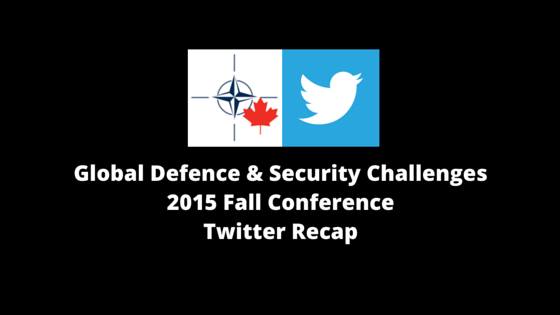 Twitter Recap: 2015 Fall Conference
NATO Association of Canada
The NATO Association of Canada (NAOC) strives to educate and engage Canadians about NATO and its goals of peace, prosperity and security. The NAOC ensures Canada has an informed citizenry able to participate in discussions about its role on the world stage.
Related Articles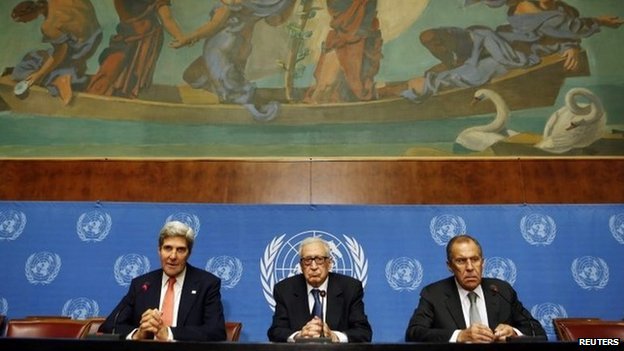 As the Syria Geneva II Peace Talks come to an end, the possibility of ending the civil war becomes less likely.
Vanita Thind traces the events which recently sparked protests in Ukraine with this interactive timeline.