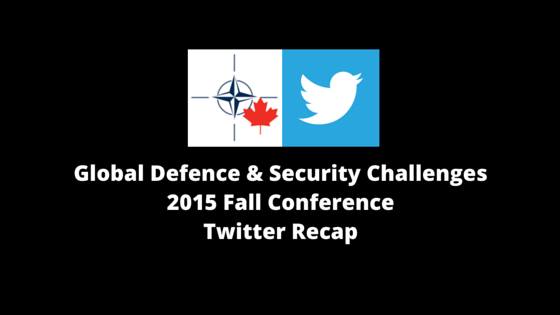 Twitter Recap: 2015 Fall Conference
NATO Association of Canada
The NATO Association of Canada (NAOC) strives to educate and engage Canadians about NATO and its goals of peace, prosperity and security. The NAOC ensures Canada has an informed citizenry able to participate in discussions about its role on the world stage.
Related Articles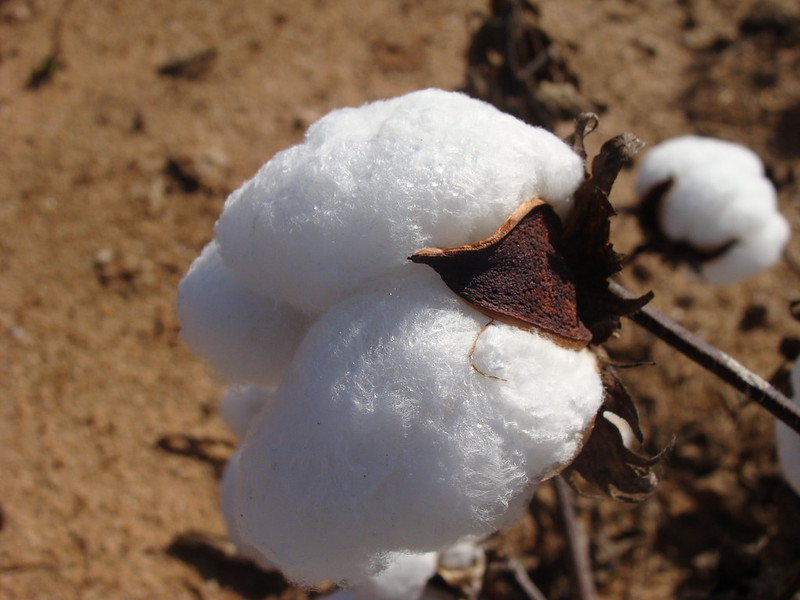 Cotton is one of the most contentious crops in the world due to its environmental and Human Rights implications. This article seeks to qualify the state of cotton's negative impact in 2020 while demonstrating a path towards a more sustainable cotton industry.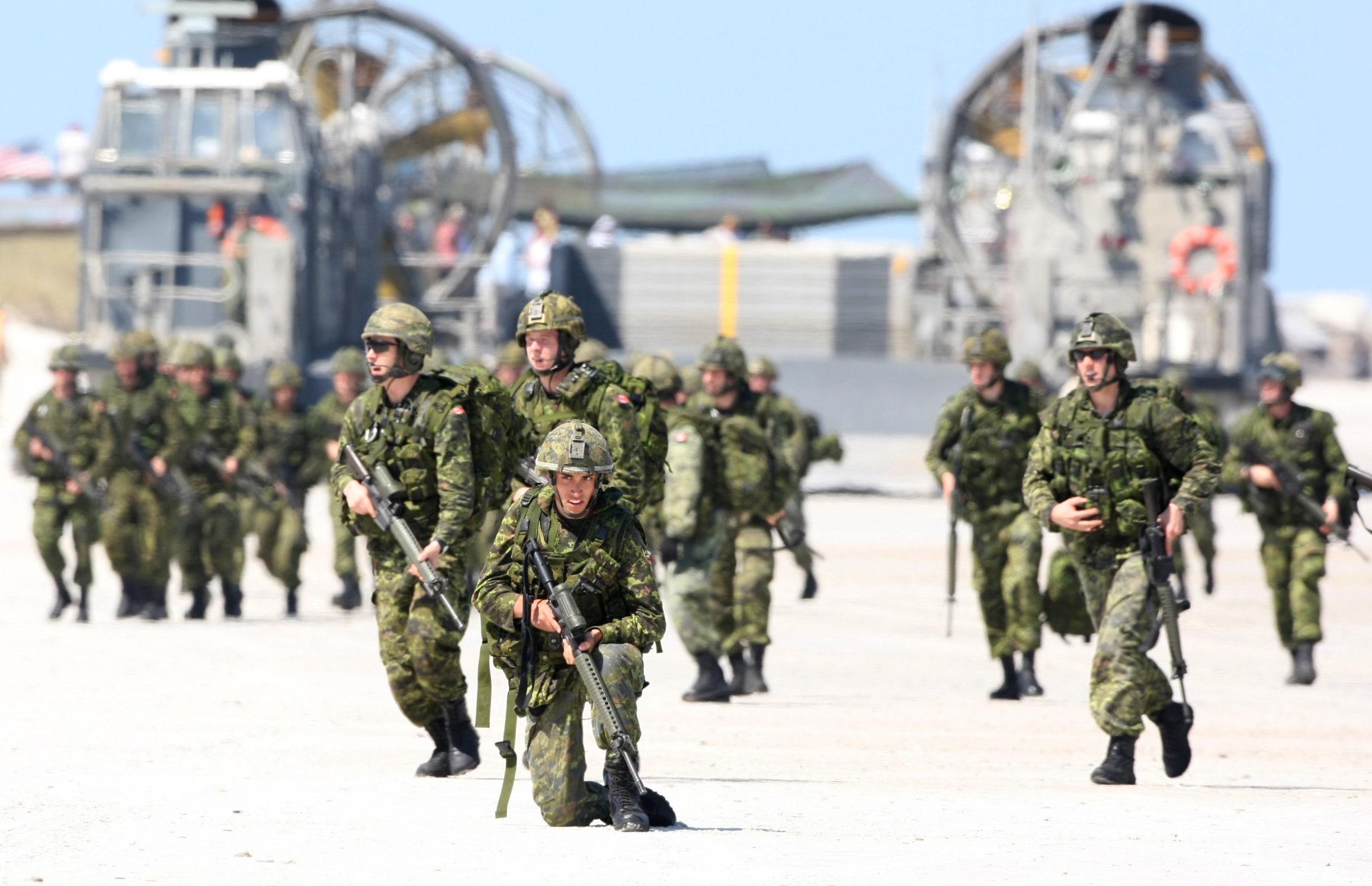 Trevor Schenk discusses Canada's expanding role within NATO, and how through its contributions it is out performing most of its allies despite its modest defence budget.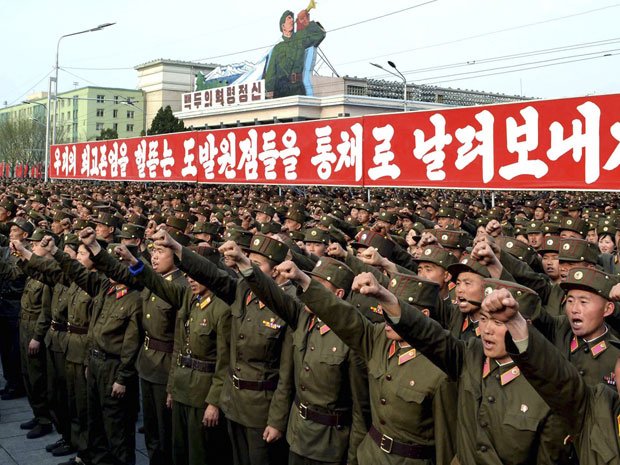 In the face of North Korea's bellicose rhetoric, experts have offered alarming analyses of the strength of the country's military capabilities. Just how credible is the threat posed by North Korean conventional forces?