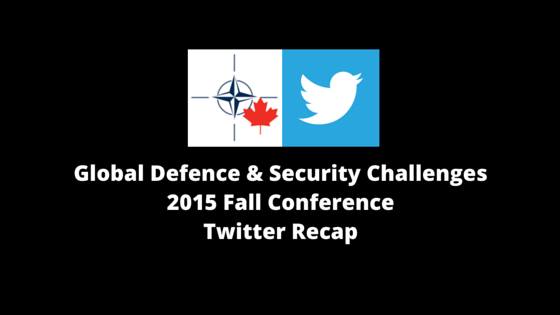 Twitter Recap: 2015 Fall Conference
NATO Association of Canada
The NATO Association of Canada (NAOC) strives to educate and engage Canadians about NATO and its goals of peace, prosperity and security. The NAOC ensures Canada has an informed citizenry able to participate in discussions about its role on the world stage.
Related Articles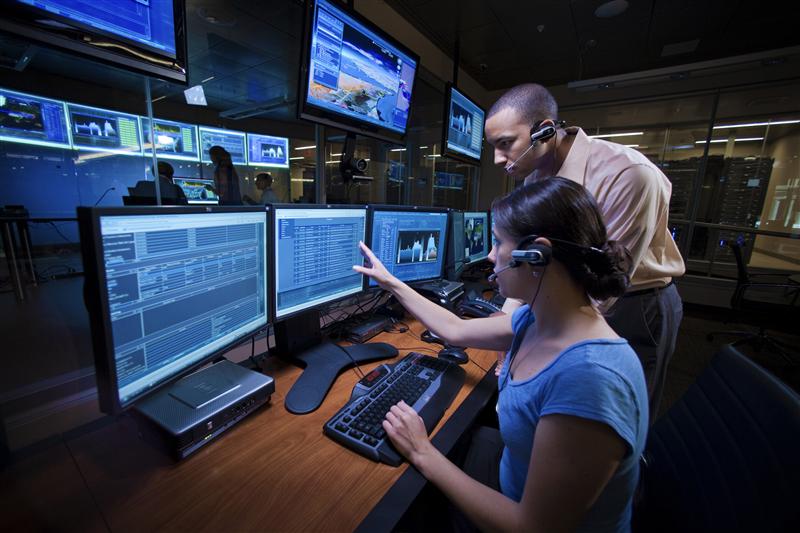 In his most recent article, Piotr Zulauf discusses the growing issues of Cyber Security in the United States of America.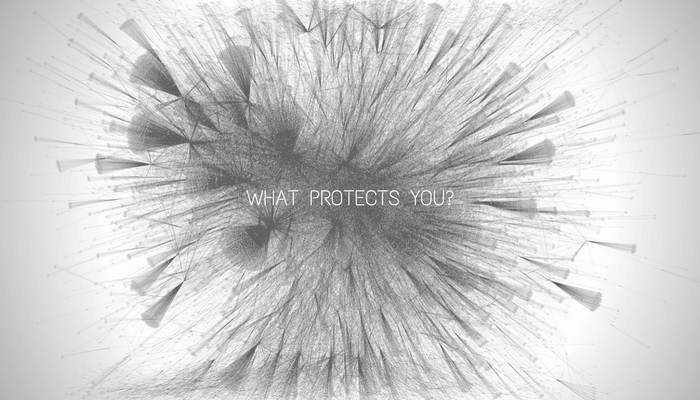 In this four-part series, Kelsie Chasse provides an in-depth analysis of intelligence collection in Canada, clarifying many misconceptions and discussing the various pros and cons of clandestine and mass surveillance.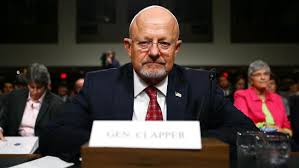 James Monteith on the gross privacy violations by the NSA's PRISM program.