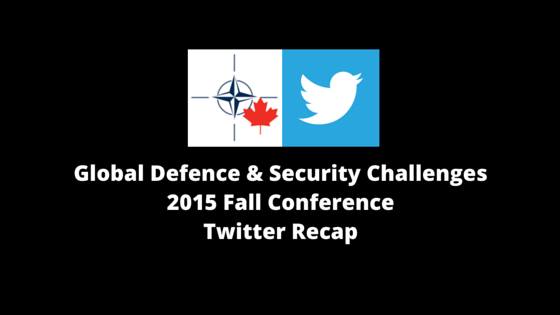 Twitter Recap: 2015 Fall Conference
NATO Association of Canada
The NATO Association of Canada strives to educate and engage Canadians about NATO and NATO's goal of peace, prosperity, and security. The NATO Association of Canada ensures that we have an informed citizenry able to contribute to discussions about Canada's role on the world stage.
Related Articles
Andrew Majoran discusses the failure of modern legal systems in relation to the trials of terrorists, and why the ICC is the answer.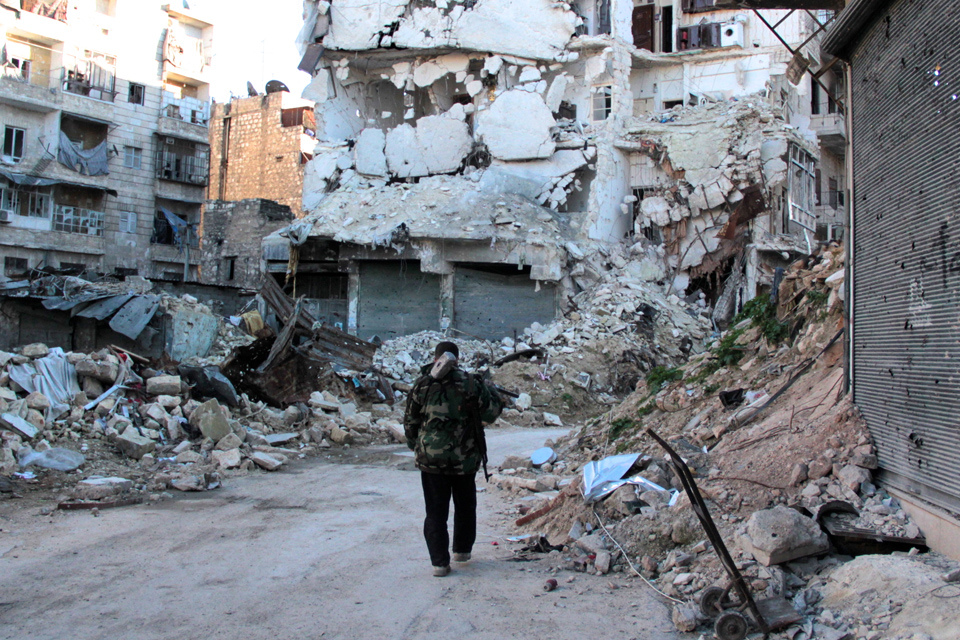 Hasan Siddiqui guides the discussion of shifting U.S. policy in Syria, tying in Iran's nuclear programme negotiations and discontentment from America's regional allies.
Vanita Thind on Kashmir and why it is an intractable conflict.