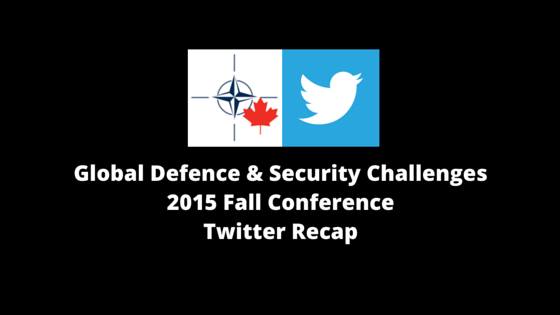 Twitter Recap: 2015 Fall Conference
NATO Association of Canada
The NATO Association of Canada (NAOC) strives to educate and engage Canadians about NATO and its goals of peace, prosperity and security. The NAOC ensures Canada has an informed citizenry able to participate in discussions about its role on the world stage.
Related Articles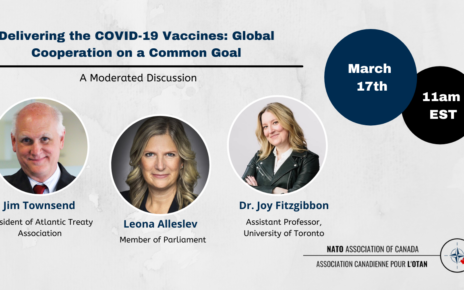 These experts will address the challenges of procuring and equitably distributing the COVID-19 vaccine across the globe, as well as the challenges of international cooperation in tackling a common threat. Make sure to join us to hear from these wonderful speakers!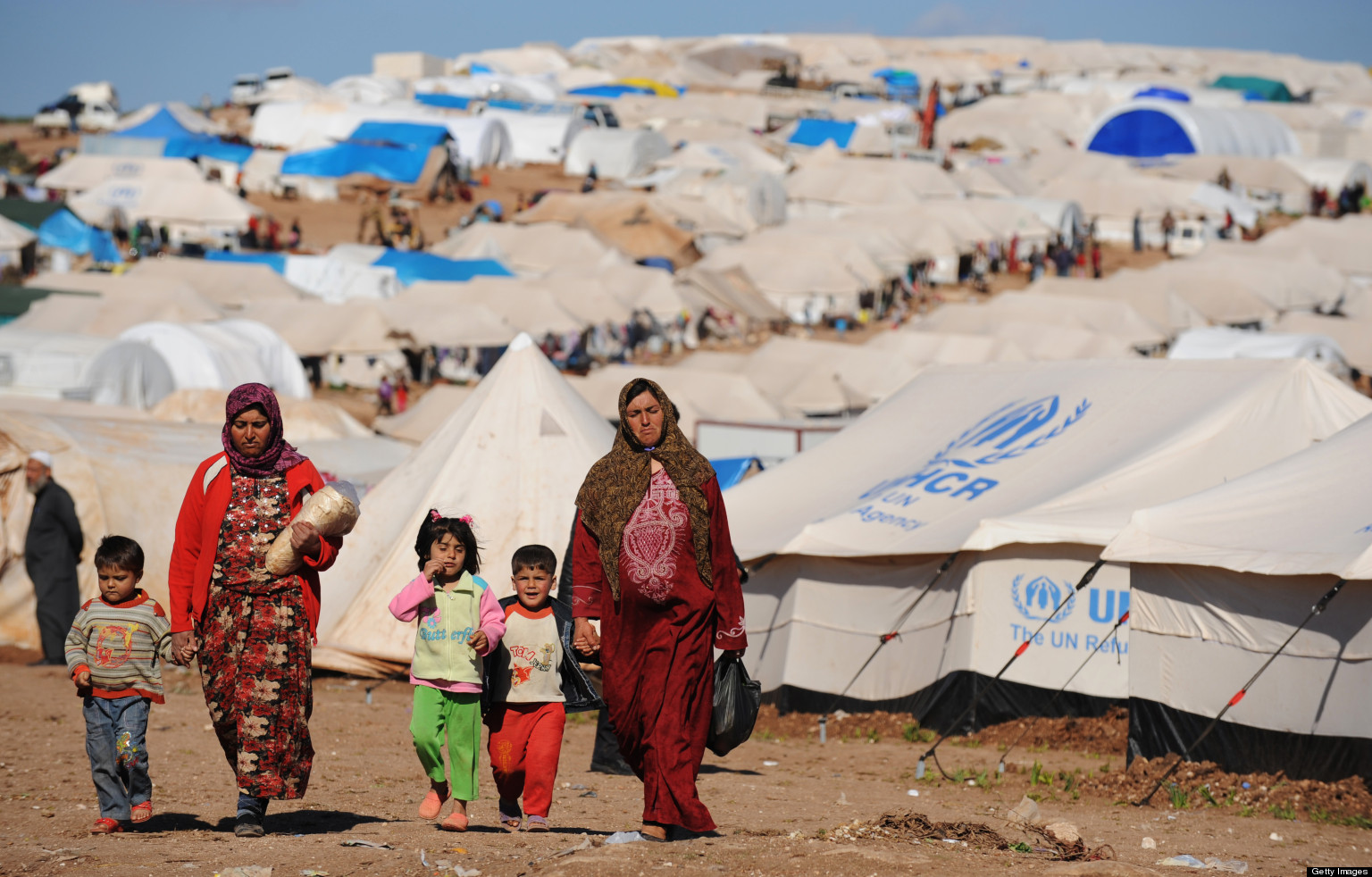 Hanna Murray discusses the effectiveness of humanitarian aid in Syria and the utility of Canada's continued contribution.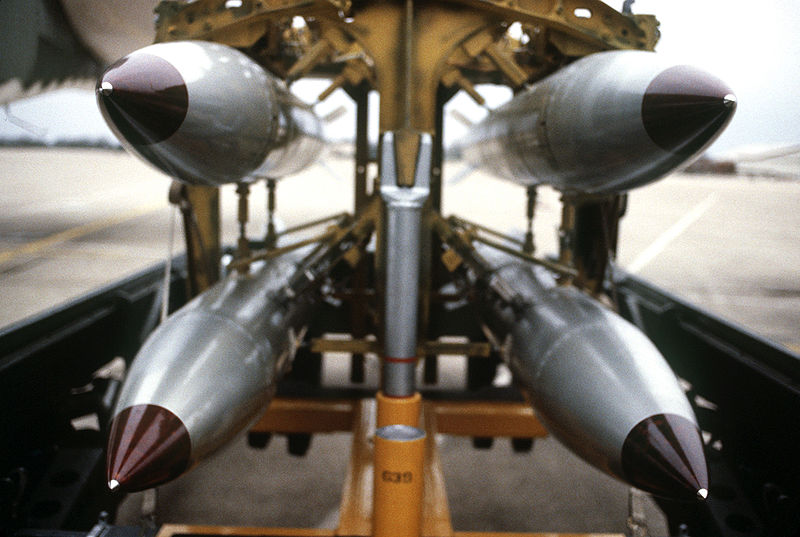 Emma Lecavalier on the political motives behind increased spending on the B61 gravity nuclear bomb.