Tag:
Minister of National Defence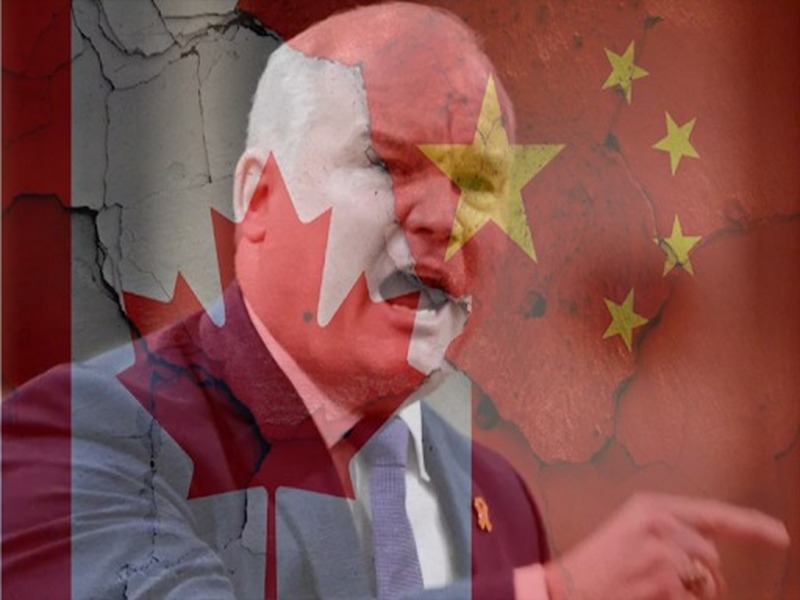 Upon Erin O'Toole's election to lead Canada's Conservatives, Arjun Singh examines the party's foreign policy platform.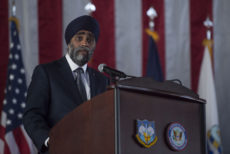 With the possibility that Canadian security forces may be deployed to Mali in order to aid a UN peacekeeping mission, it is necessary to understand what this mission would entail. Nabil Bhatia explains the Malian conflict and analyzes the moral and strategic dilemmas faced by the Canadian government in making this decision.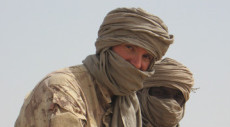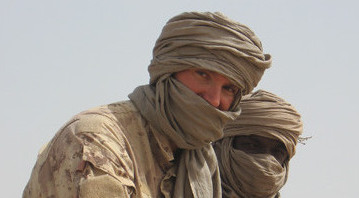 Roderick Ramsden discusses how increasing the number of members within the Canadian Special Operations Regiment can contribute to several of the strategic objectives outlined in the Minister of National Defence's mandate letter.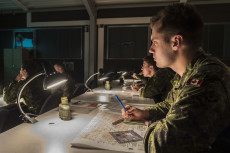 Our team responds to Defence Minister Hajjan's question regarding contemporary challenges to Canadian security.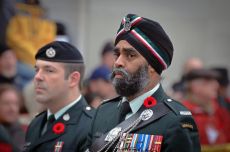 Get to know the newly announced Minister of National Defence, the Honourable Harjit Sajjan.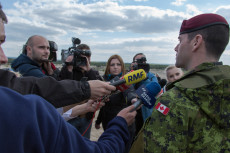 As a follow-up piece to a previous article, Kelsey Berg discusses the sensitivities of regulating media transmission between the press and government departments.