In this article, Sivan Ghasem explores the avenues of cooperation between NATO and Mauritania.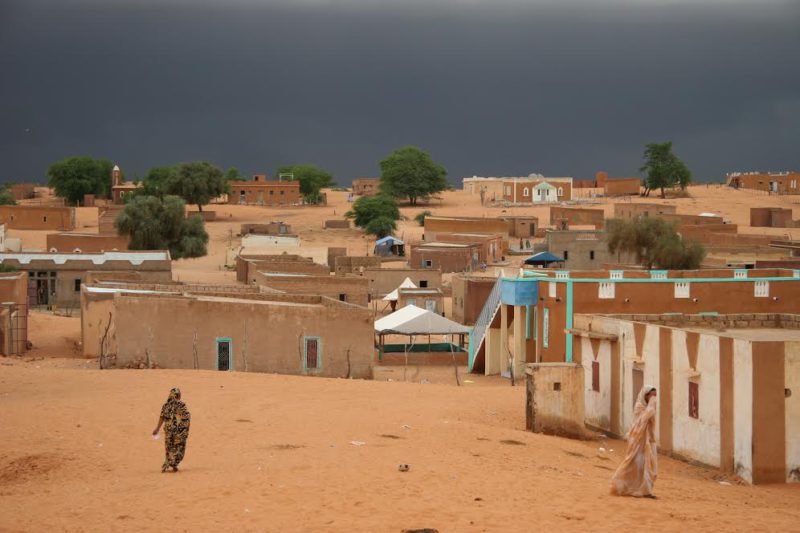 "Through NATO's Science for Peace and Security program, Canada has assisted Mauritania on disaster response. Paul Pryce discusses the importance of this civilian partnership."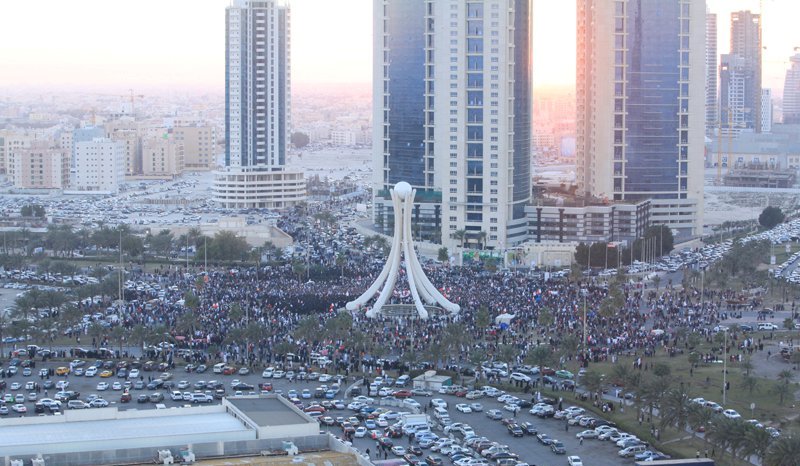 Years after the Arab Spring, Paul Pryce proposes that the time has come to draw upon NATO's Istanbul Cooperation Initiative.