In this exclusive interview, the current program editors provide advice to the next round of interns.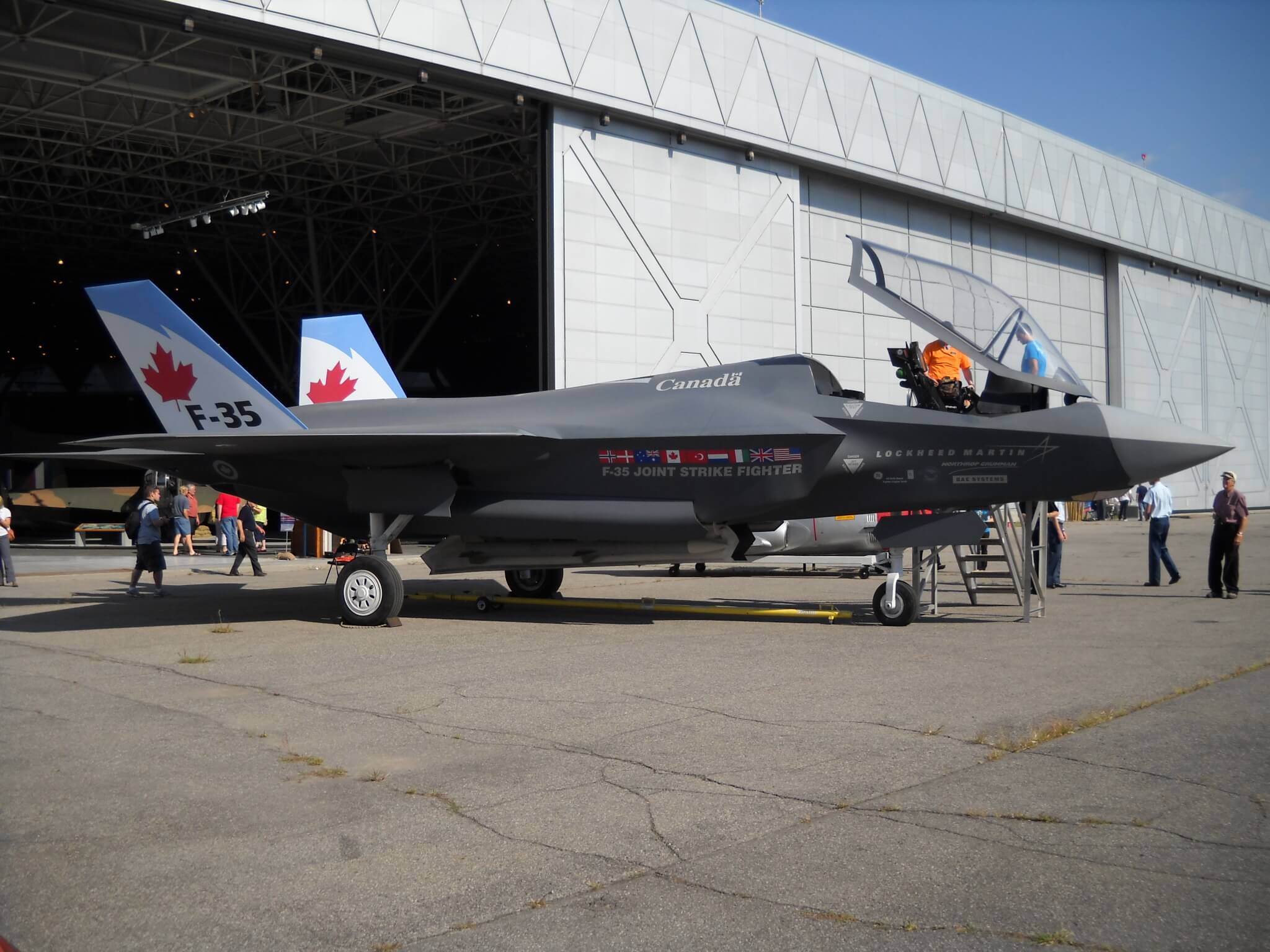 As Ottawa rolls out its new Defence Procurement Strategy, Jonas examines the past problems that have plagued Canadian Forces acquisitions in the first of a four part series.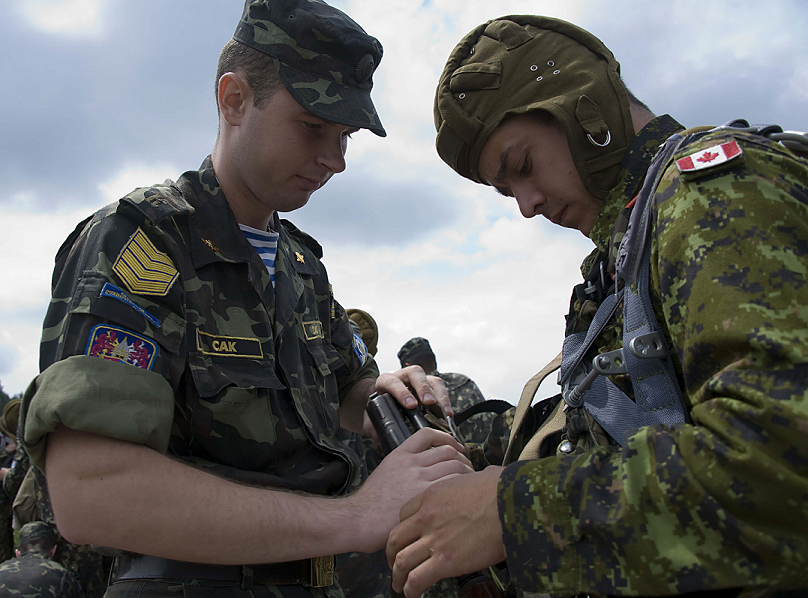 As tensions continue to escalate in Eastern Europe over the Ukrainian conflict, Jonas argues that Canada should not shirk its military responsibilities towards the NATO mission.