As the Venezuelan crisis deepens, Dakota Bewley investigates the roots of the problem and Venezuela's status as a 'petro-state.'
Au cours des cinq dernières années, l'état du Venezuela a continué de se détériorer; laissant sa population faire face à une urgence humanitaire. Dans cet article, Julia Schaumer souligne comment les femmes ont particulièrement ressenti les effets de cette grave crise économique.
Yemen is currently facing one of the world's most gruelling humanitarian crises. The situation is dire and the need for a long-term political solution has reached a point past desperation.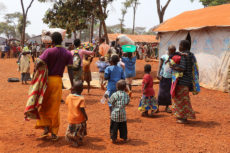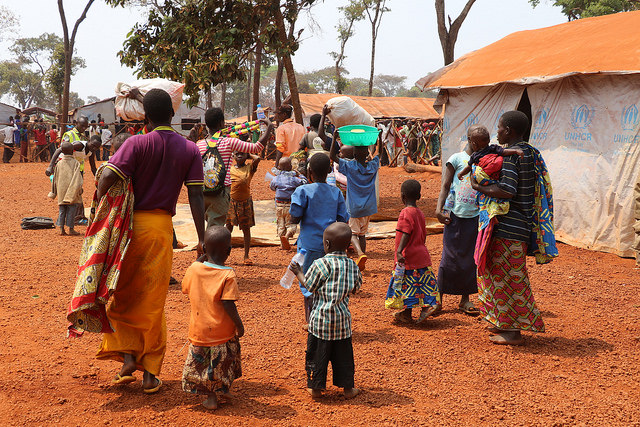 Do you know your crises? Farah Bogani provides a quick guide to five ongoing crises you may not know about.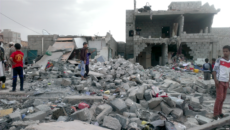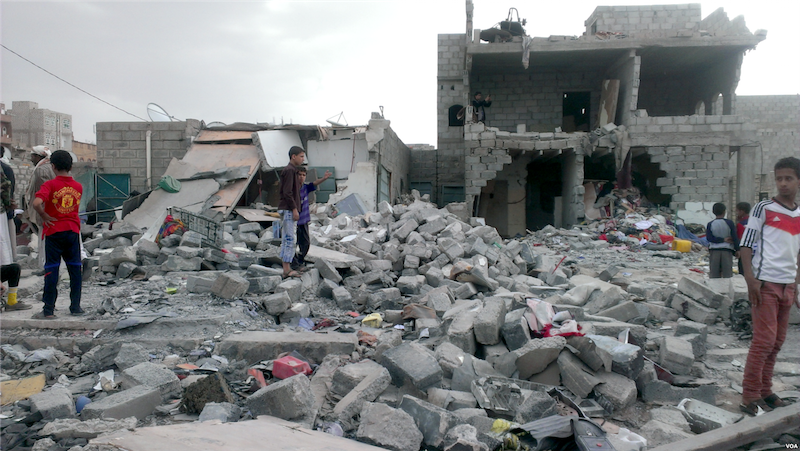 Civilians in Yemen are suffering from a severe humanitarian crisis but have drawn little public attention. Farah Bogani addresses the complicity of Western powers in fuelling the conflict in Yemen.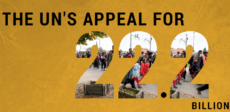 The UN just launched an appeal for $22.2 billion – the highest amount ever requested. In this infograph, Charlotte Provost breaks down motivations & concerns behind the request.
Russian vetoes have been detrimental to progress on the Syrian conflict, with no end in sight.