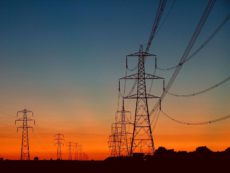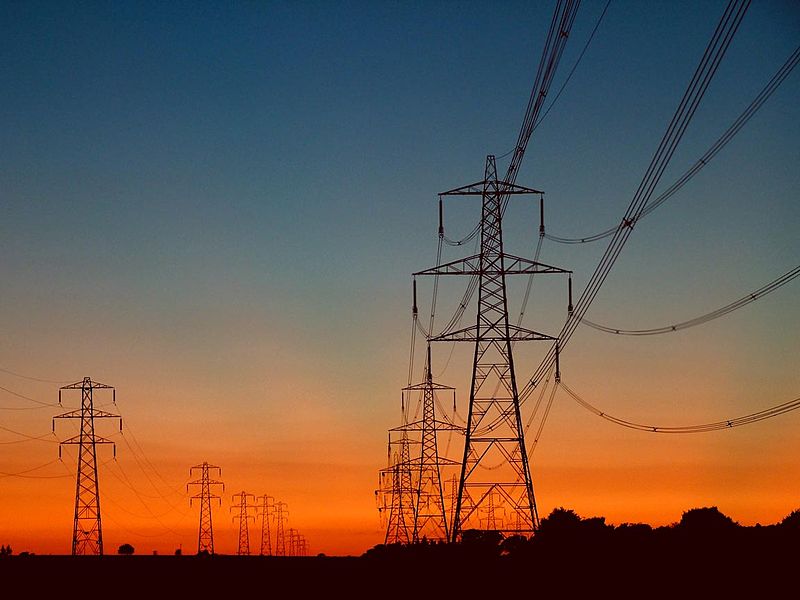 This article examines a crucial aspect of sub-Saharan African energy security – electricity theft.
Matthew Rae discusses the importance of including the military when discussing climate change mitigation.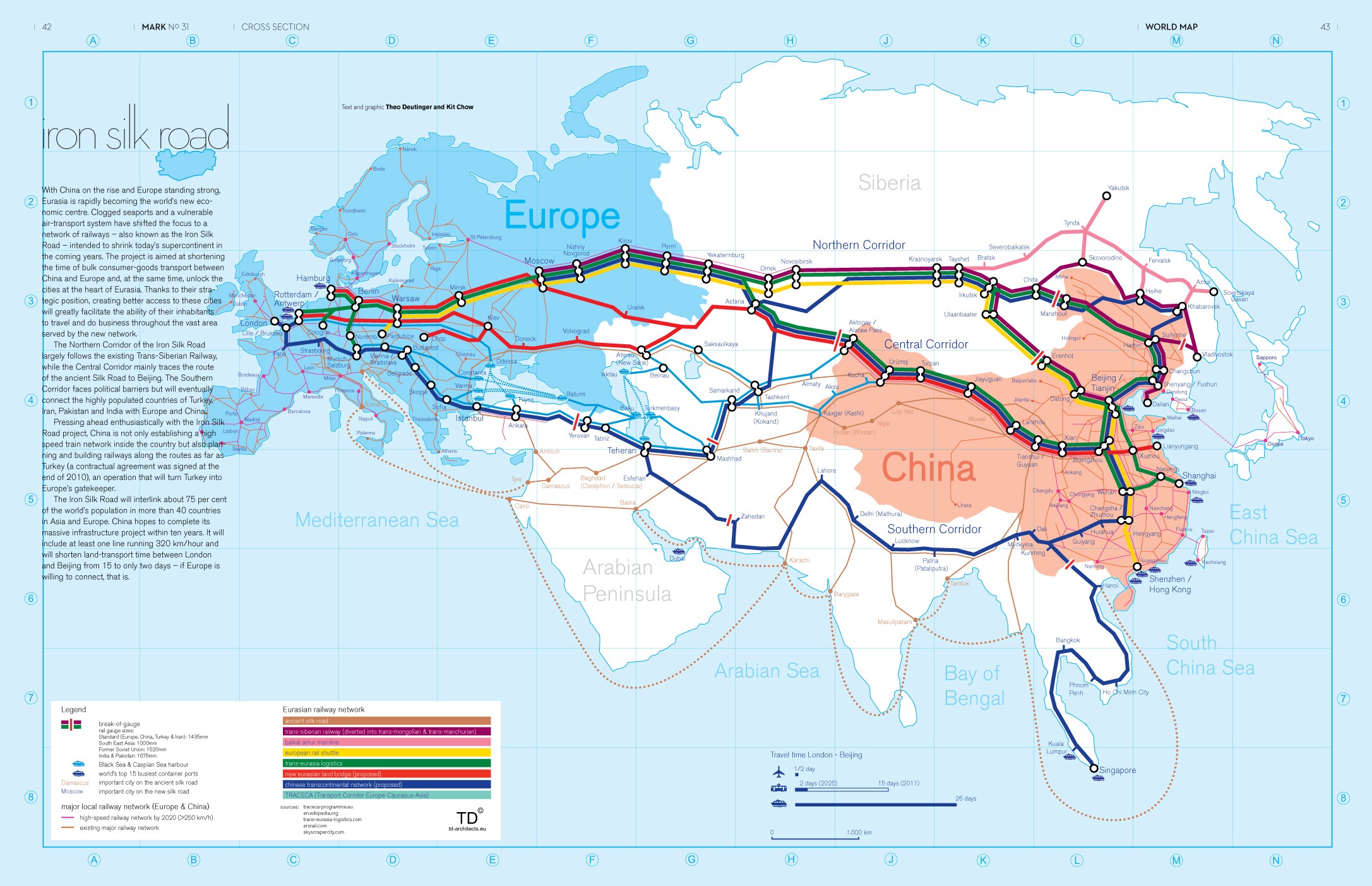 Hasan Siddiqui brings to attention China's assertive economic expansion across Eurasia and Western Europe through its growing trade routes, alongside it's long-term effects regionally and internationally.