A three-part article analyses Canada's diplomatic, economic and military policies to address the challenges and opportunities for the Asia-Pacific region.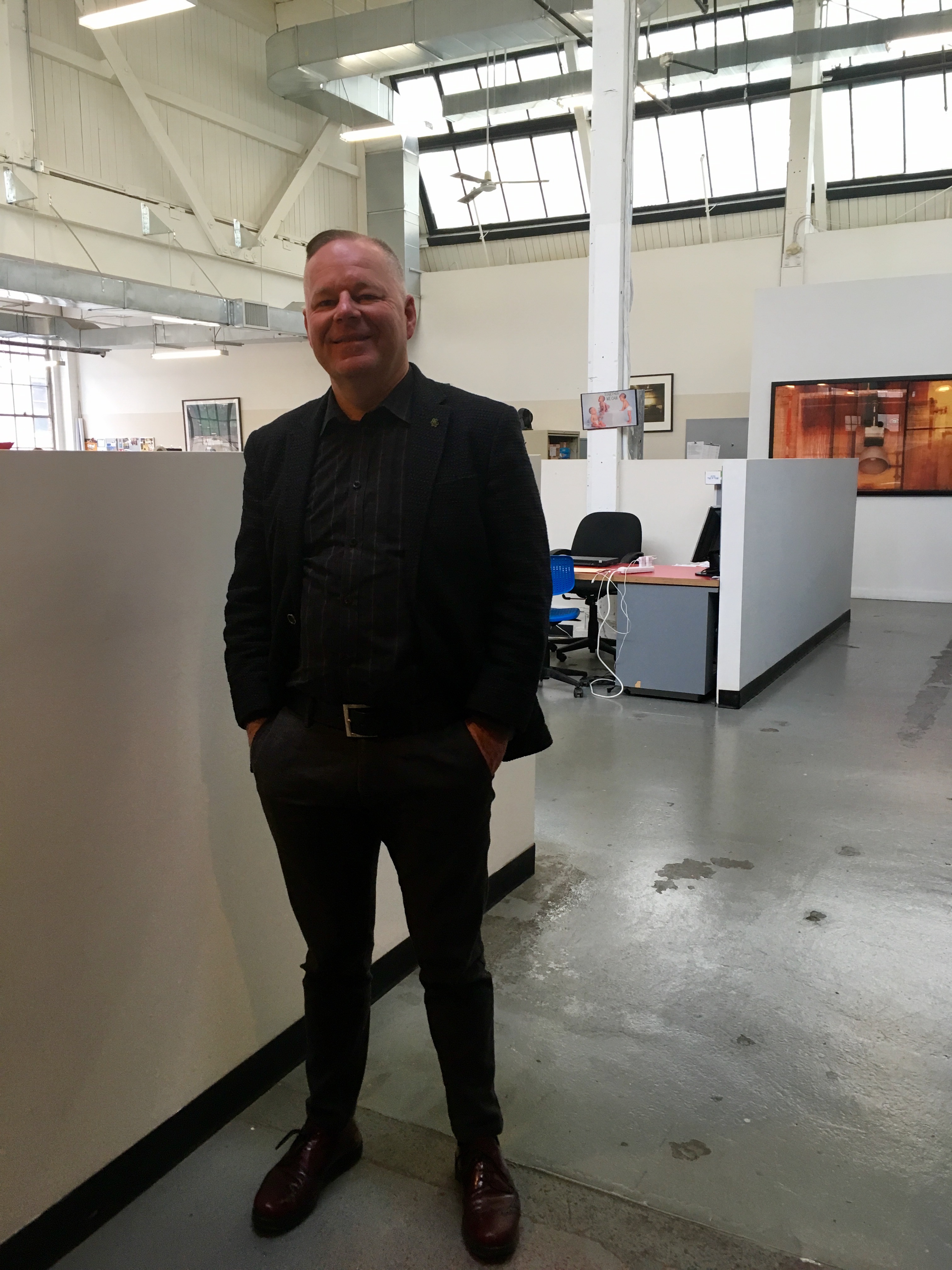 Today, more than 35 000 Syrian refugees have arrived in Canada to be permanently resettled. We interviewed Tim Jones, CEO of ArtScape, about raising awareness and support for Canada's Syrian refugees, and using creativity to inspire social and political change.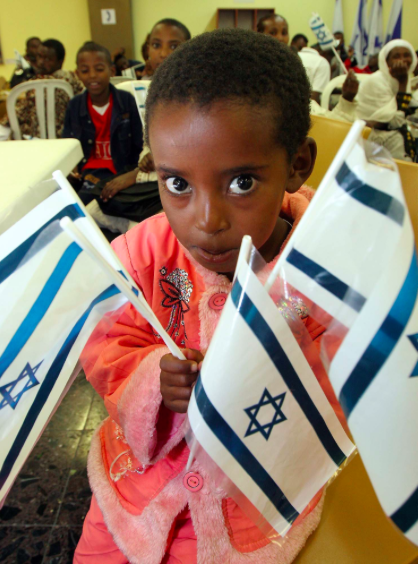 Racial tensions do not begin and end in North America. Samara Zaifman explores the often ignored internal racism present in Jewish-Israeli society.