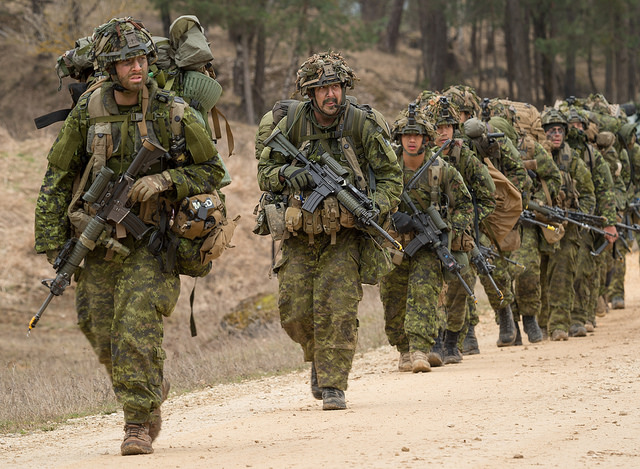 Ryan Atkinson discusses the 2017 defense budget's implications for the CF.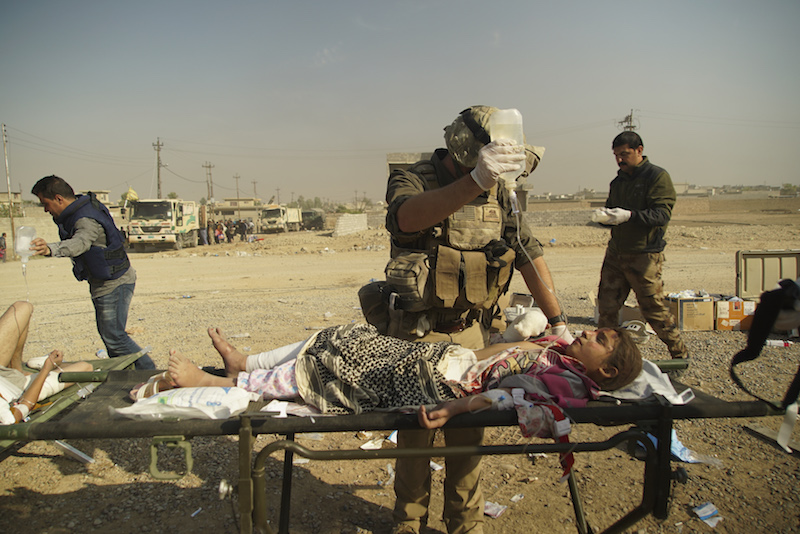 With the recent increase in civilian casualties from coalition airstrikes in Iraq and Syria, Farah Bogani examines the narrative emerging from the Mosul airstrike.
Our Program Editors debate whether the Iraqi Army (and the militias), alongside the US-led coalition, are actually making progress in the fight against IS.