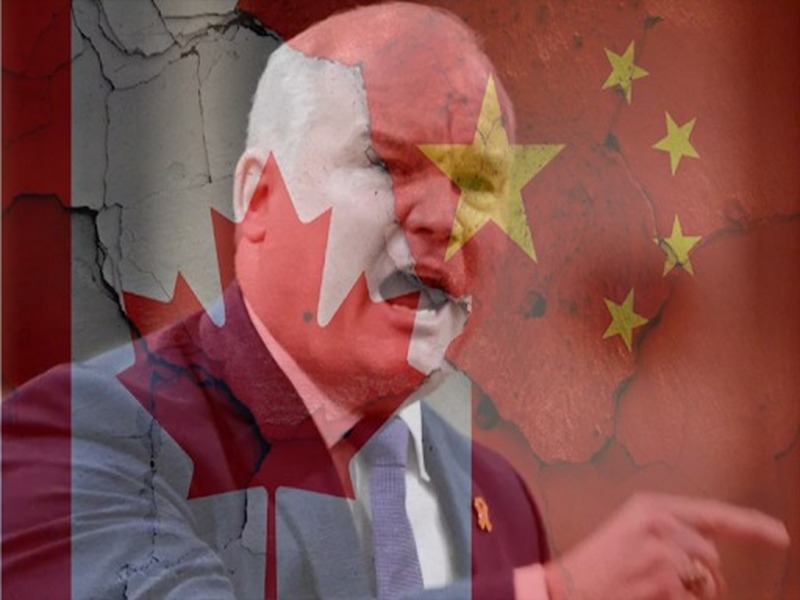 Upon Erin O'Toole's election to lead Canada's Conservatives, Arjun Singh examines the party's foreign policy platform.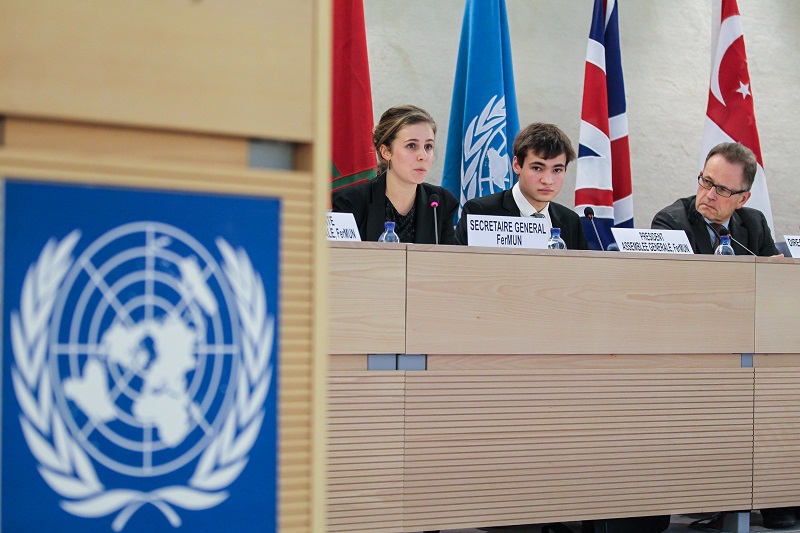 This is the final installment of an ongoing series on creating a DIY IR "degree" through free Massive Open Online Courses (MOOCs) and academic resources. Previous segments dealt with foundational concepts in IR, regional concentrations, and thematic concentrations. This final part will conclude with suggestions for language learning and senior courses on diplomacy to pull Read More…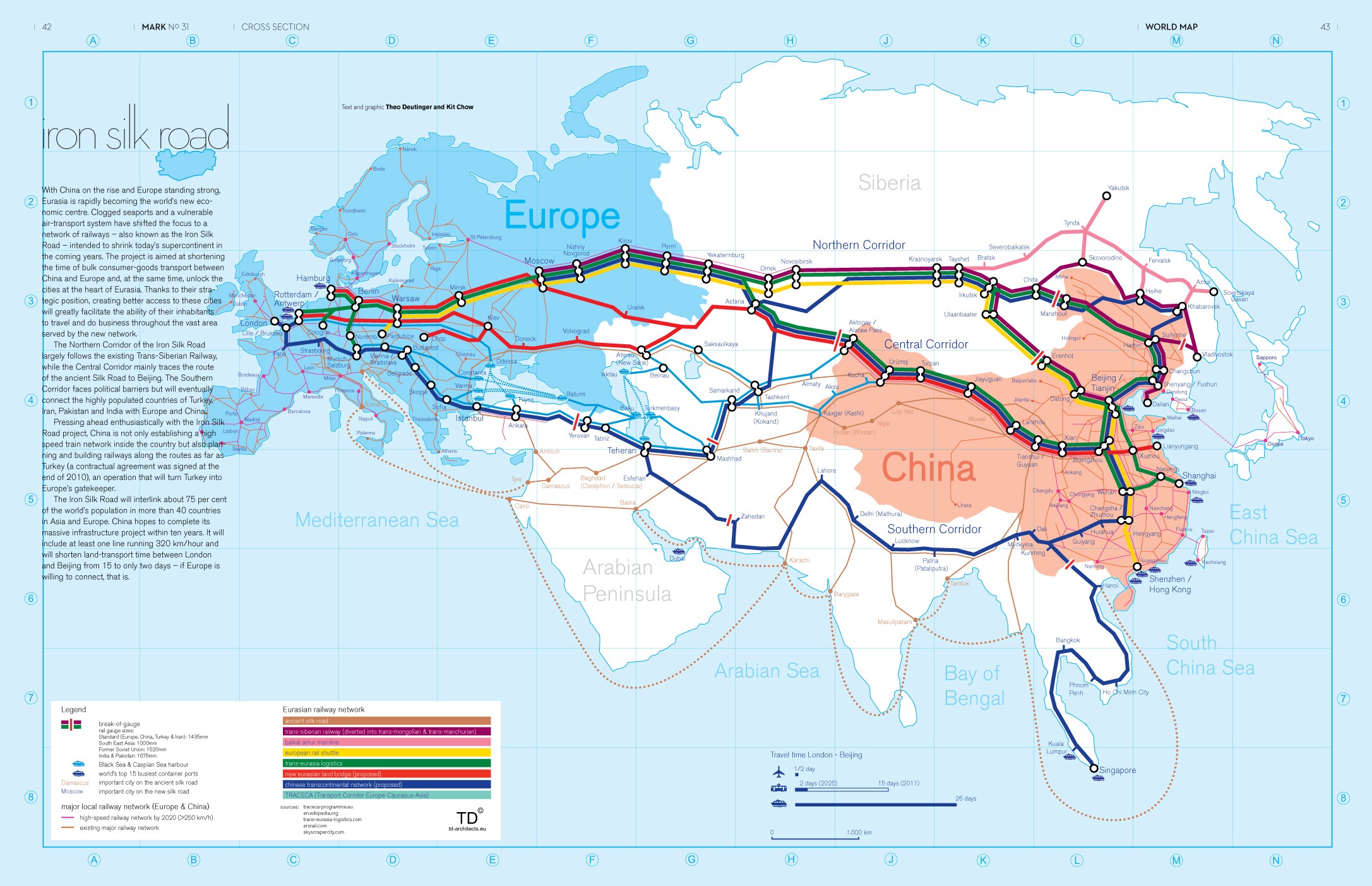 Hasan Siddiqui brings to attention China's assertive economic expansion across Eurasia and Western Europe through its growing trade routes, alongside it's long-term effects regionally and internationally.