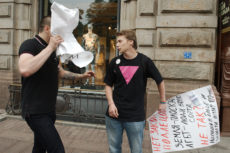 Farah Bogani explores the severity of LGBT abuses in Chechnya and whether Russia will launch an effective investigation.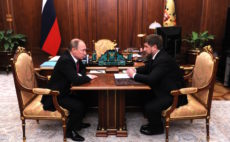 Mitchell Haid explores the severity of Chechnya's human rights abuses and how its leader, Ramzan Kadyrov, governs through fear and harsh tactics.
Are Russia's aggressive actions in Syria making the Northern Caucasus safer or will there be a backlash of violence?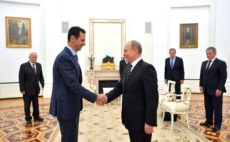 Is Syria Russia's gateway to the Middle East? Sha Lalapet analyses Syrian-Russian relationship and the reasons behind why Russia is expanding in the Middle East.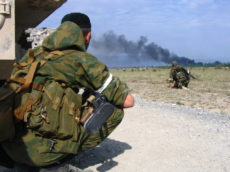 Has the Caucasus region created fertile ground for ISIS recruits? Pierre-Olivier Bussieres examines how dissent has led to radicalization in a complex, vulnerable region.
Who Are The ISIS Militants of Central Asia? In light of recent bombings in #Istanbul's Ataturk Airport, Sandy Vingoe examines the role of Central Asian Militants in ISIS.
We are used to having freedom to say what we want. But what if we didn't? And what if a foreign state was telling us so? In a world beset by ISIS we are used to terrorist attacks by non-state actors. But what if a state with veto power at the UN Security Council was […]