Ryan Atkinson discusses Canada's efforts to address looming humanitarian crises around the world.
Nick Raffey discusses Canada's role in combating Boko Haram militants in Niger while highlighting potential threats in the region.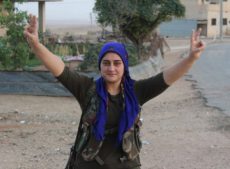 In this article, Mary David-Decker explores a few of the different roles women are able to occupy when exposed to the violence and loss caused by the persistent presence of terrorist activities in their communities.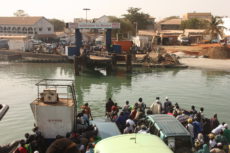 The resolution of The Gambia's recent electoral crisis is a victory for democratic transitions of power in Africa. It remains to be seen if other countries in the region can replicate its success.
Boko Haram is an extremist group located in West Africa: in Nigeria and pockets in Chad, Cameroon and Niger. The group swore allegiance to ISIS in 2015, veering away from original ally Al-Qaeda. They have committed atrocities such as kidnapping tourists, suicide bombings, and gunning down officials in West Africa. The ultimate aim for […]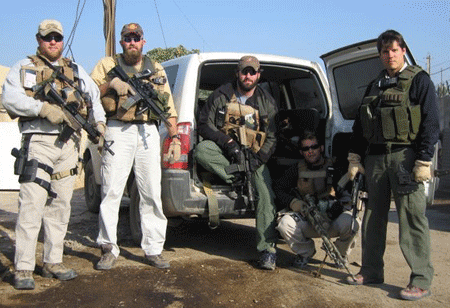 Are Private Military Contractors the best option for Nigeria to fight Boko Haram? Kevin Hempstead discusses.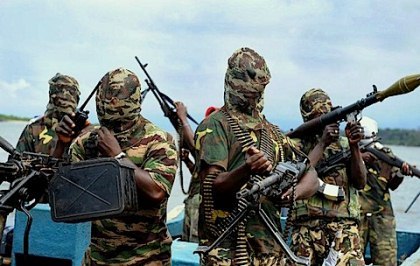 Chris Edwards on the ongoing military operations in Nigeria and the history of Boko Haram in the country.