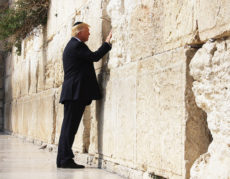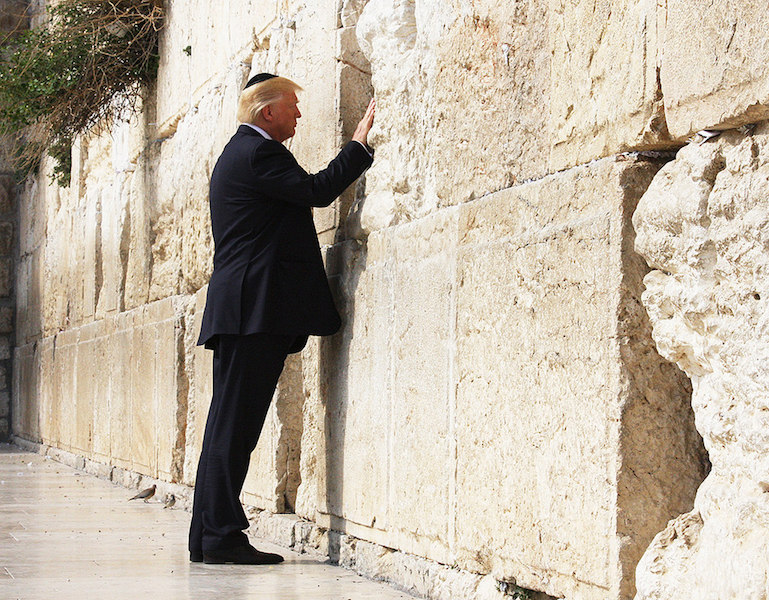 President Trump likely eliminated his administration from any meaningful role in future Israel-Palestine peace talks.
Israel and the US seem to be closer to the same page than ever in recent history. The only question that remains is whether the status quo is more comfortable.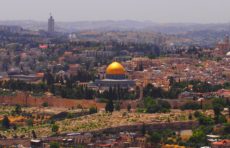 Among Donald Trump's many audacious foreign policy proposals, he has seriously considered moving the US' embassy in Israel from Tel Aviv to Jerusalem. This would be a globally unprecedented move that could destabilize the Middle East for years to come.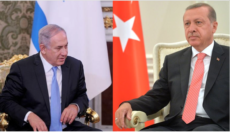 Will the thawing tensions between Israel and Turkey produce strong diplomatic ties? Sophie Barnett discusses how the recent agreement between the two states could transform Israel's role within NATO.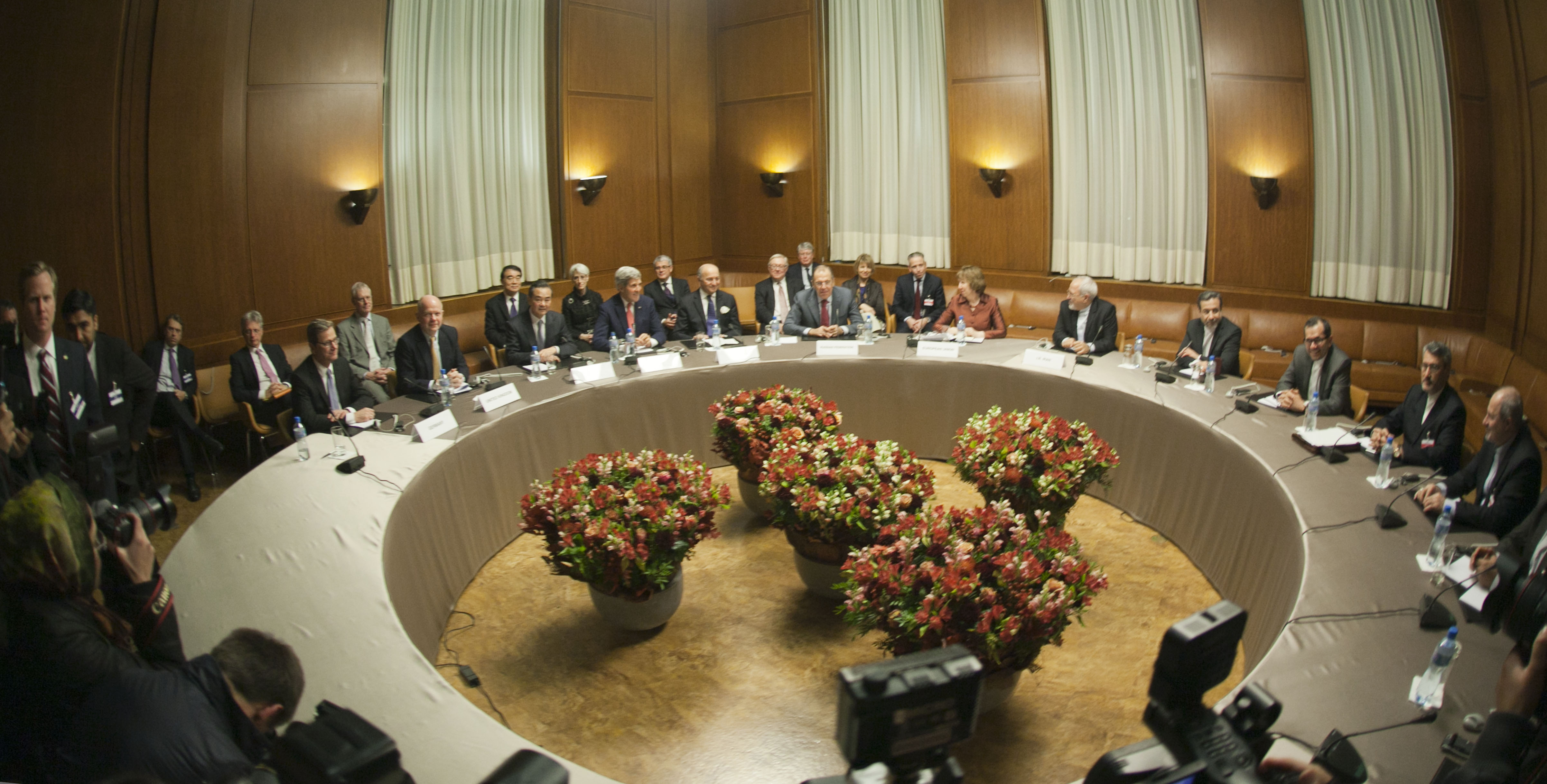 Usman Javed discusses the future of the nuclear negotiations with Iran.