Author:
Benjamin Mussett
Benjamin is a recent graduate of Simon Fraser University where he studied political science and international studies. His post-secondary education mostly focused on US foreign policy and the contemporary politics of the Middle East and North Africa (MENA) region. While at university, he contributed political writing to The Peak, SFU's student paper, and served as a managing editor at VoteNowBC, a student-led, non-partisan organization which strove to increase interest in the 2017 provincial BC election. More recently, he has played a role in developing the editorial department of The Poligraph, another non-profit startup focused on encouraging political engagement and awareness among British Columbia's youth. Following his time with NAOC, Benjamin plans to further pursue a career in journalism. Benjamin can be reached by email at benemussett@gmail.com.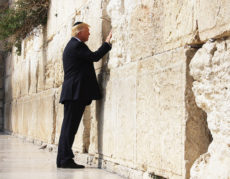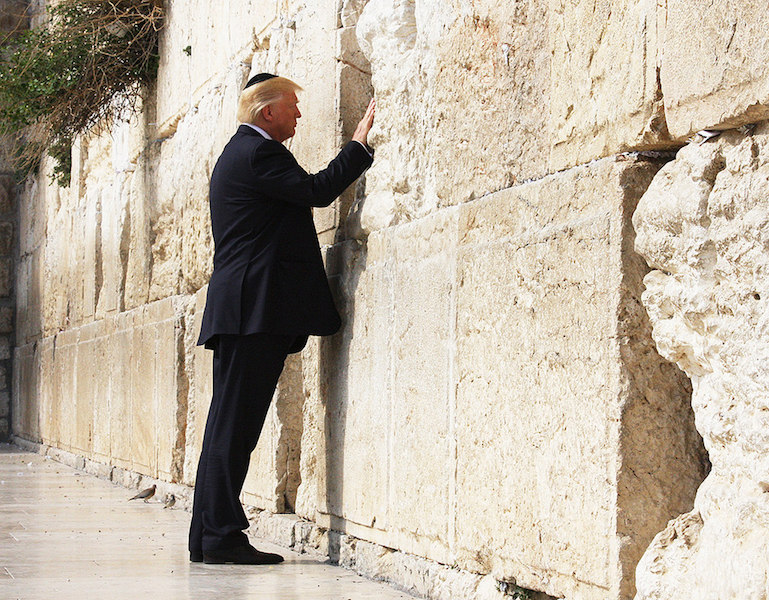 President Trump likely eliminated his administration from any meaningful role in future Israel-Palestine peace talks.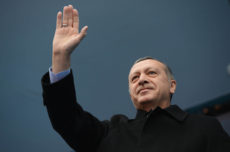 As long as NATO appeases Turkey's authoritarianism, the Alliance's commitment to human rights and democracy is put in question.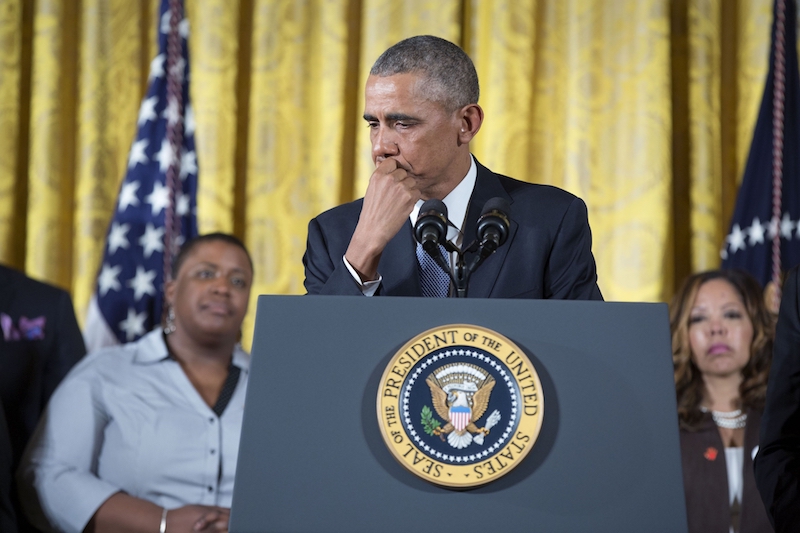 President Trump recently said that the West Texas church shooting could have happened "anywhere." He's wrong.
Deradicalization has gained popularity in Canada, though some experts still question its effectiveness.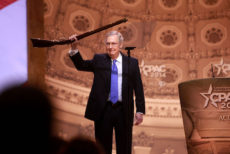 America's gun laws are full of loopholes and gaps. And while some states are tightening their rules, others are only weakening them further.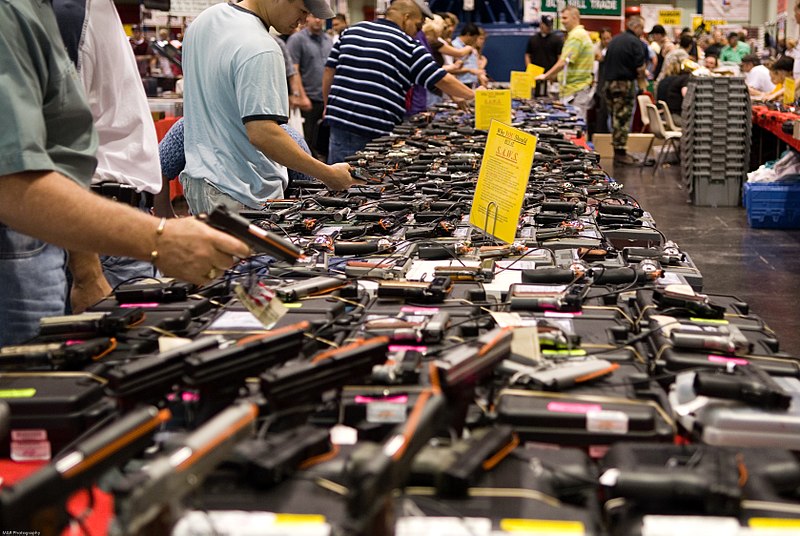 The National Rifle Association has the last say when it comes to America's gun laws. Here's why.
Among rising tensions between the US and North Korea, the Canadian government is facing more urgent calls to join.
The war is headed down an uncertain path as President Trump renews US commitment to the conflict.