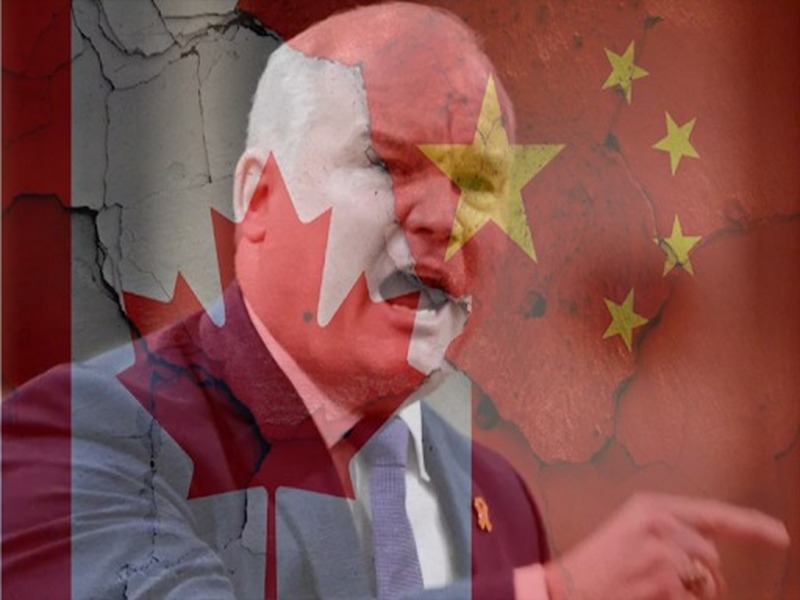 Upon Erin O'Toole's election to lead Canada's Conservatives, Arjun Singh examines the party's foreign policy platform.
A three-part article analyses Canada's diplomatic, economic and military policies to address the challenges and opportunities for the Asia-Pacific region.
Canada is globally praised for its universal, inclusive healthcare. Yet the federal budget for 2017 continues to grapple with health issues plaguing Canadian stakeholders, and some needs are addressed better than others.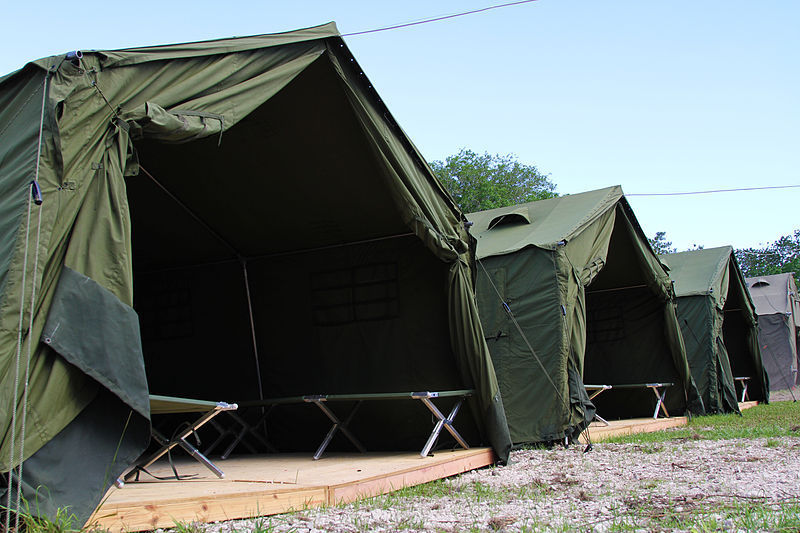 Joann Correa discusses the U.S.-Australian resettlement deal and the conflation of asylum seekers and migrants in the agreement.
In this article, John Pollock discusses the strategic moves that Japan is making under Shinzo Abe as tensions with China increase.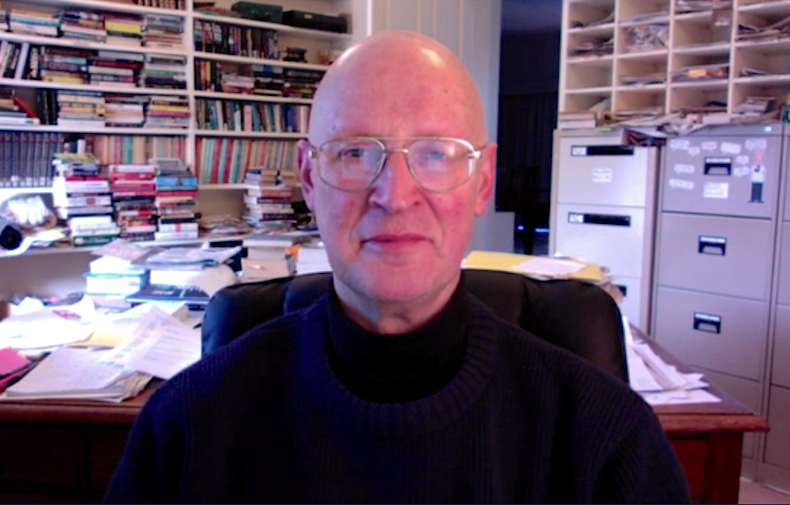 Lira Loloci interviews William S. Clarke, Managing Director at Winwick Business Solutions, a company that provides business advice to address global environmental challenges. Mr. Clarke discusses the most economically feasible technologies to address climate change.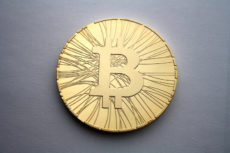 Bitcoin and other so-called Crypto-currency have been a hot topic in the world of currency for many years but have stayed in a legal grey zone. Carter Vance examines how a decision by Australian authorities can be forging a new path to legitimize the currency.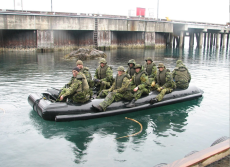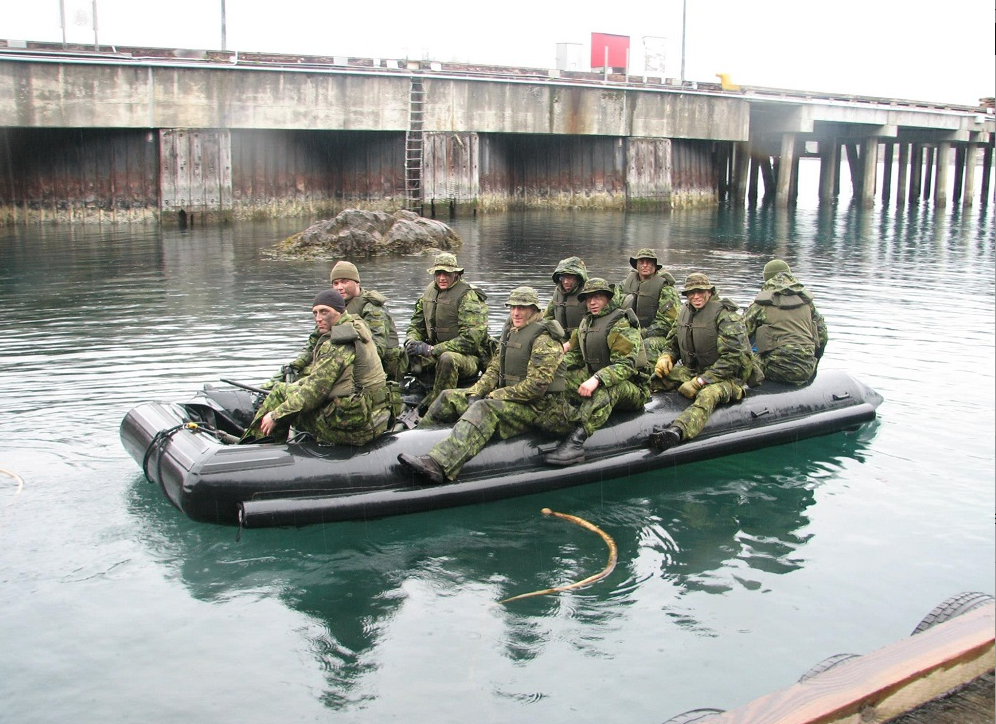 While NATO's Trident Juncture grabs the headlines, Paul Pryce discusses Canadian engagement in the multilateral exercise Southern Katipo.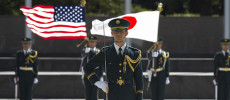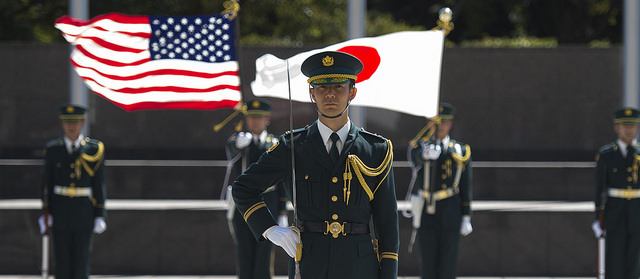 John Pollock uncovers some of China's old wounds that remain from Japan's role from WWII.