Tag:
Asian Infrastructure Investment Bank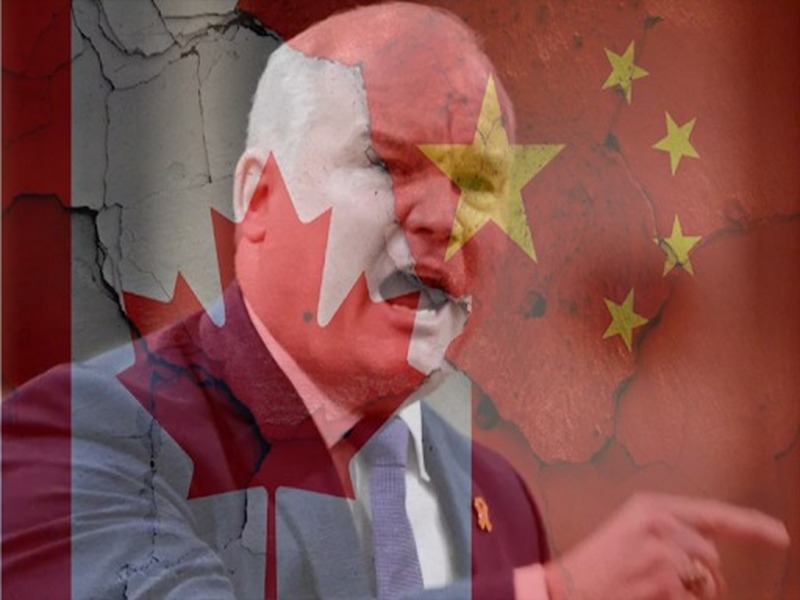 Upon Erin O'Toole's election to lead Canada's Conservatives, Arjun Singh examines the party's foreign policy platform.
In substance and in tone, Budget 2017 takes a very different approach to international affairs than its predecessor.
China's OneBelt, OneRoad initiative is building massive infrastructure projects throughout Eurasia. Marko Gombac examines how China plans to bring economic prosperity and stability to a tumultuous region.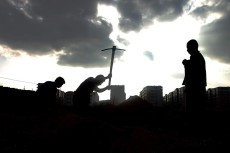 Research Analyst Michael Oshell explores Central Asia's dependence on foreign remittances.