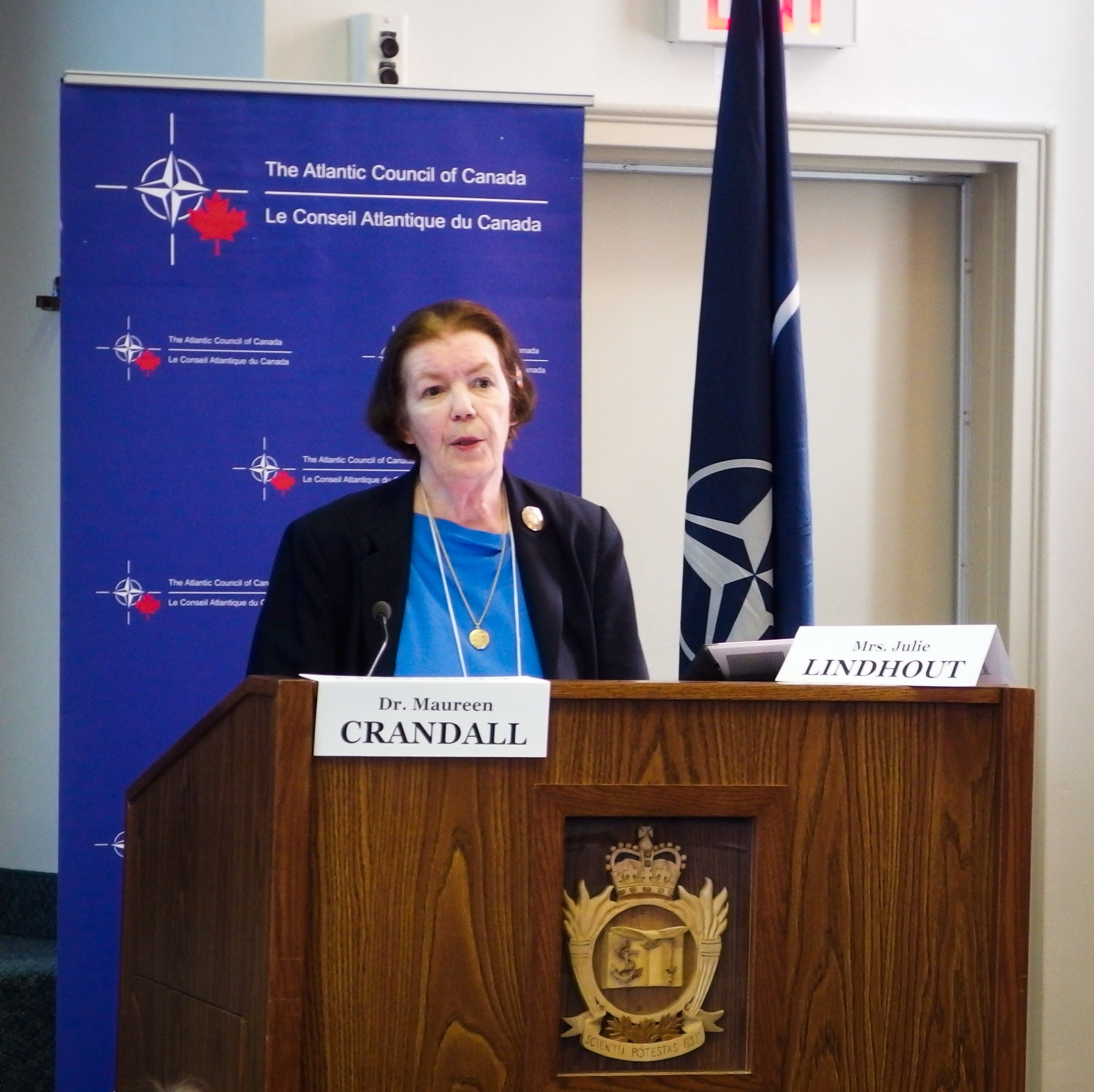 Securing Canada's Energy Future- Dr. Maureen S. Crandall
NATO Association of Canada
The NATO Association of Canada (NAOC) strives to educate and engage Canadians about NATO and its goals of peace, prosperity and security. The NAOC ensures Canada has an informed citizenry able to participate in discussions about its role on the world stage.
Related Articles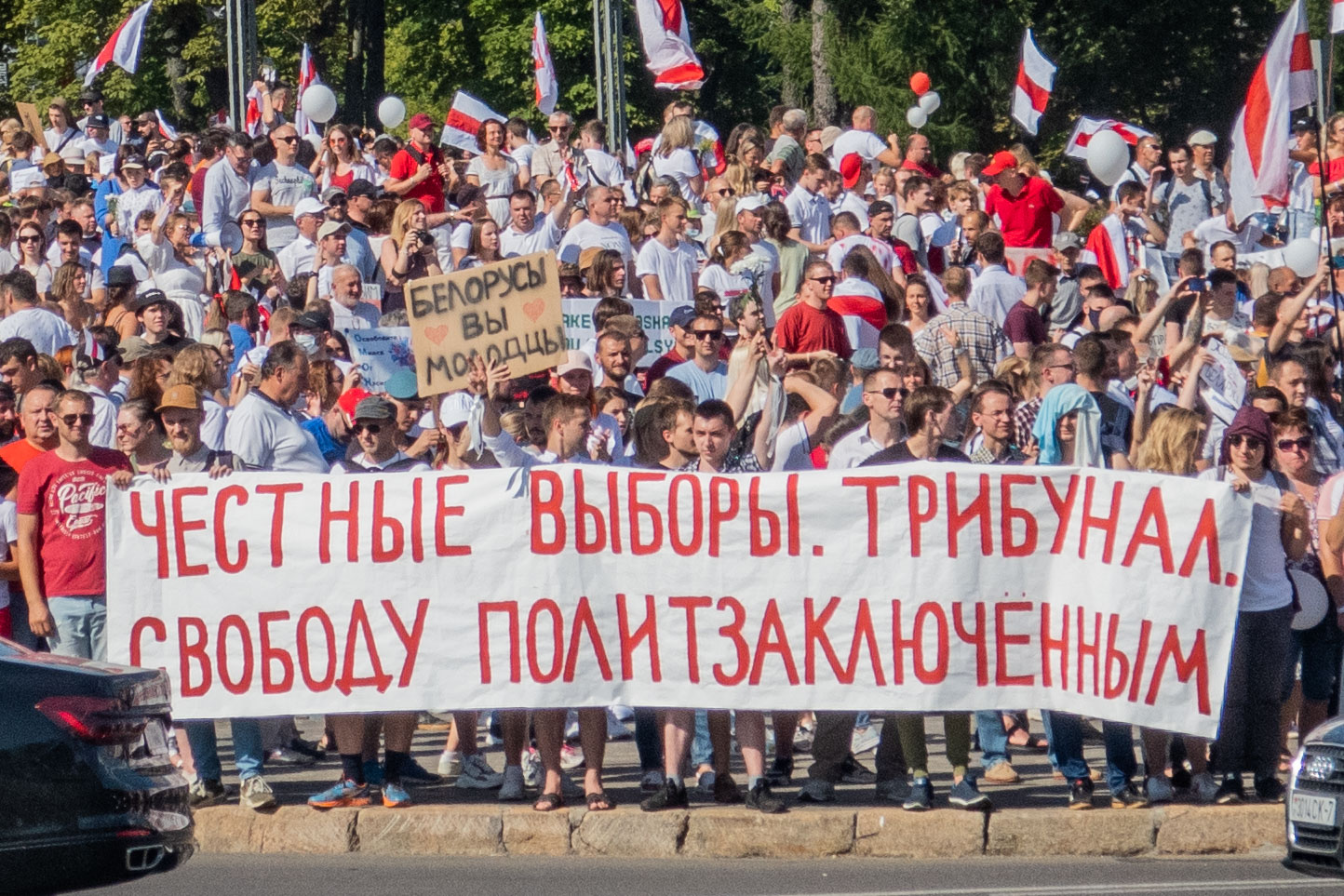 Why is Belarus having the most-enduring demonstration for democracy in its recent history? Maria Zelenova examines the protest, and what forces keep the momentum going.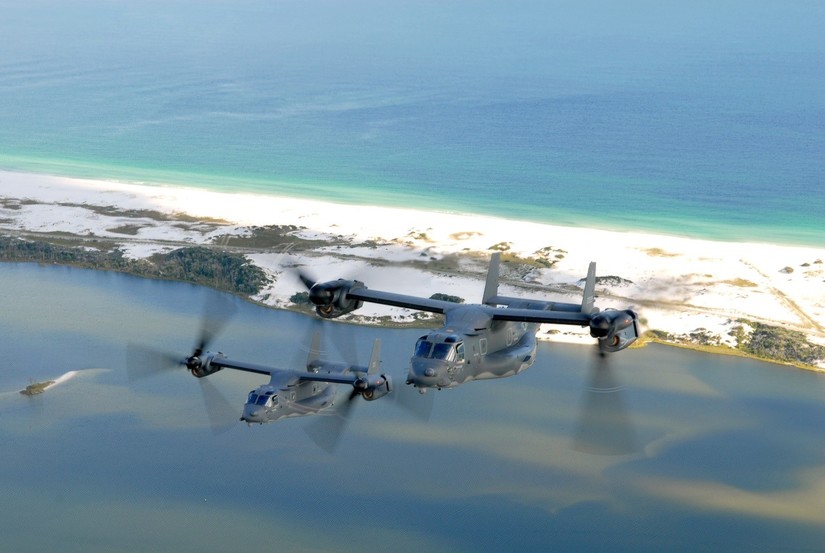 On Monday September 23rd, 2019 the NATO Secretary General Jens Stoltenburg,at the UN Climate Summit stated "It is very important to underline that climate change is also a security threat because it can change the conditions where people live, create new migrant and refugee crises, affect scarce resources like water, andfuel new conflicts. Climate change Read More…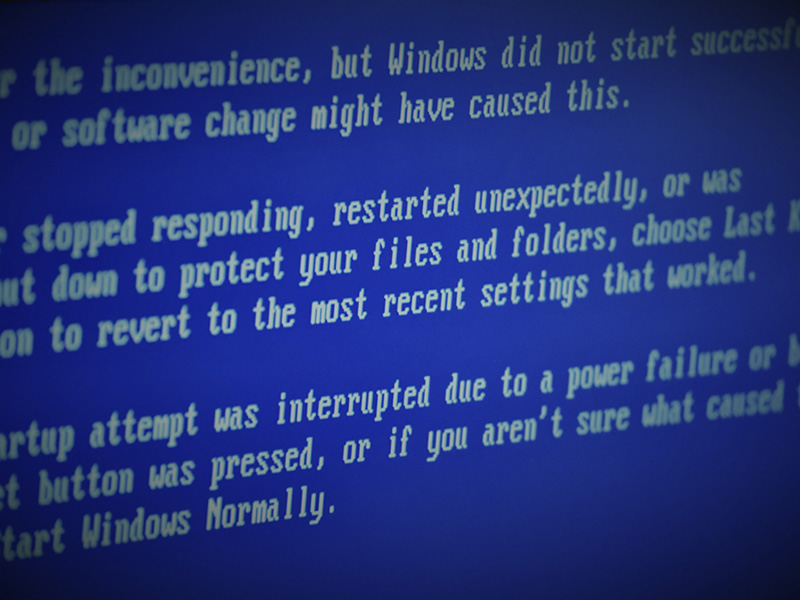 Governments stockpile cyberweapons for future use against adversaries, but doing so has a tendency to make their own citizens less safe. How does this work, and how can cyberweapons be better regulated to reduce collateral damage?