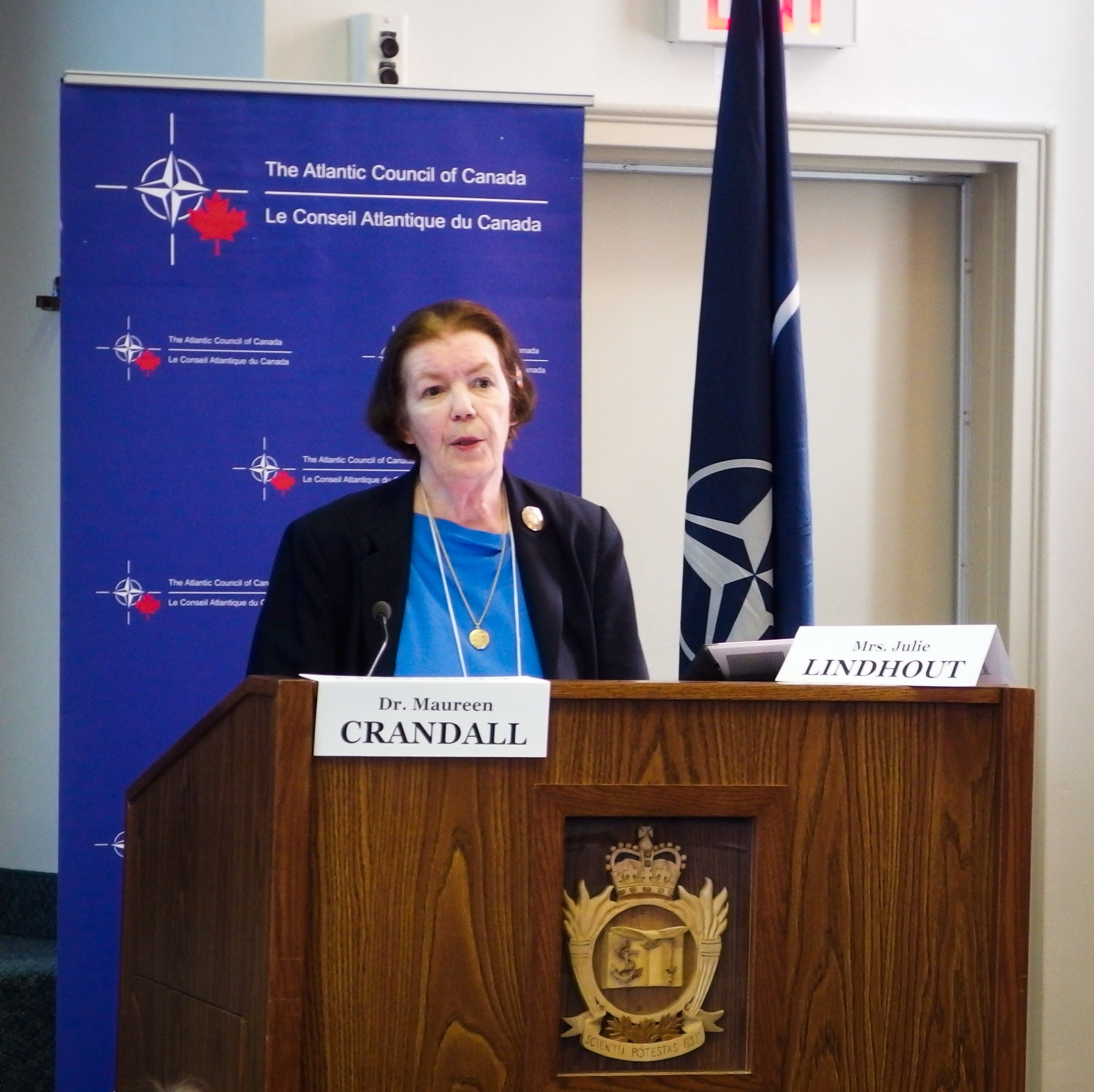 Securing Canada's Energy Future- Dr. Maureen S. Crandall
NATO Association of Canada
The NATO Association of Canada (NAOC) strives to educate and engage Canadians about NATO and its goals of peace, prosperity and security. The NAOC ensures Canada has an informed citizenry able to participate in discussions about its role on the world stage.
Related Articles
While the IDF seems to be gender-neutral, Brian explains Israel's struggles to ensure socio-economic development and an equality of opportunity for women, both during and after military service.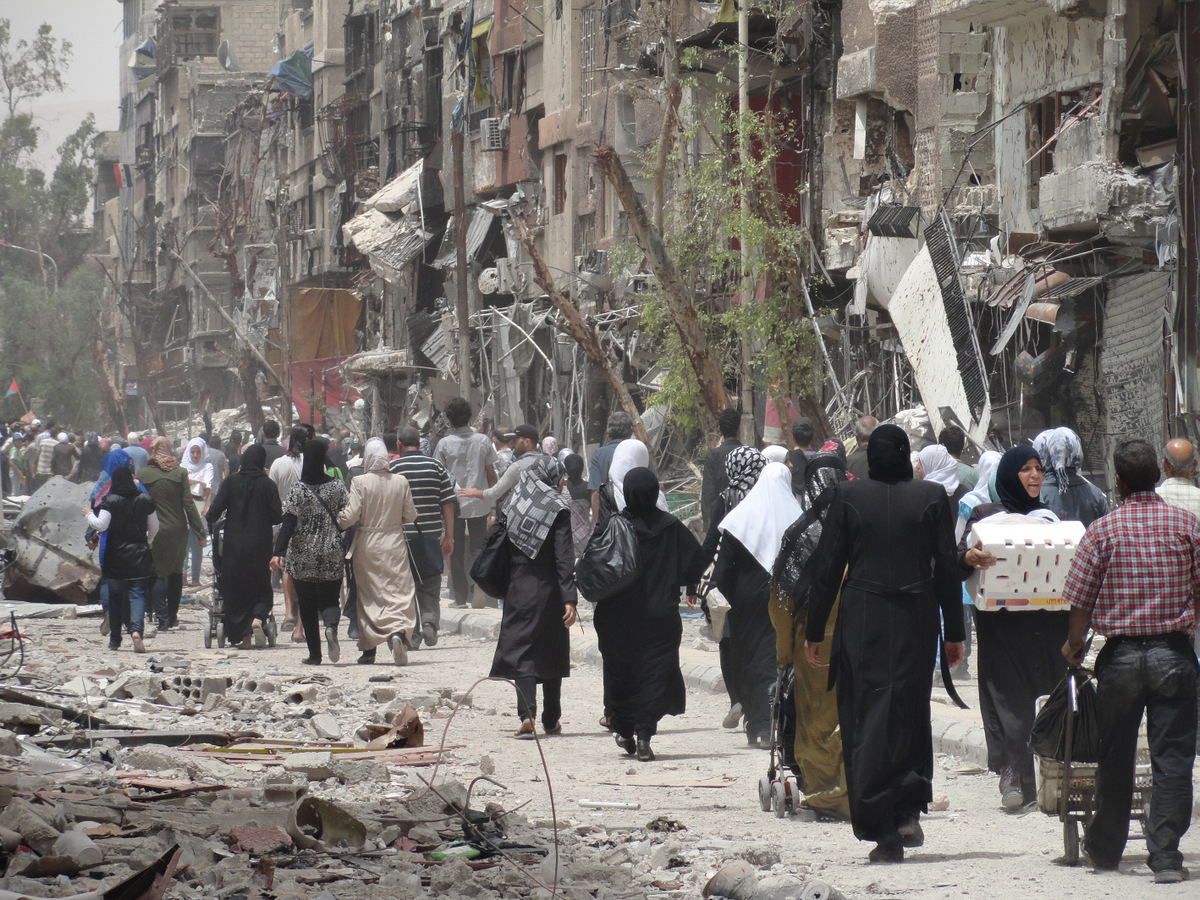 Megan explores the dire situation in which Yarmouk's residents currently reside, constantly fearing a coupled threat of Assad's regime on one hand, and ISIS on the other. All the while, Yarmouk struggles to make ends meet, with many lacking access to water, food and daily necessities due to a lack of humanitarian assistance.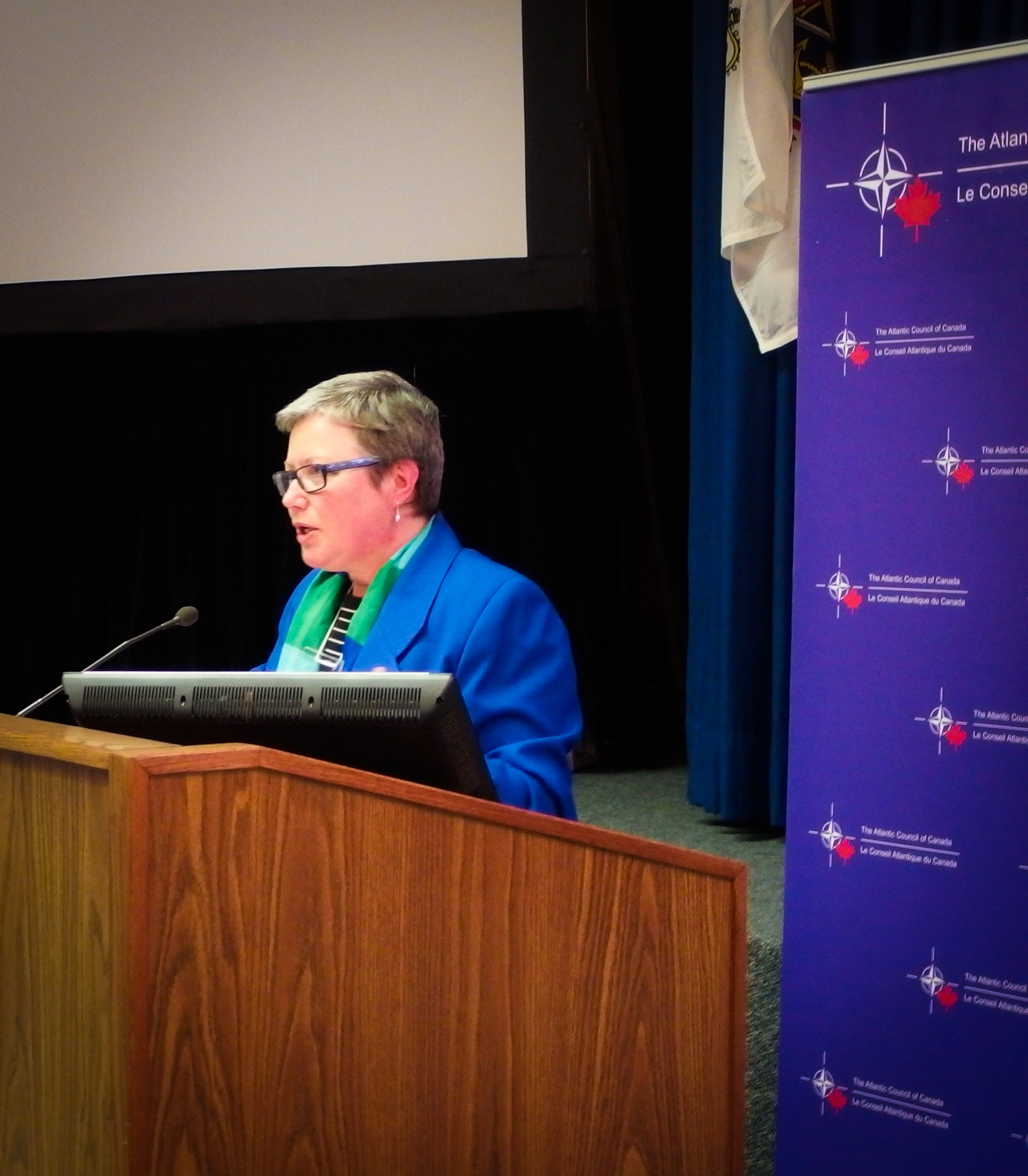 Securing Canada's Energy Future: Madelaine Drohan