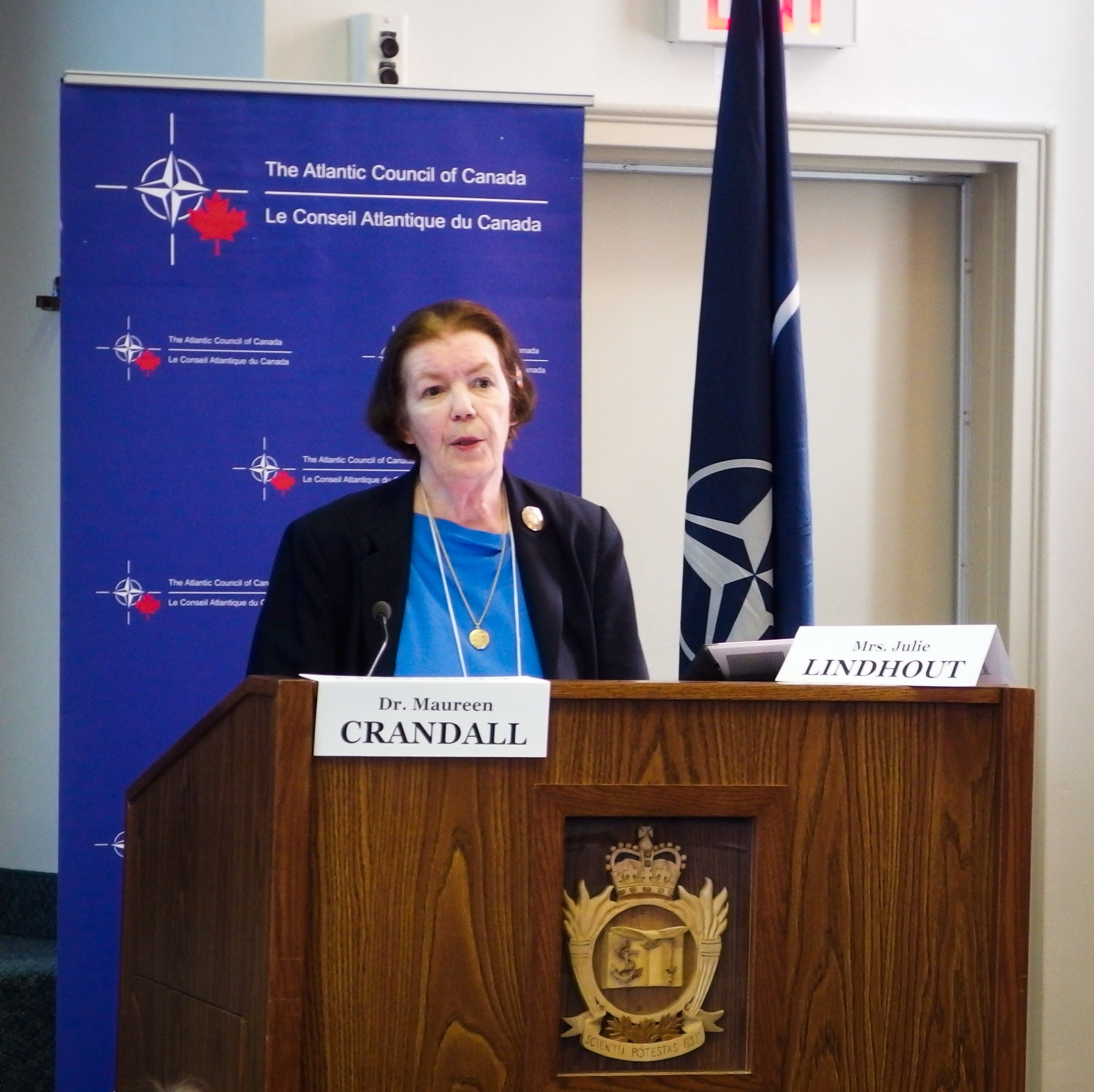 Securing Canada's Energy Future- Dr. Maureen S. Crandall
NATO Association of Canada
The NATO Association of Canada (NAOC) strives to educate and engage Canadians about NATO and its goals of peace, prosperity and security. The NAOC ensures Canada has an informed citizenry able to participate in discussions about its role on the world stage.
Related Articles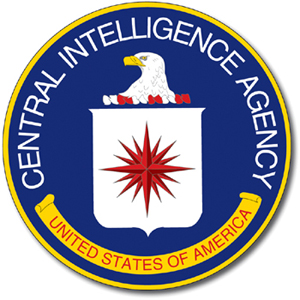 In the fourth article of a series on Enhanced Interrogation Techniques, Stefan Konrad discusses by former FBI Agent Ali Soufan and his criticism of EITs.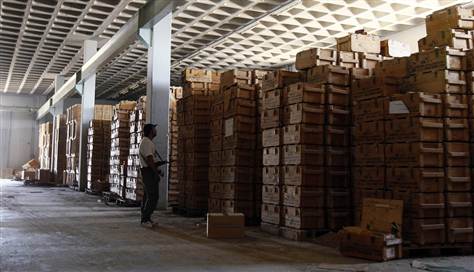 Chris Edwards on the spread of Libyan weapons in Africa and the potential consequences of inaction.
A look at the new Russian security doctrine, its impact on Ukraine and its potential consequences for future uprisings and revolutions.