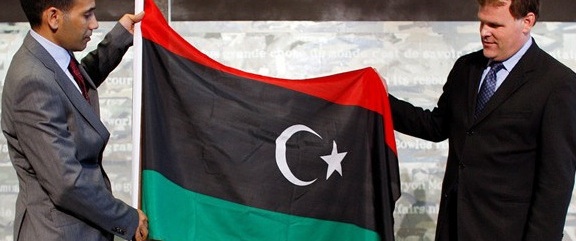 Ottawa Citizen: Canada Made Trade Push As Gadhafi Fled
NATO Association of Canada
The NATO Association of Canada (NAOC) strives to educate and engage Canadians about NATO and its goals of peace, prosperity and security. The NAOC ensures Canada has an informed citizenry able to participate in discussions about its role on the world stage.
Related Articles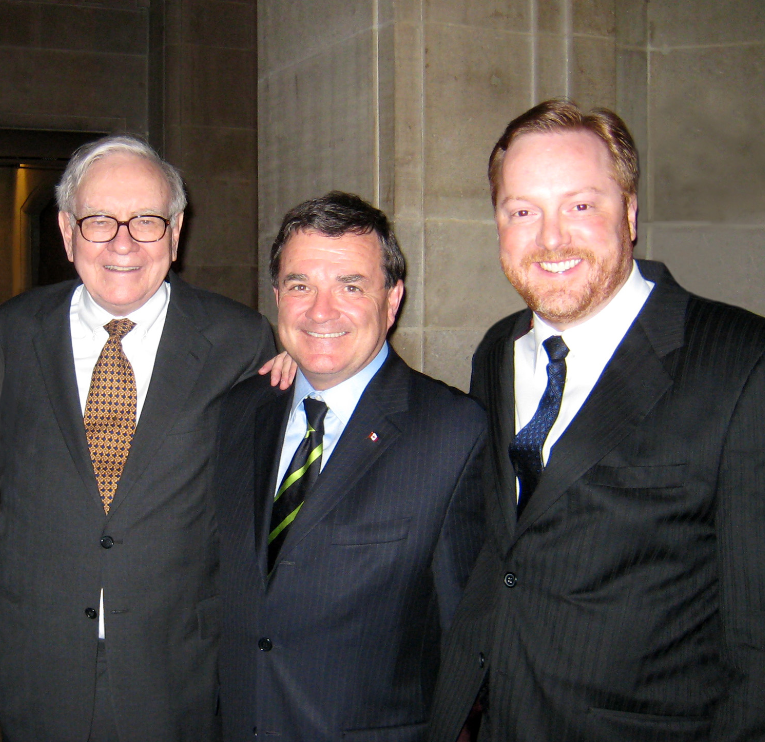 One of our executives, Jeff Hull, has been featured on the cover of Investment Executive Canada.
Following the productive 2021 G7 and NATO Summits, Eric Jackson explores two overlapping security issues addressed by the nations and identifies areas for future improvement.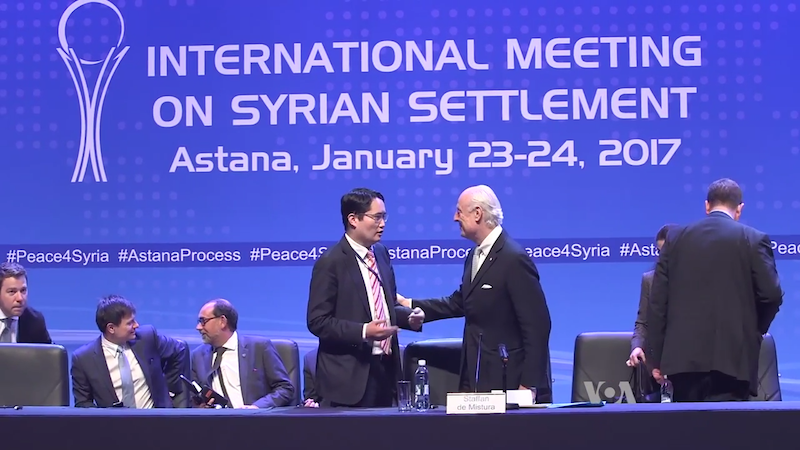 Russia's path to achieving regional power in the Middle East may rely on the success of balancing the interests of parties involved in the Syrian conflict. Farah Bogani explores the challenges that lie ahead for Russia after the Astana peace talks.