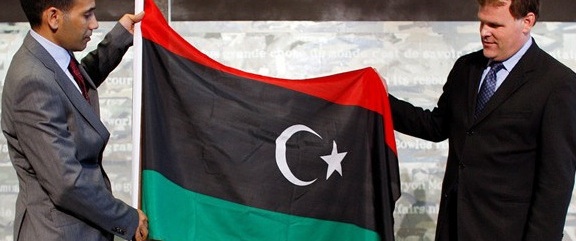 Ottawa Citizen: Canada Made Trade Push As Gadhafi Fled
NATO Association of Canada
The NATO Association of Canada strives to educate and engage Canadians about NATO and NATO's goal of peace, prosperity, and security. The NATO Association of Canada ensures that we have an informed citizenry able to contribute to discussions about Canada's role on the world stage.
Related Articles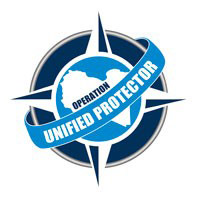 Emily Robinson looks at the situation in Libya, post NATO intervention.
Ian is discussing the nature of multinationality in NATO armed forces and the effects it has on Alliance combat effectiveness.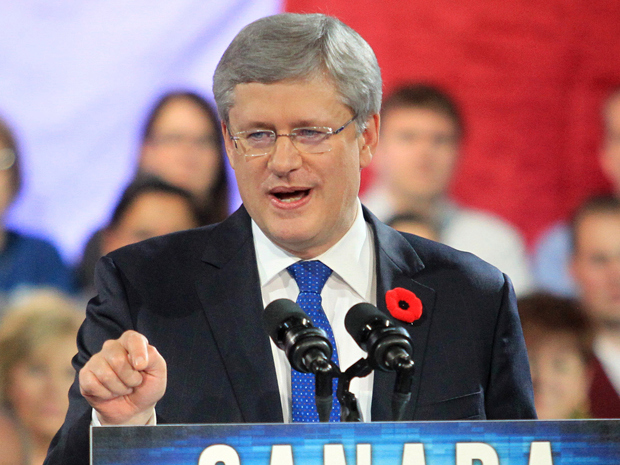 Canadian Prime Minister Stephen Harper releases a statement on NATO's 65th anniversary on April 4, 2014.