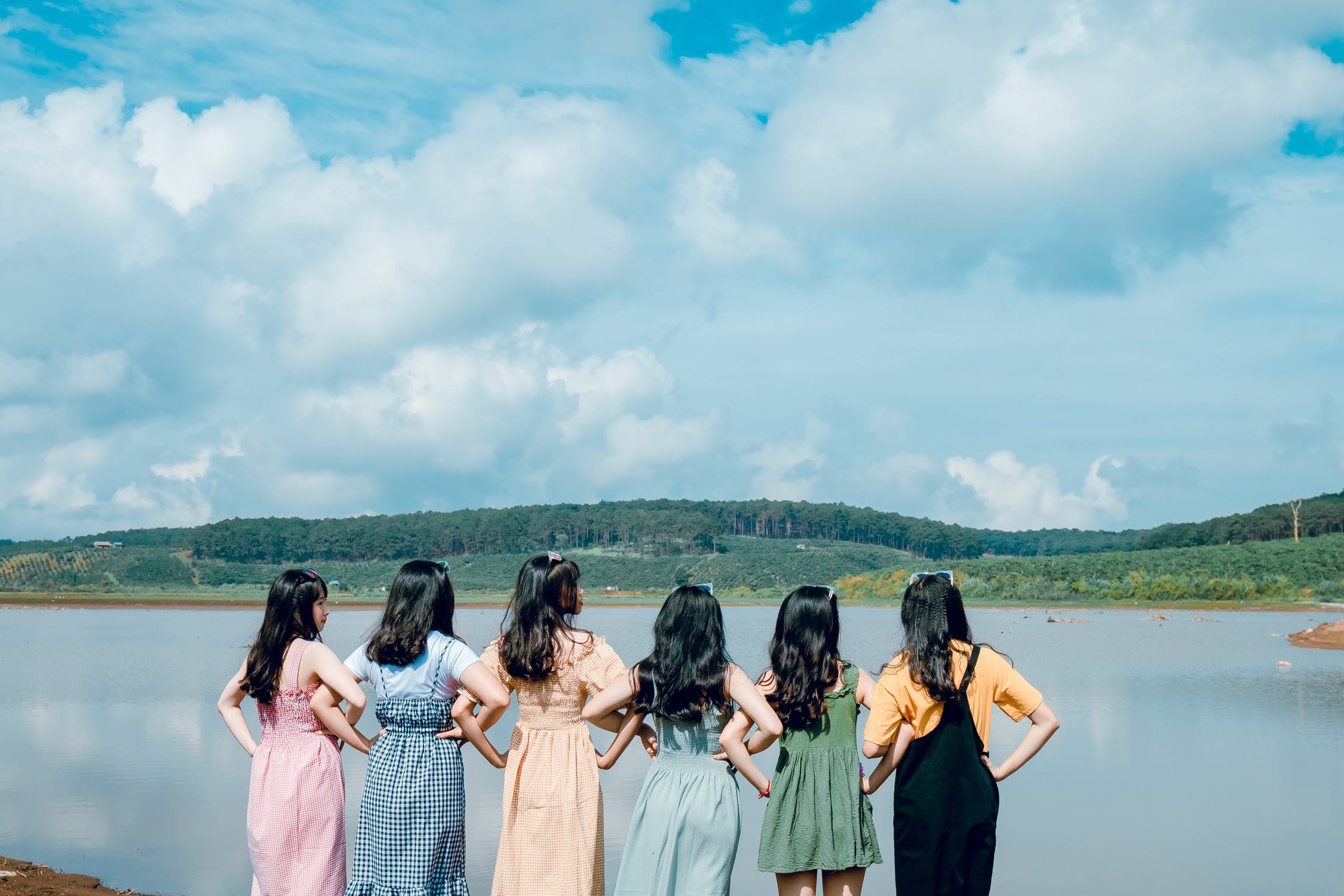 Marian Corera
Marian Corera is an Economics Research Intern at the the NATO Association of Canada. She is an undergraduate at the University of Toronto, Mississauga, specializing in Economics and Political Science. Marian's research interests include security, trade and economics, combating global climate change, sustainable development and international affairs.
http://live.natoassociation.ca/about-us/marian-corera/
Related Articles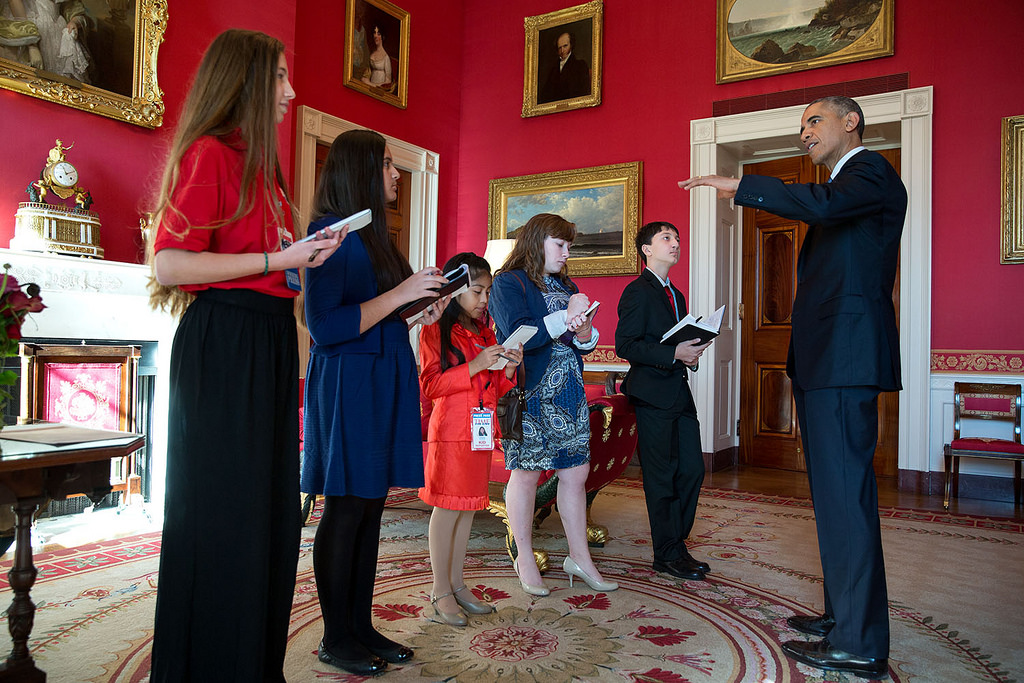 Though Obama has officially left the White House, his speech remains a doctrine of democracy for the youth of America.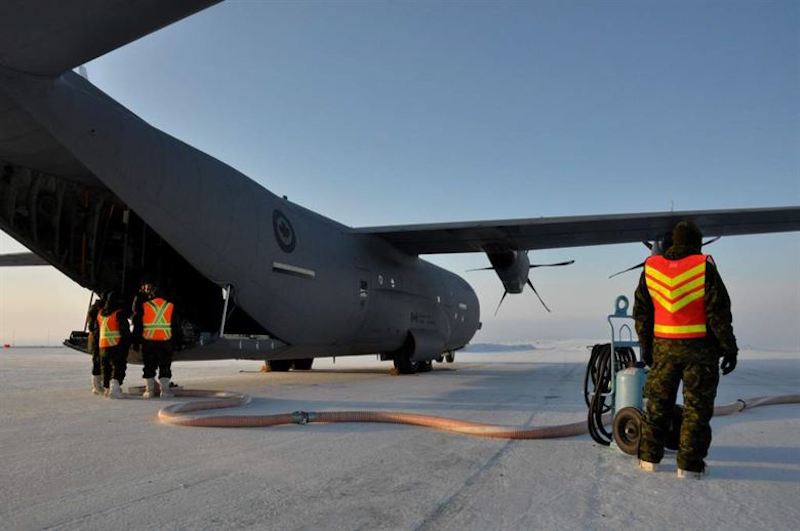 The NATO Association of Canada's program editors look at the Arctic as a region of growing strategic significance and consider if Canada, in particular, is giving it the security focus is deserves, either militarily, economically, or environmentally.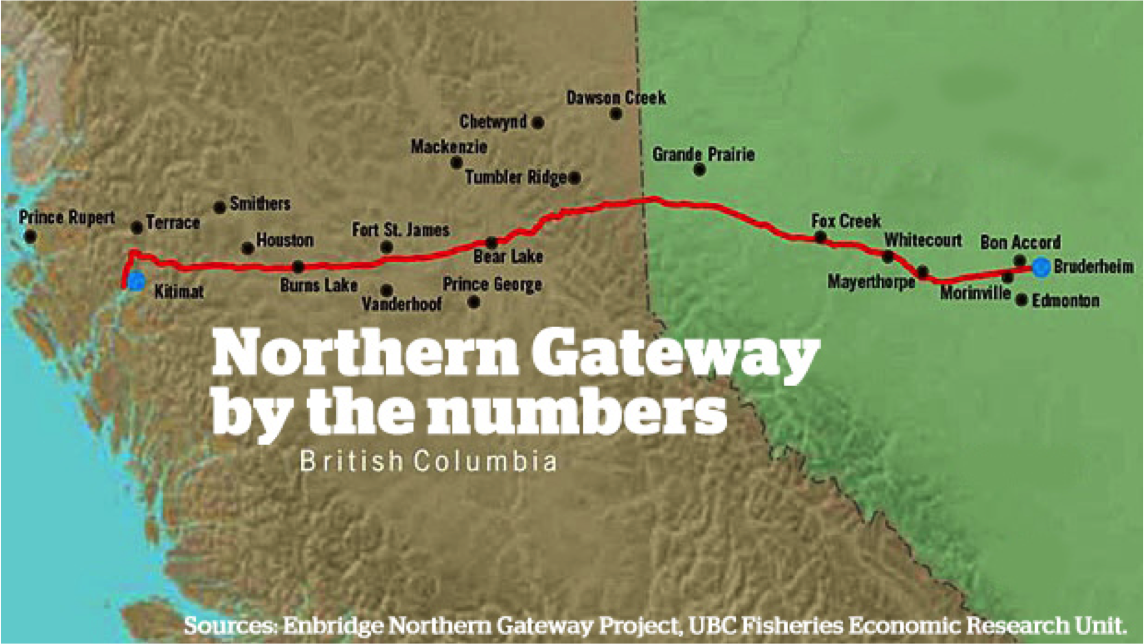 Julia Baldesarra discusses the various environmental, indigenous, and economic concerns over the Canada's potential expansion into the global oil market.