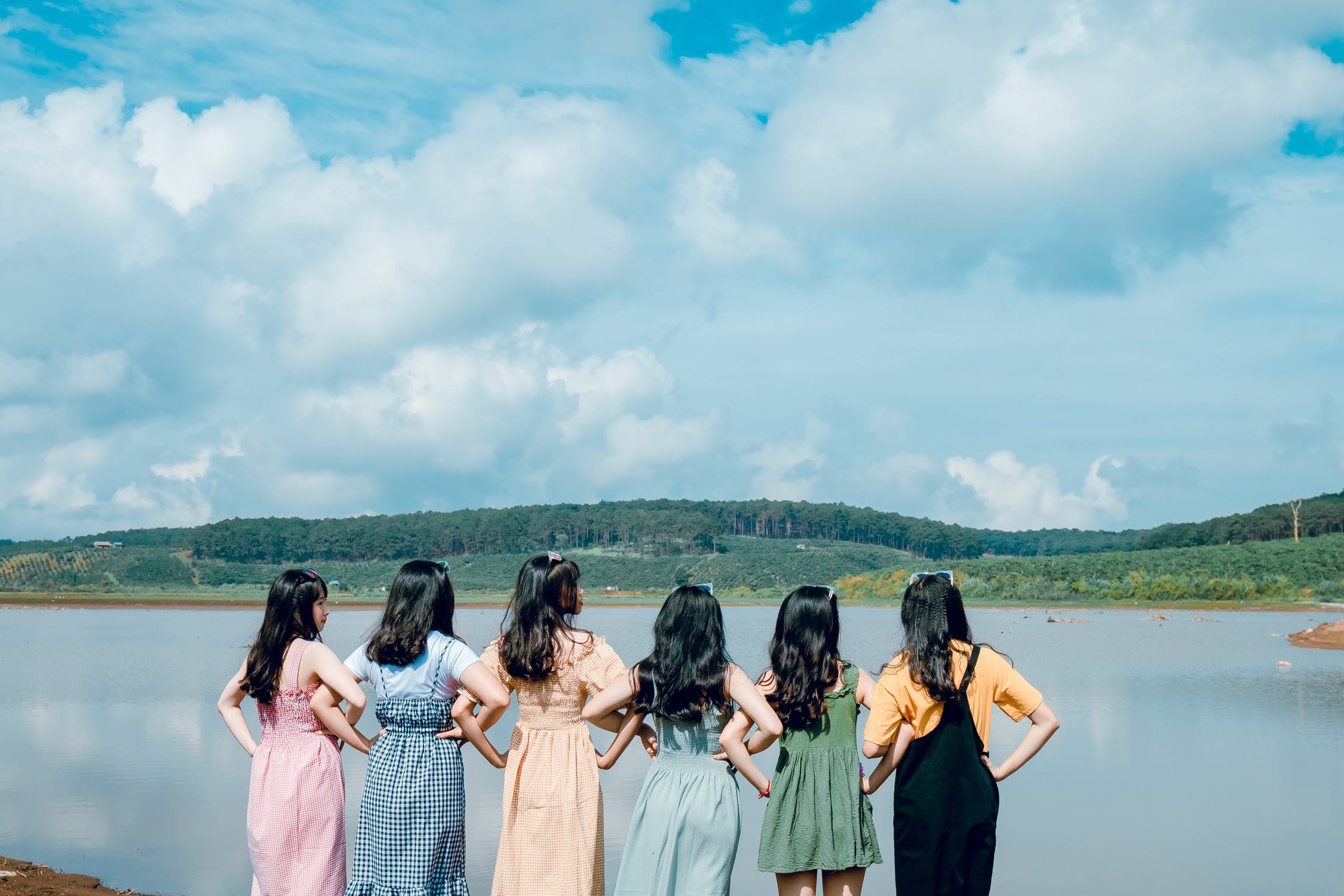 Marian Corera
Marian Corera is an Economics Research Intern at the the NATO Association of Canada. She is an undergraduate at the University of Toronto, Mississauga, specializing in Economics and Political Science. Marian's research interests include security, trade and economics, combating global climate change, sustainable development and international affairs.
http://live.natoassociation.ca/about-us/marian-corera/
Related Articles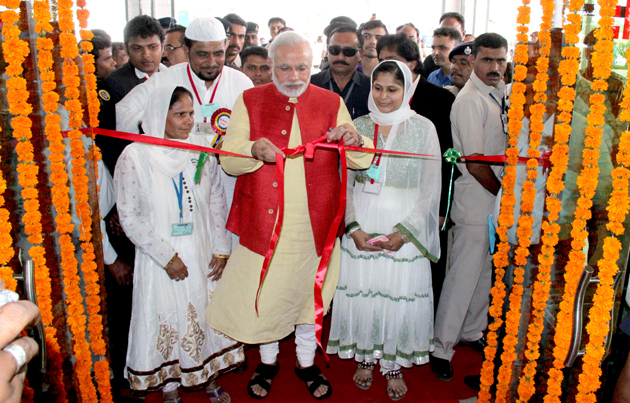 John Pollock discusses the rise of Hindu nationalism under Narendra Modi's BJP party and the targeting of minorities in India.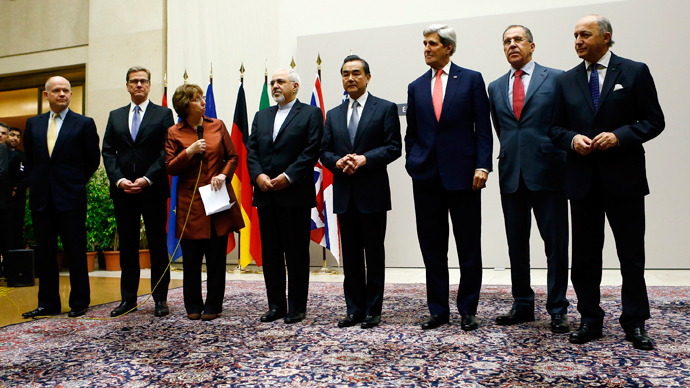 Following Foreign Minister John Baird's recent comments on Iran, calling it the main threat to international peace, Kareem El-Assal looks back at the Harper government's September 2012 decision to cut ties with Iran.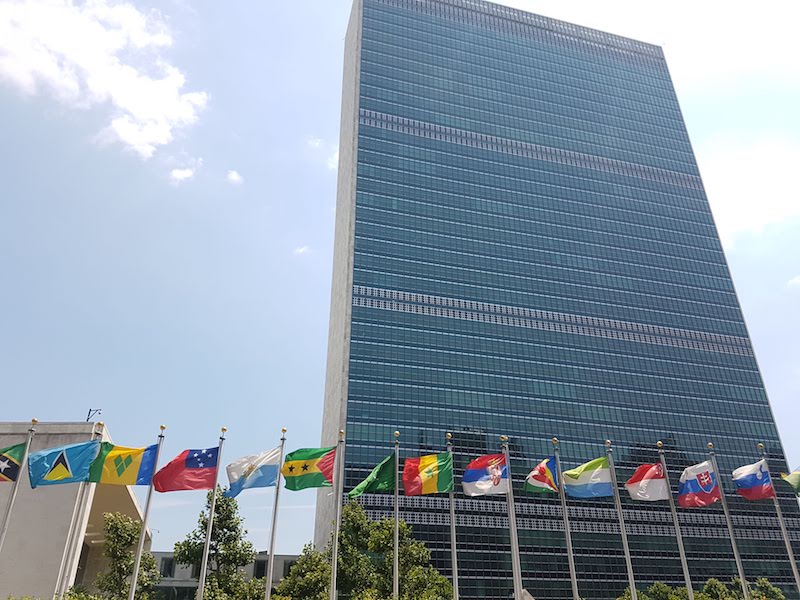 Demyan tackles the recent Canadian cannabis legislation and its potential dilemma with international agreements. In response to the pressure that Canada faces, Demyan provides several actions that can be taken by Canada on the international stage to avoid international dispute.