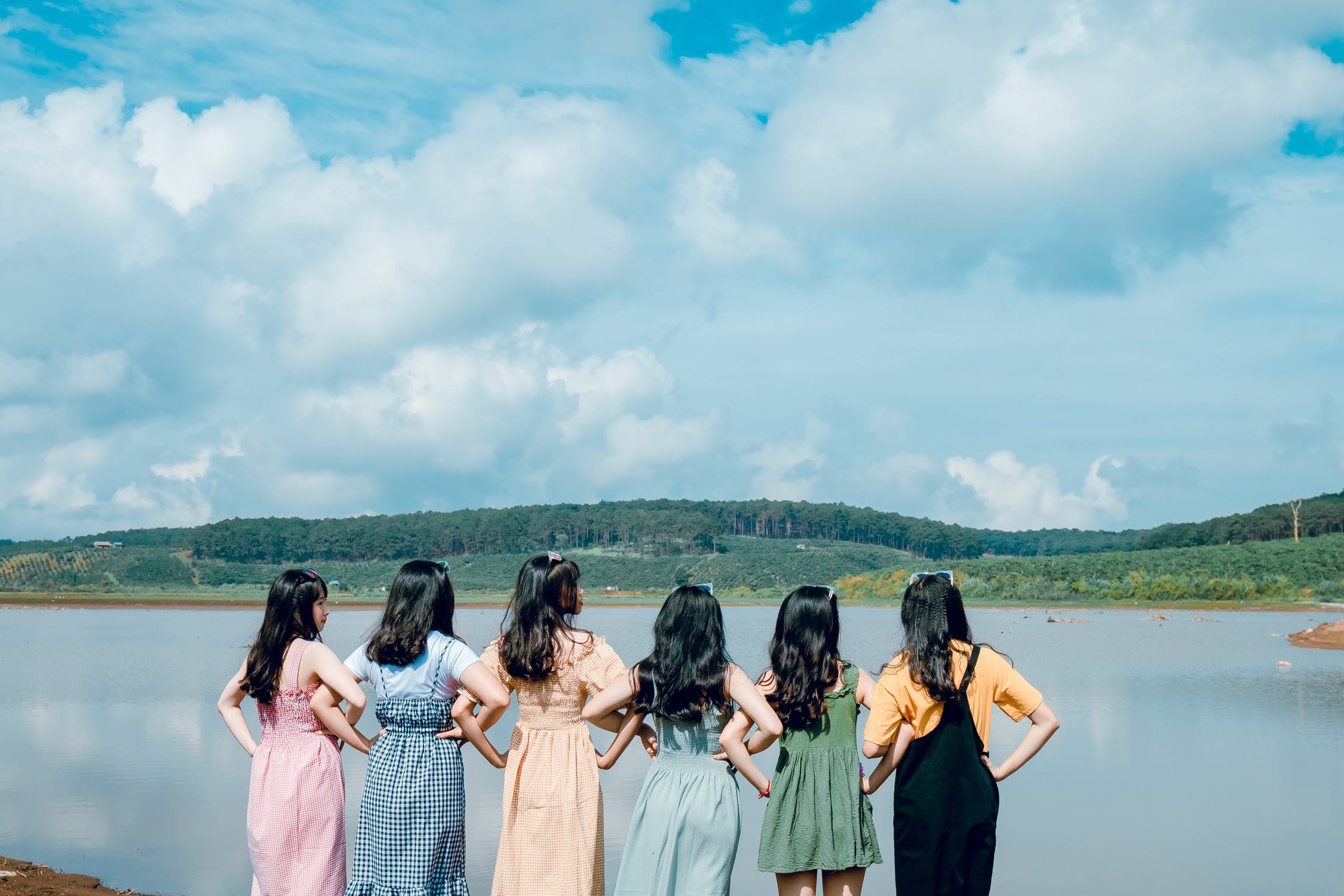 Marian Corera
Marian Corera is an Economics Research Intern at the the NATO Association of Canada. She is an undergraduate at the University of Toronto, Mississauga, specializing in Economics and Political Science. Marian's research interests include security, trade and economics, combating global climate change, sustainable development and international affairs.
http://live.natoassociation.ca/about-us/marian-corera/
Related Articles
In her latest article, Sayde-Hope Crystal discusses the not-so-secret line of communication between President Obama and Ayatollah Ali Khamenei, and examines the prospect of bilateral cooperation in fighting the Islamic State.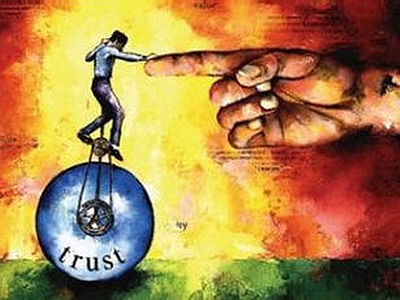 Kara Chiki on the Decrease in Trust for Publicly-Sourced Information and the Weakening Impacts on our Democratic System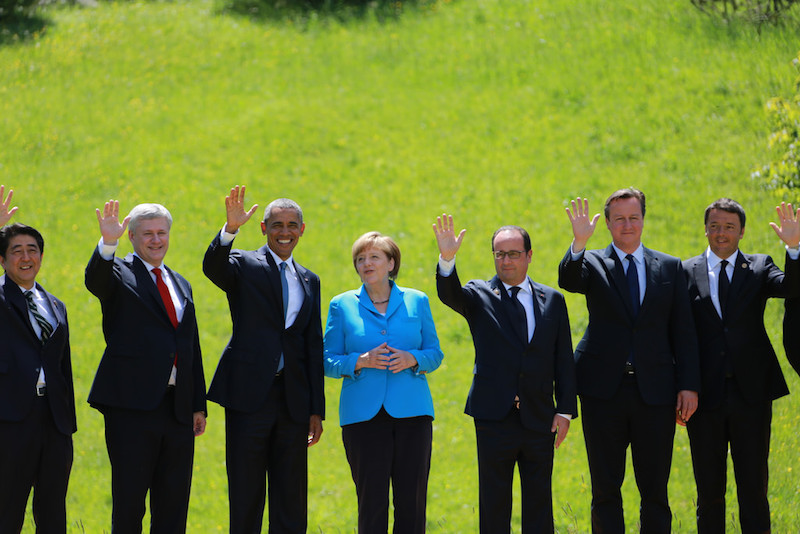 Will NATO change as Europe shifts right? Matthew Rae reports