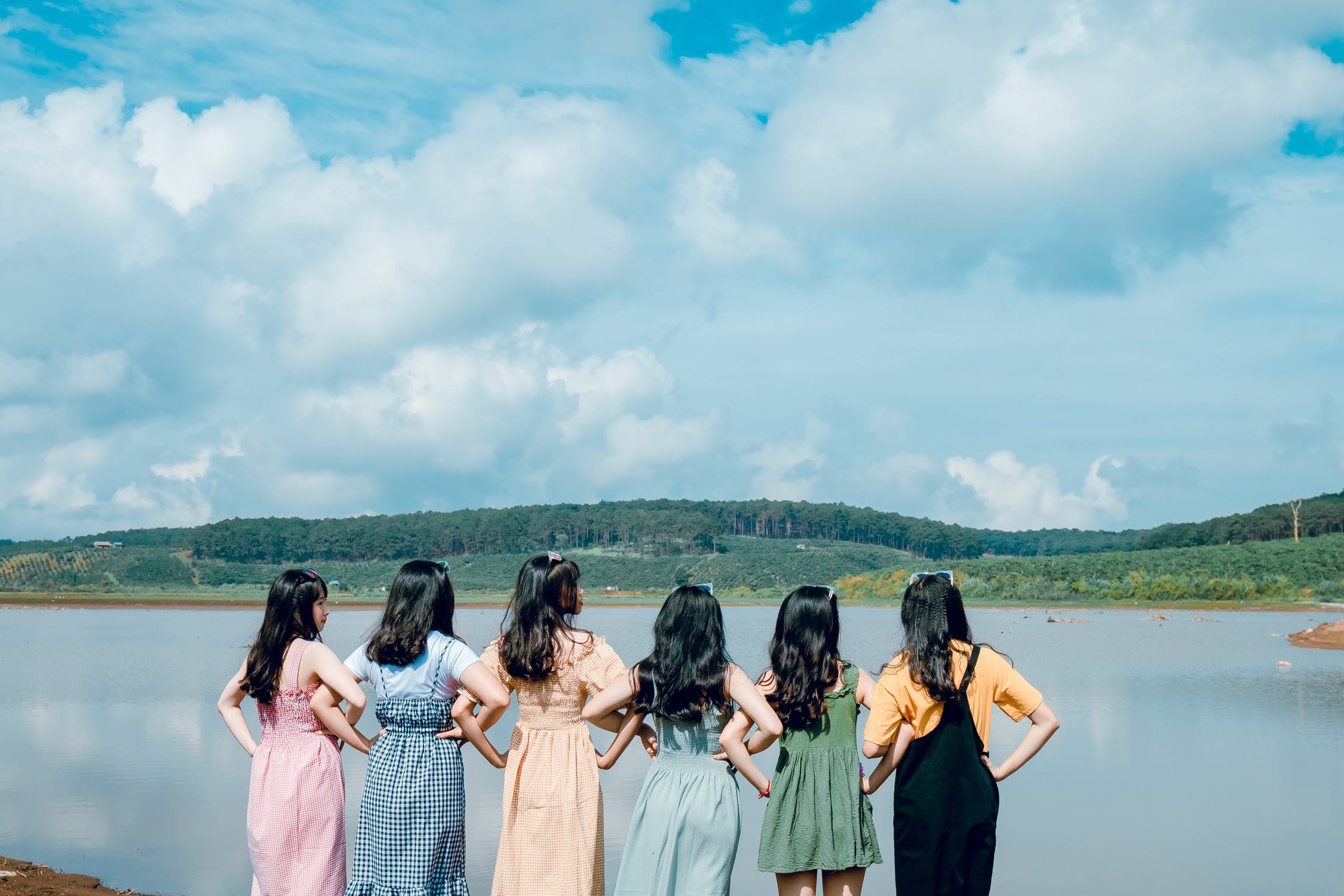 Marian Corera
Marian Corera is an Economics Research Intern at the the NATO Association of Canada. She is an undergraduate at the University of Toronto, Mississauga, specializing in Economics and Political Science. Marian's research interests include security, trade and economics, combating global climate change, sustainable development and international affairs.
http://live.natoassociation.ca/about-us/marian-corera/
Related Articles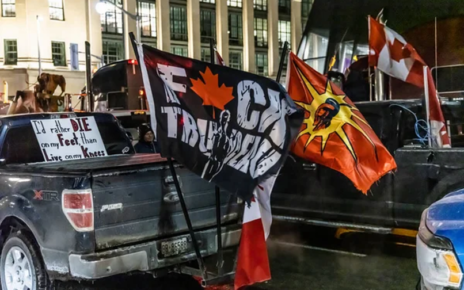 In this article, Jordan McEwen highlights the growth of right-wing extremist violence by looking at the Freedom Convoy Protest earlier this year.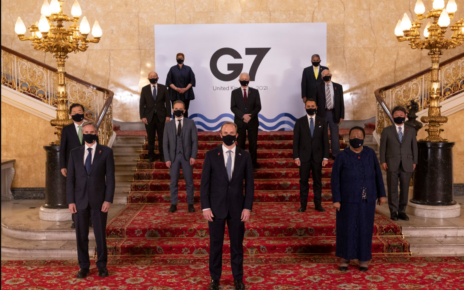 In anticipation of President Biden's Summit for Democracy, Morgane Holley explores how current foreign policy narratives may serve as an indication for how the summit will likely address key democratic challenges.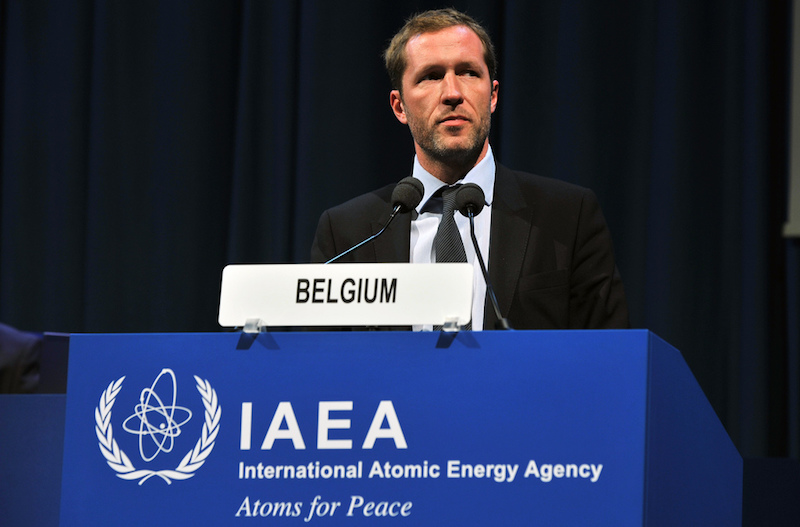 Dans une deuxieme partie d'une serie de trois podcasts sur la politique dans le monde francophone, Megane Visette, Charlie Provost et Charlotte Le Vay partage leur perspective sur la crise du CETA.