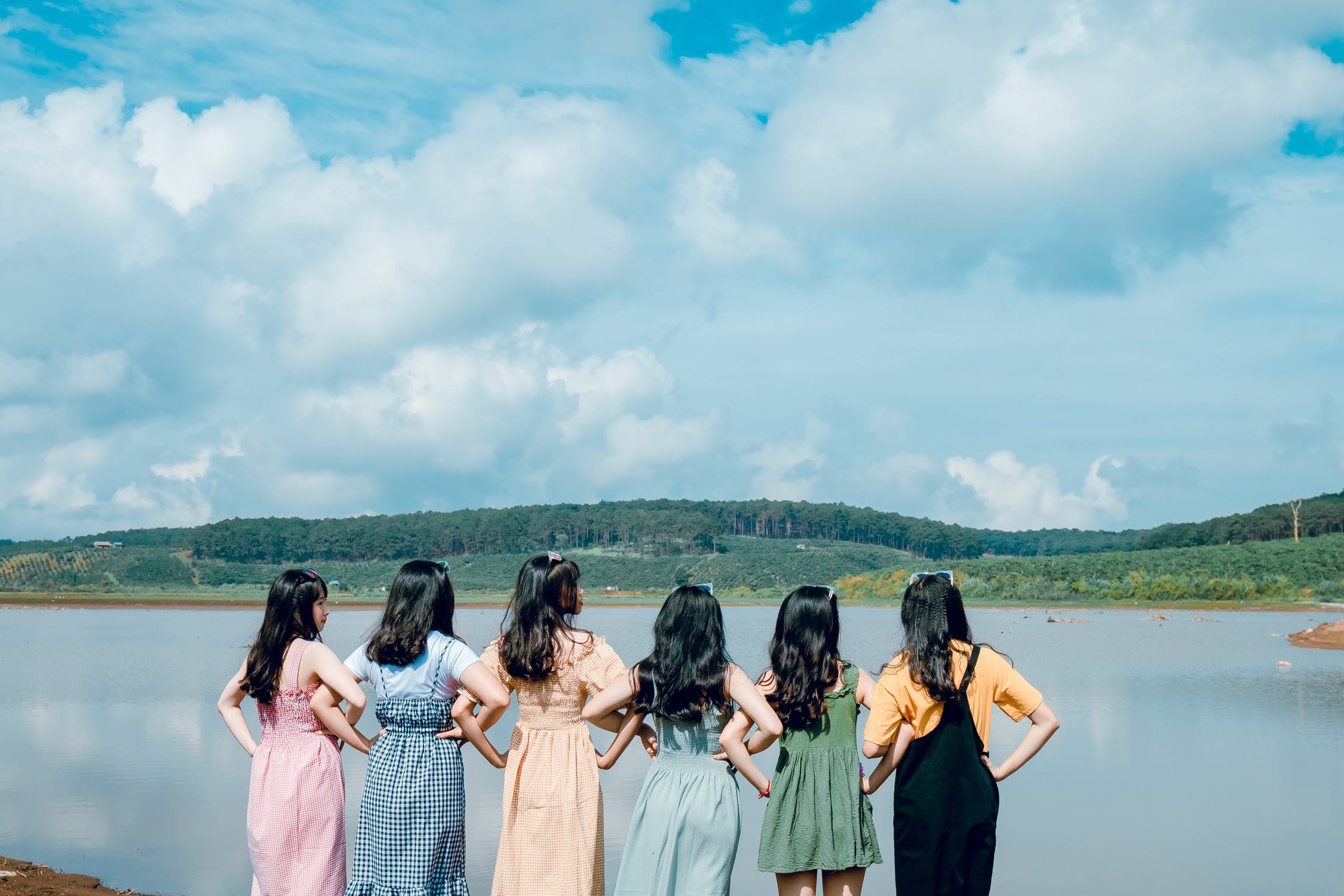 Marian Corera
Marian Corera is an Economics Research Intern at the the NATO Association of Canada. She is an undergraduate at the University of Toronto, Mississauga, specializing in Economics and Political Science. Marian's research interests include security, trade and economics, combating global climate change, sustainable development and international affairs.
http://live.natoassociation.ca/about-us/marian-corera/
Related Articles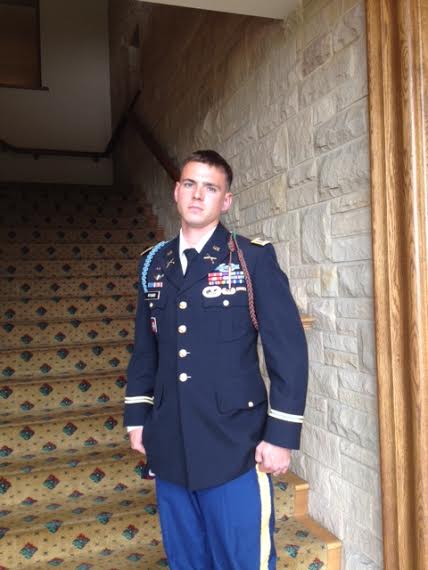 Jenny Yang's interview from September 04, 2014 with Lt. Pitcher, who participated in NATO's 'Return to Hope' project, meant to tell the stories of those in Afghanistan.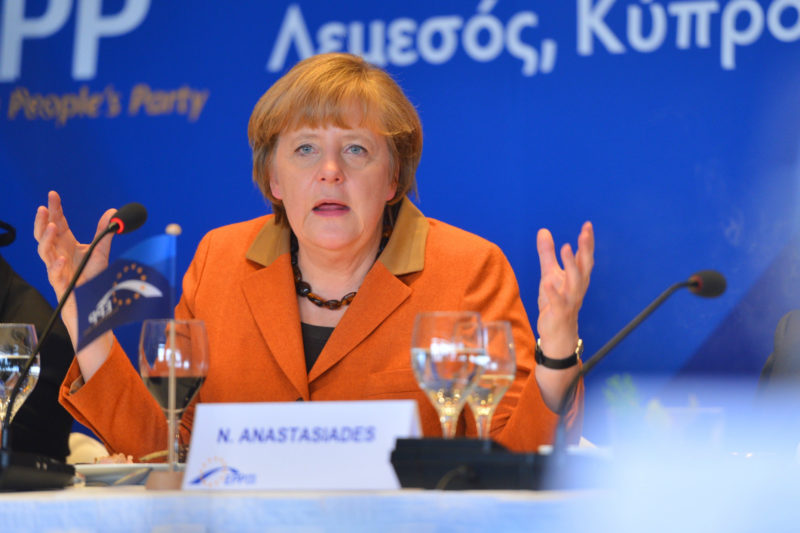 Is Germany beginning a slow transition to the far-right? Michele Di Leo analyzes how Merkel's declining popularity amidst the rise of the far-right AFD will affect Germany's political landscape.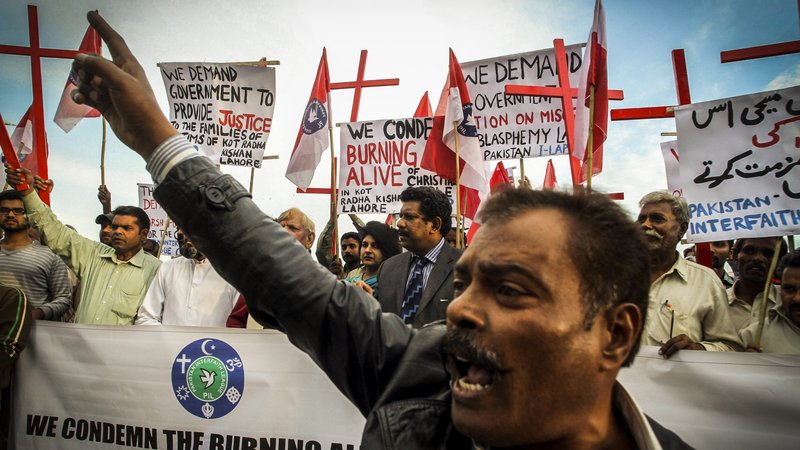 In her latest article, Rija Rasul examines Pakistan's blasphemy laws and discusses the recent murder of a Christian couple, beaten to death for allegedly desecrating the Quran.