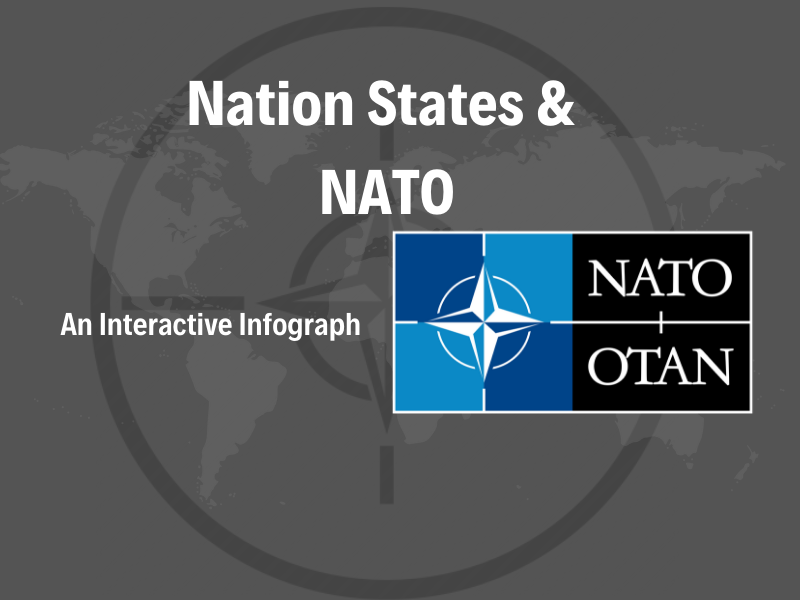 Taylor Allen
Taylor Allen is a Research Analyst and a former Digital Copy Editor and Program Editor in the Canada's NATO program. Taylor graduated from Western University with an honours BA in the International Relations specialist program and from McMaster University with an MA in the International Relations graduate program. Taylor wrote his graduate thesis: "Canadian National Security and Defence Policy: Echoes from the 'Third Option' and An Alternative to Reliance on the United States" in 2018 which analyzed Canada's national security capacity and where it could improve going forward. Taylor's research interests include: Canadian and international security, NATO operations, intelligence and the Five Eyes network, and counter-terrorism.
http://natoassociation.ca/about-us/taylor-allen/
Related Articles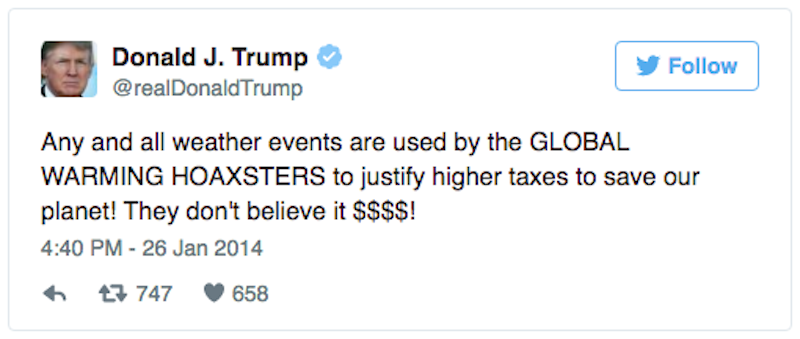 Erin Loney investigates President-elect Donald Trump's stance on climate change, and whether Canada will remain committed to the Paris Accord and the international community.
Jenny Yang, NATO Council of Canada's Junior Research Fellow, attended the Sec-Gen's doorstep speech today this morning, and transcribed it an hour later. Here is the transcription.
Zaid Al-Nassir explores the history of UNSC resolution 1325 on Women in Security, and examines the Security Council's implementation of the agenda thus far.