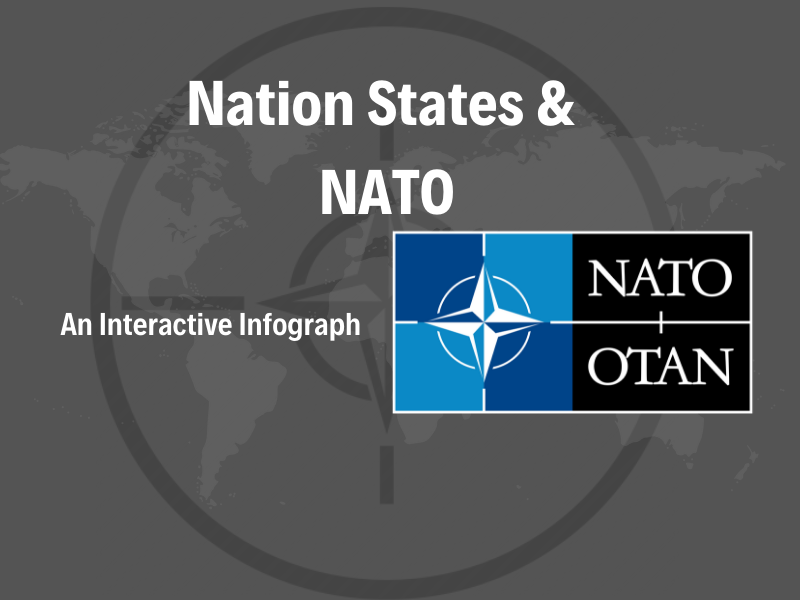 Taylor Allen
Taylor Allen is a Research Analyst and a former Digital Copy Editor and Program Editor in the Canada's NATO program. Taylor graduated from Western University with an honours BA in the International Relations specialist program and from McMaster University with an MA in the International Relations graduate program. Taylor wrote his graduate thesis: "Canadian National Security and Defence Policy: Echoes from the 'Third Option' and An Alternative to Reliance on the United States" in 2018 which analyzed Canada's national security capacity and where it could improve going forward. Taylor's research interests include: Canadian and international security, NATO operations, intelligence and the Five Eyes network, and counter-terrorism.
http://natoassociation.ca/about-us/taylor-allen/
Related Articles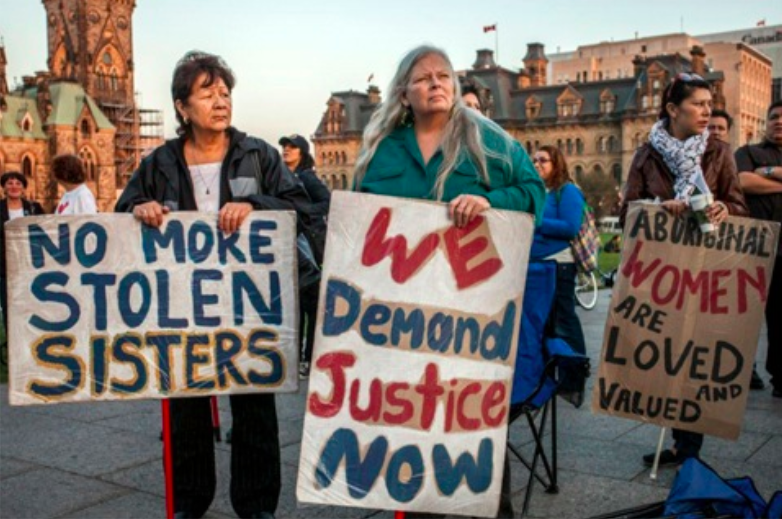 Julia Baldesarra discusses the violence against women and the recent RCMP report on the missing and murdered Aboriginal women.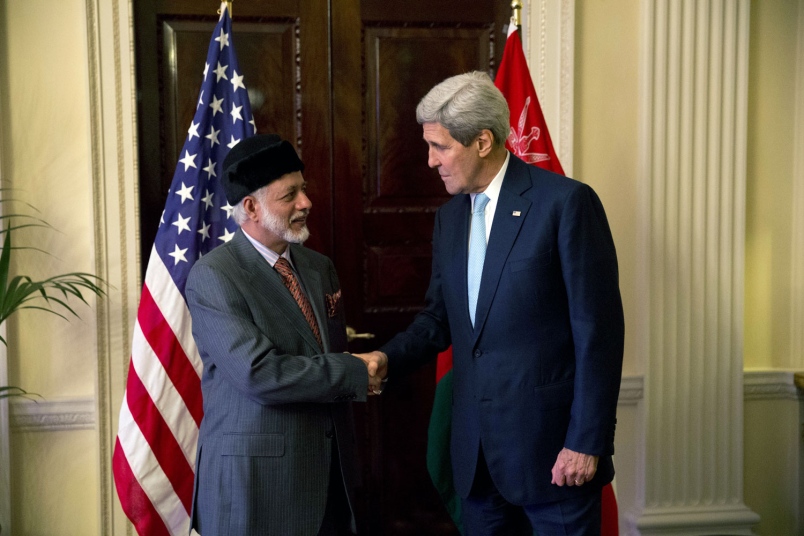 In her latest article, Sayde-Hope Crystal discusses last-minute diplomatic efforts between the P5+1 in a bid to meet Monday's deadline for reaching a nuclear deal.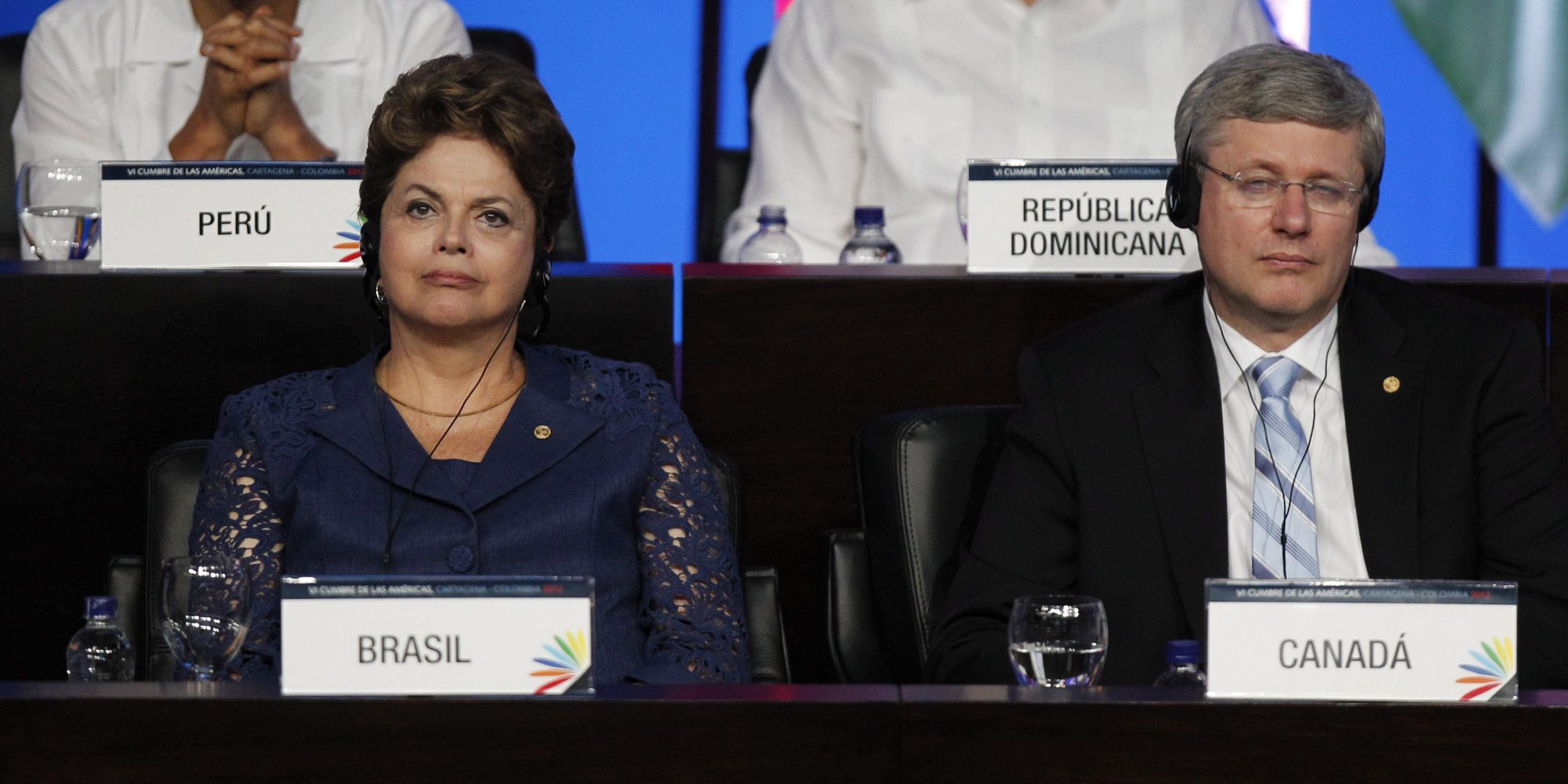 By now, the spying scandal that has dominated the international affairs scene for quite a while should no longer be news to any of us. However, most of the scandal-related stories have concentrated on the United States and the way it has spied on its most important allies through its primary surveillance apparatus, the National Read More…