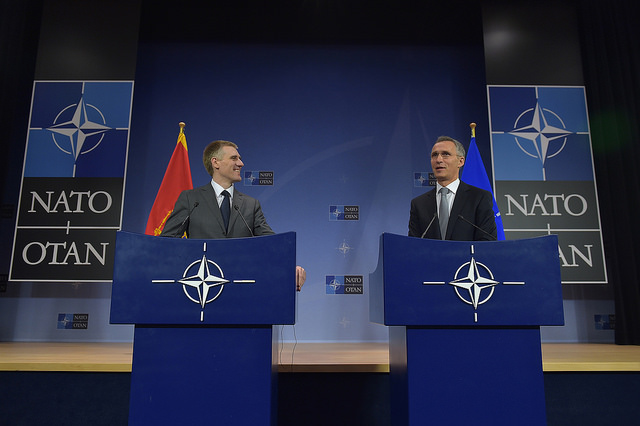 Fact Sheet: Montenegro's Accession to NATO
Ian Goertz & Sandra Song
Ian Goertz and Sandra Song are Research Analysts for the NATO Association of Canada. Ian recently completed his MA in Intelligence and Strategic Studies at Aberystwyth University in Wales. Sandra completed her MA in International Conflict and Security at the University of Kent, Brussels School of International Studies.
Related Articles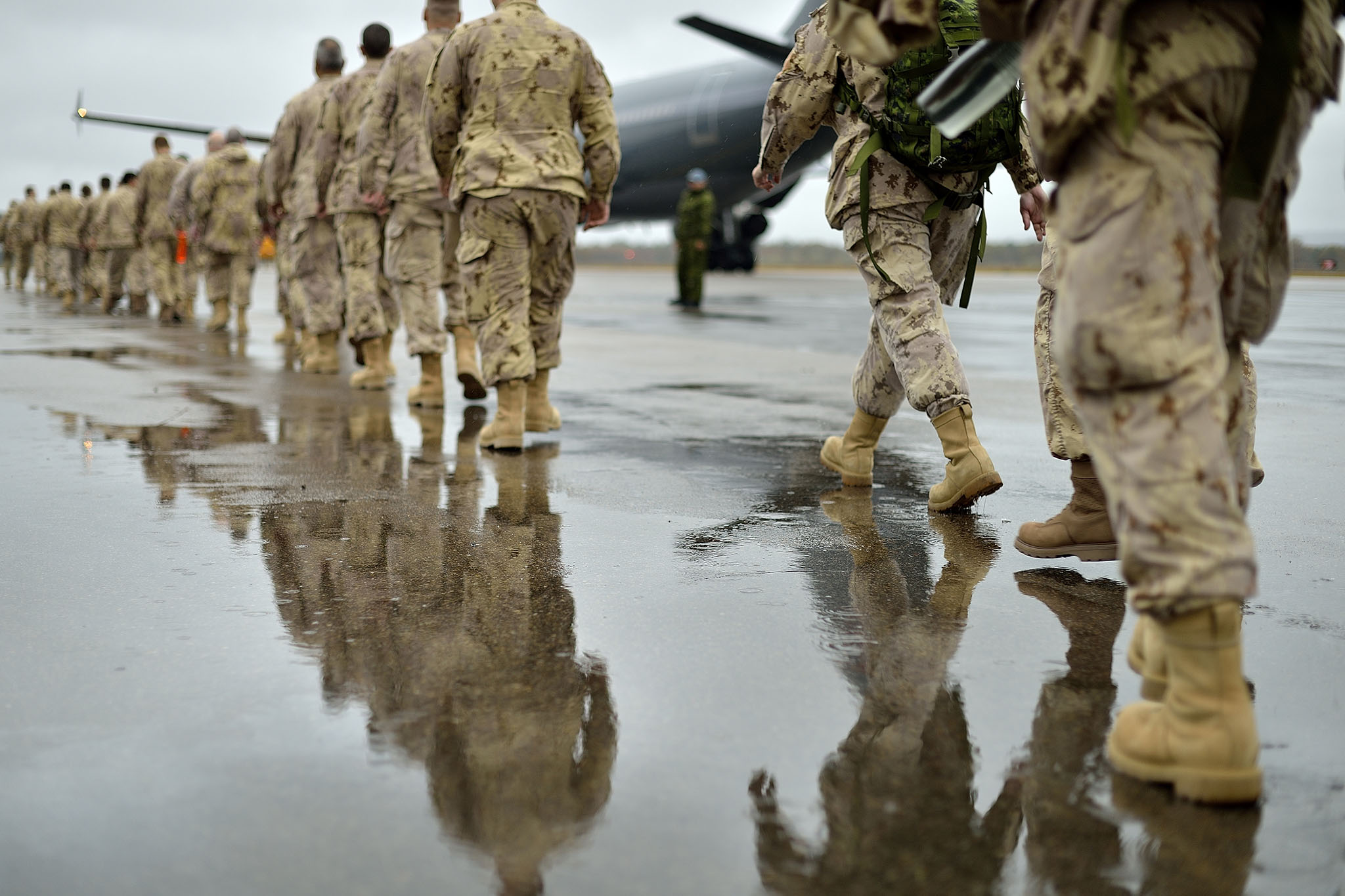 Kelsey Berg examines the government's recent policy to halt public briefings from the Department of National Defence.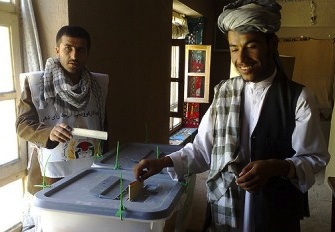 Newcomer Nil Sendil discusses the upcoming Afghan elections and the feasibility of a lasting peace.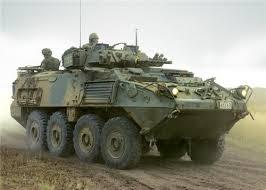 CFB Borden October 2014 Host – NATO Council of Canada operated by the Atlantic Council of Canada Join the NATO Council of Canada for a tour of Canadian Forces Base Borden where we will discover the world of Canadian Armoured Fighting Vehicles, MP Procedures and Helicopter Operations. Price: $300.00 (Depending on final costs, there may Read More…