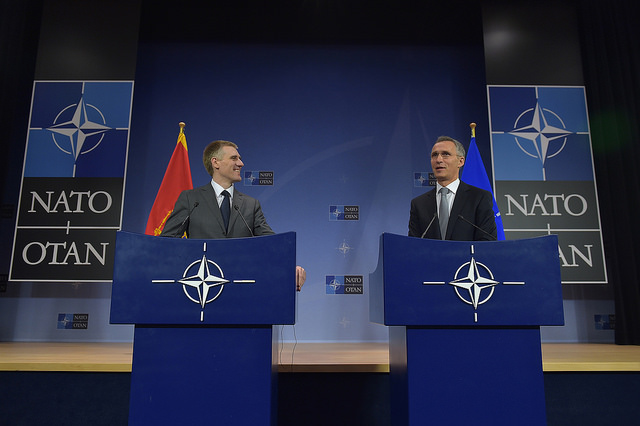 Fact Sheet: Montenegro's Accession to NATO
Ian Goertz & Sandra Song
Ian Goertz and Sandra Song are Research Analysts for the NATO Association of Canada. Ian recently completed his MA in Intelligence and Strategic Studies at Aberystwyth University in Wales. Sandra completed her MA in International Conflict and Security at the University of Kent, Brussels School of International Studies.
Related Articles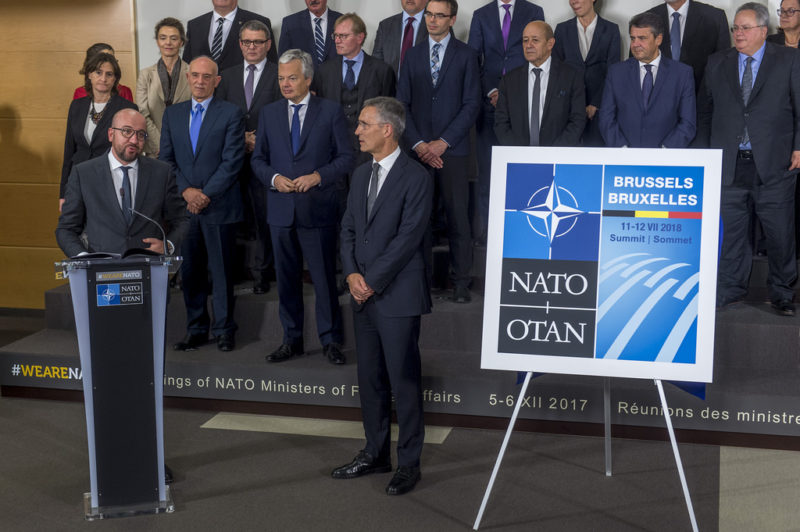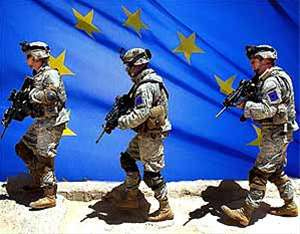 Although the EU's collective defence policy is not well-known, Gabriel Mallows offers insight into Europe's defence arrangements.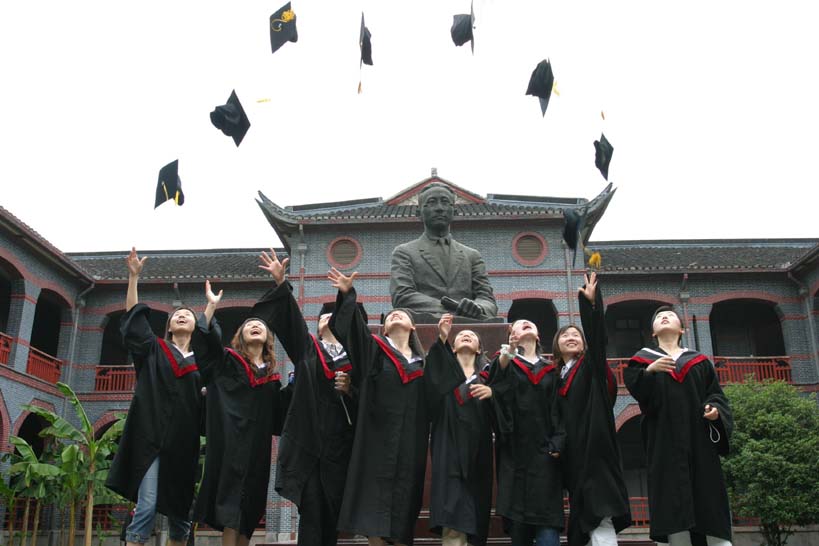 Brian Su continues to investigate China's other economic problems: the increasingly high demand of desirable jobs, its mega urbanization projects and the contradiction of party power and economic reform.