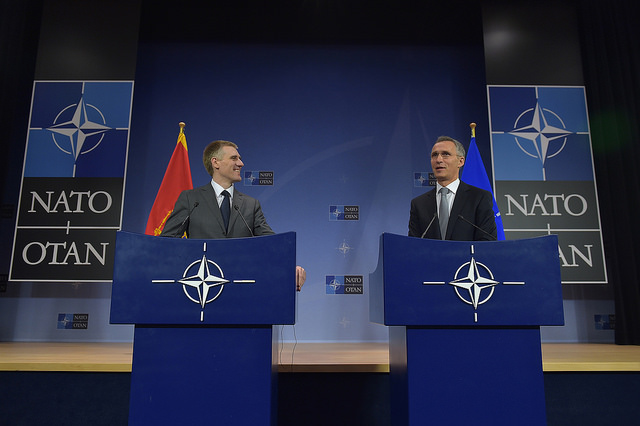 Fact Sheet: Montenegro's Accession to NATO
Ian Goertz & Sandra Song
Ian Goertz and Sandra Song are Research Analysts for the NATO Association of Canada. Ian recently completed his MA in Intelligence and Strategic Studies at Aberystwyth University in Wales. Sandra completed her MA in International Conflict and Security at the University of Kent, Brussels School of International Studies.
Related Articles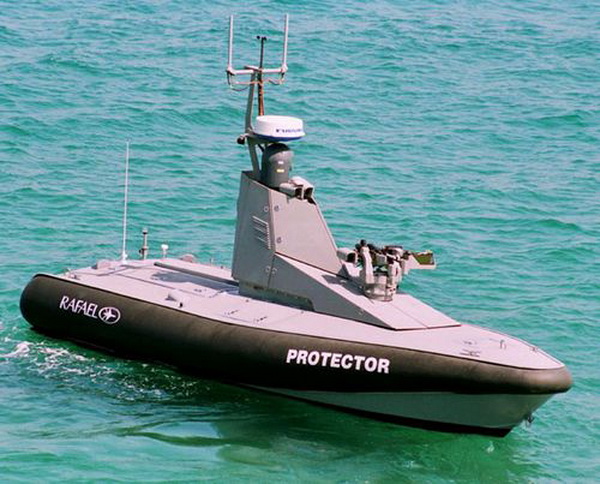 Paul Pryce examines the potential role drones can play in securing Canada's waters against the incursion of submarines and other vessels.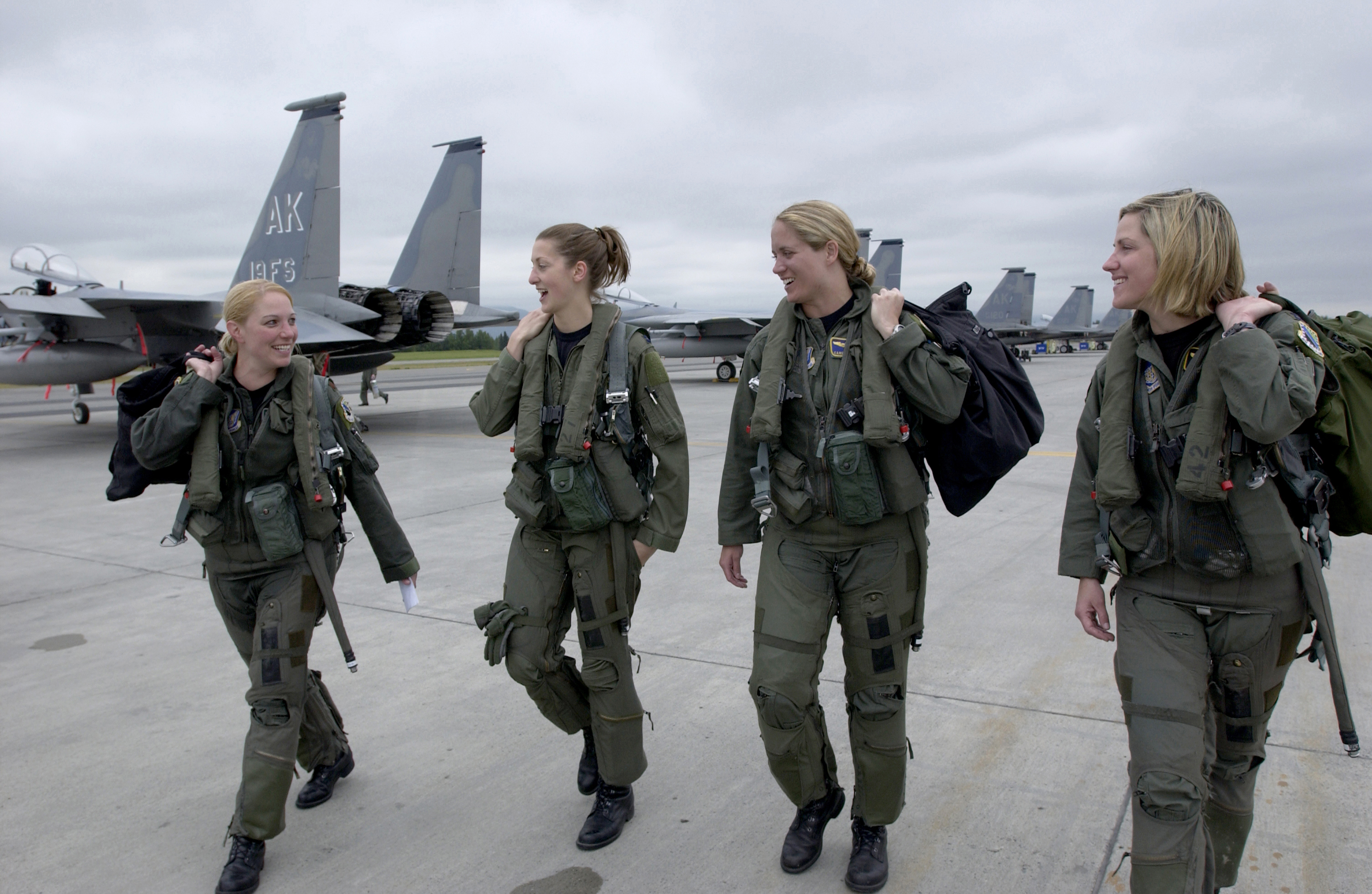 Victoria examines the role of women in the military through an interactive presentation. Take a virtual stroll through several countries and learn about the women who are shattering stereotypes.
In the sixth of of a seven-part series, Michael Lumbers examines America's future strategic options toward China.