Author:
Ian Goertz & Sandra Song
Ian Goertz and Sandra Song are Research Analysts for the NATO Association of Canada. Ian recently completed his MA in Intelligence and Strategic Studies at Aberystwyth University in Wales. Sandra completed her MA in International Conflict and Security at the University of Kent, Brussels School of International Studies.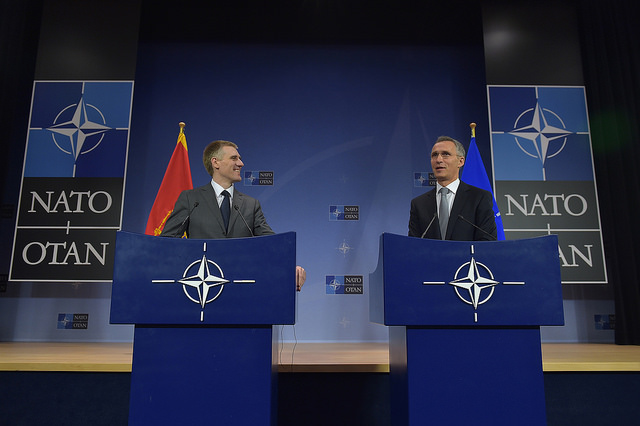 Ian Goertz and Sandra Song provide an Infograph about Montengro in response to the invitation for ascension to NATO.