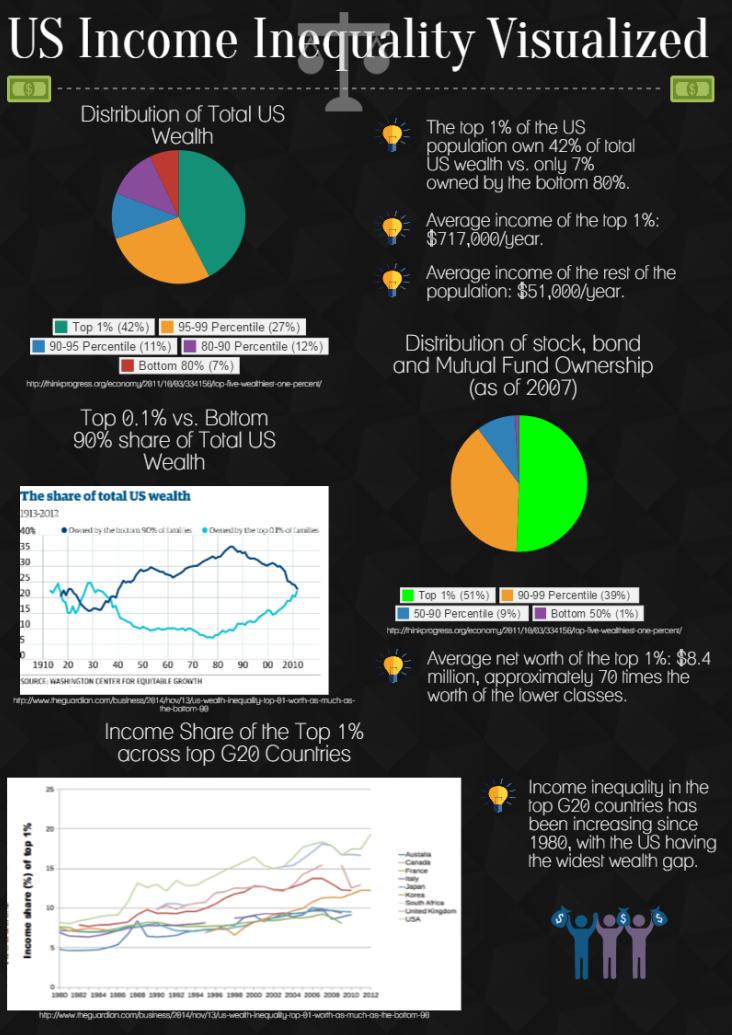 Infographic: Inequality in the U.S.
Kazutaka Miyuzumi
Kazutaka Mayuzumi is currently a 4th year undergraduate student pursuing a double major in Economics and Human Resources/Industrial Relations at the University of Toronto. His main research interests include: economic policy and macroeconomics, financial economics, and financial market structure. His other interests include the causes, impacts and results of financial crises, in particular the 2008 Financial Crisis. After completing his undergraduate degree, he hopes to pursue his Masters degree in Economics and to work at a central bank or other type of financial institution. During his leisure time, he enjoys browsing the web and catching up on events occurring around the world.
Related Articles
Hayden Rodenkirchen explores the territorial disputes in the South China Sea in light of the Canadian Arctic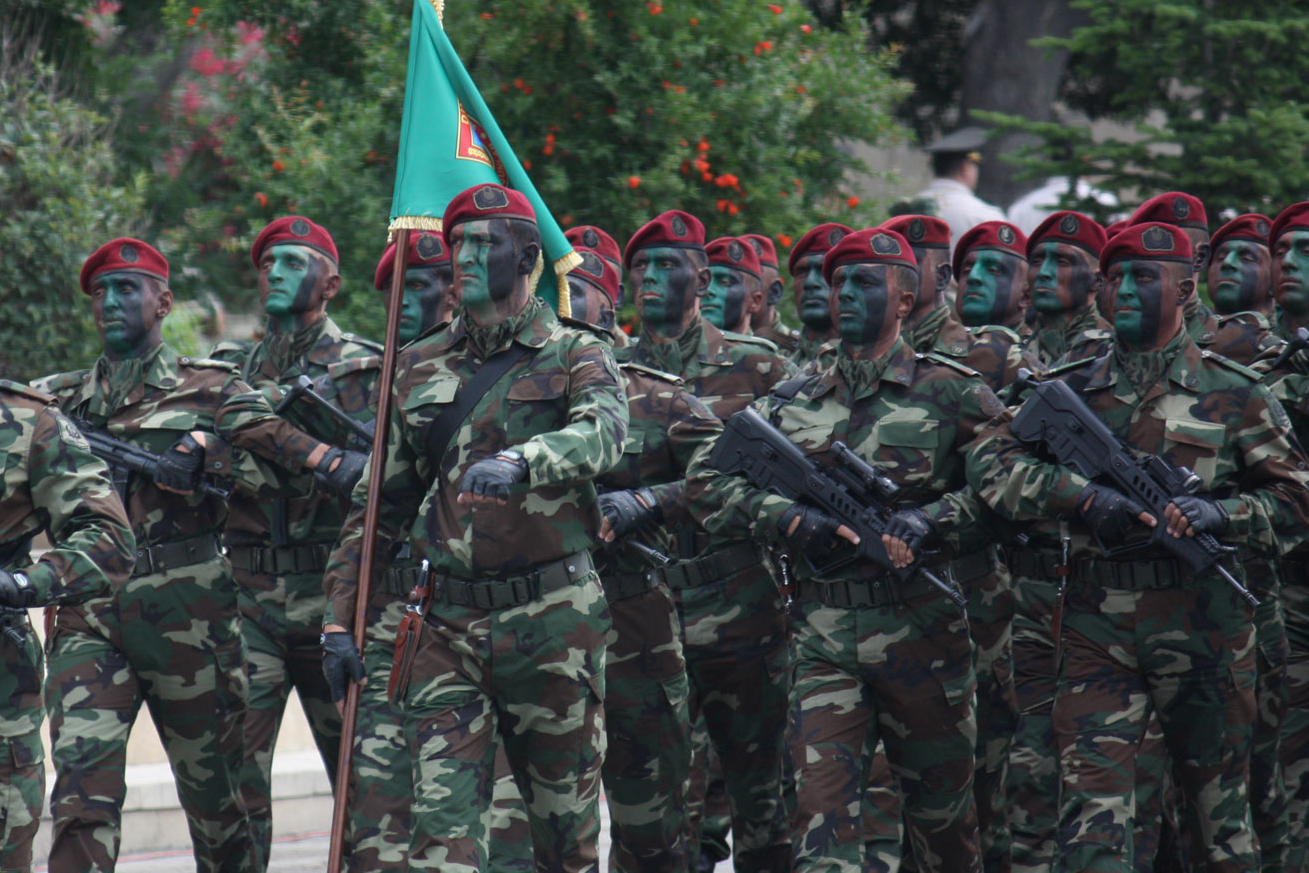 Marko Gombac discusses the effect of the increasing isolation of Azerbaijan in the Eurasian economic region highlighted by Monday's ceasefire violations.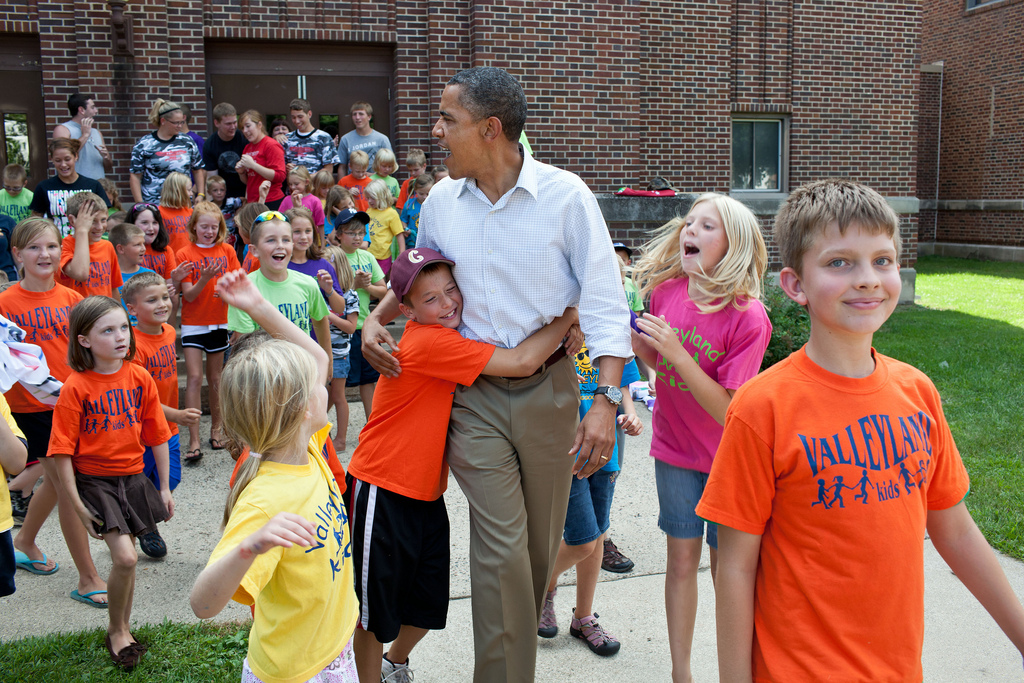 The Obama Foundation has prompted its followers to "show up" for change. However, the kinds of changes the Foundation wants to make are difficult to measure, which leaves much of its work unfinished.