936024_719914021353206_1172968969_n
NATO Association of Canada
The NATO Association of Canada (NAOC) strives to educate and engage Canadians about NATO and its goals of peace, prosperity and security. The NAOC ensures Canada has an informed citizenry able to participate in discussions about its role on the world stage.
Related Articles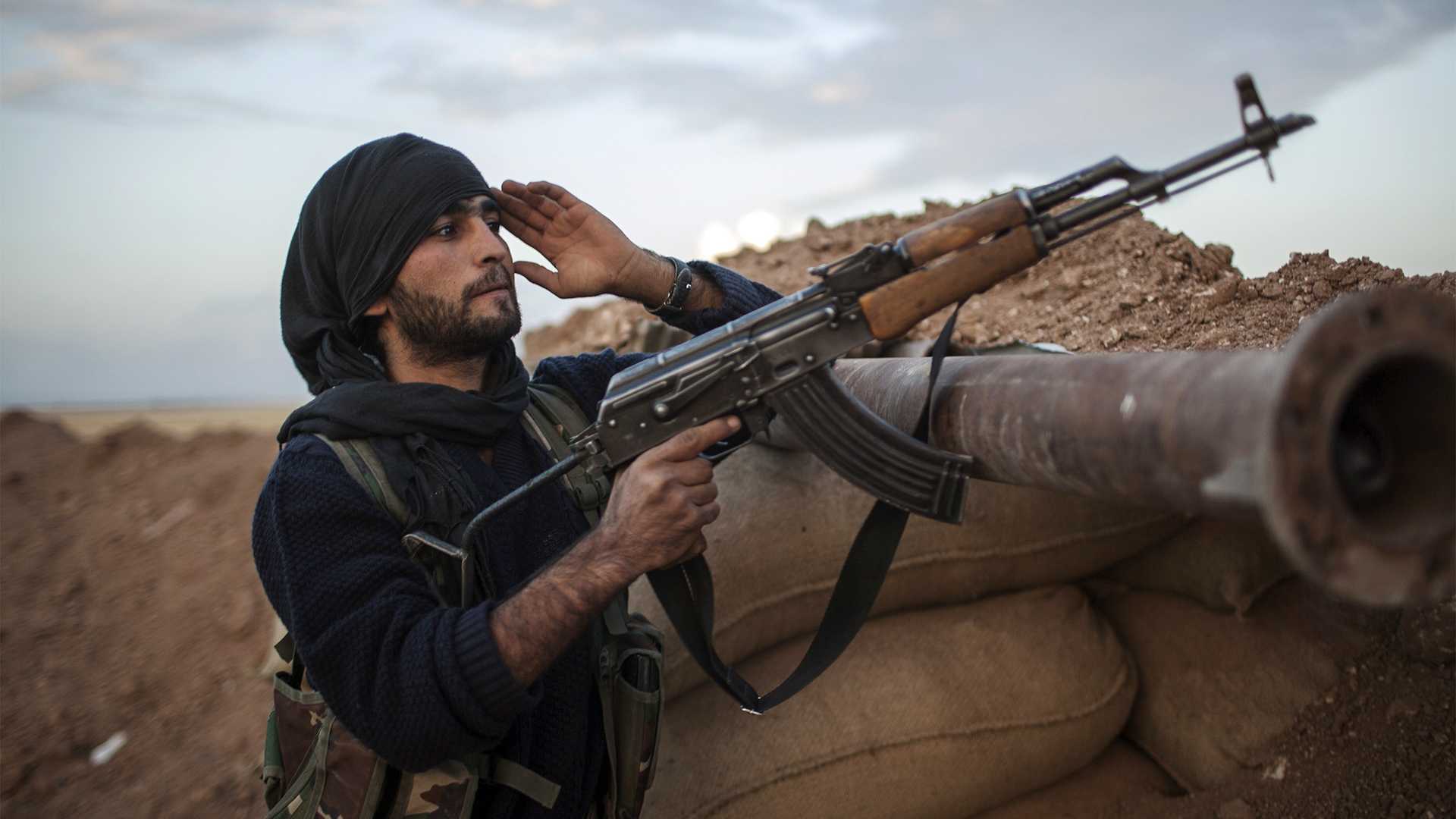 Samir Mourani examines the expansionist role of ISIS into Syria and the obstacles it faces from opposing rebel groups on the ground.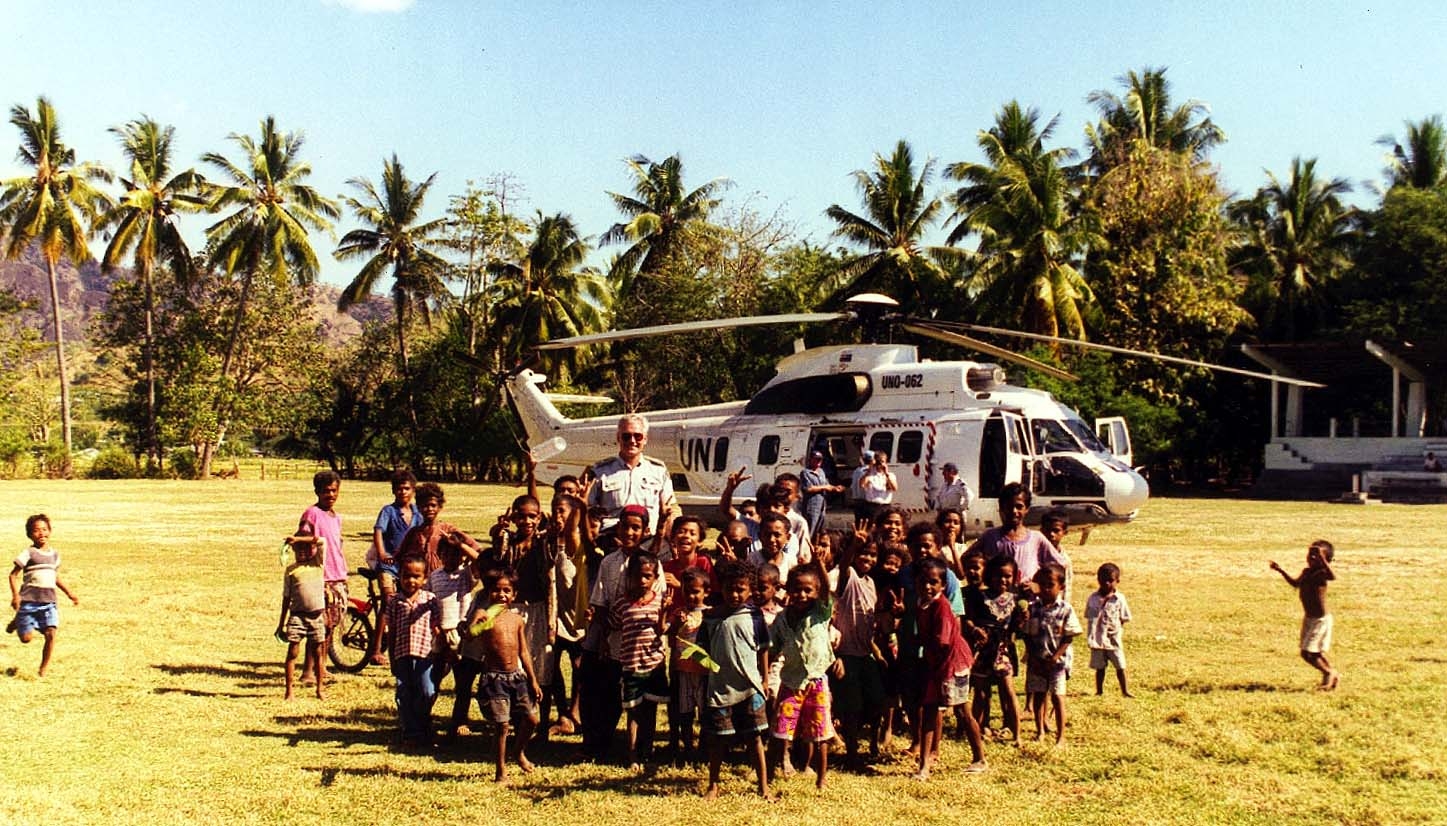 RegistrationMember Registration $20.00 CADNon-Member Registration $25.00 CADStudent Registration $15.00 CAD Please join us from 6:45-­8:30pm on the evening of February 11th  at 165 University Avenue for a discussion on  The Challenges of United Nations Policing. Retired RCMP officer Larry Busch will describe the strengths and weaknesses of United Nations Policing Operations. The event will begin Read More…
Khemesse Diop discusses the lack of electricity in Africa and how it is hindering its development.