1475964_718511978160077_811610989_n
NATO Association of Canada
The NATO Association of Canada (NAOC) strives to educate and engage Canadians about NATO and its goals of peace, prosperity and security. The NAOC ensures Canada has an informed citizenry able to participate in discussions about its role on the world stage.
Related Articles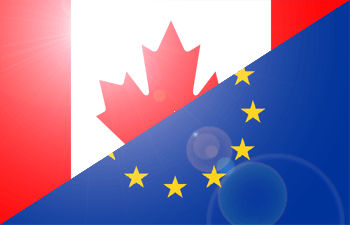 Leah Nosal explores the important role played by Canadian provinces in the success of the pending Canada-EU free trade agreement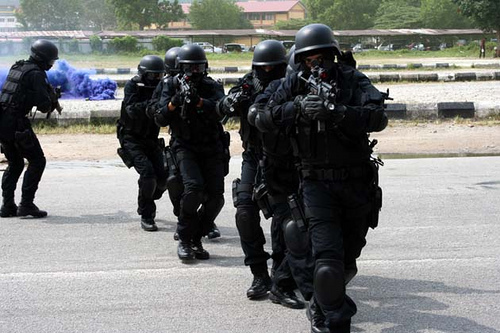 Ryan Krueger explores the government's response to the domestic threat of terrorism. Is it an over reach of authority?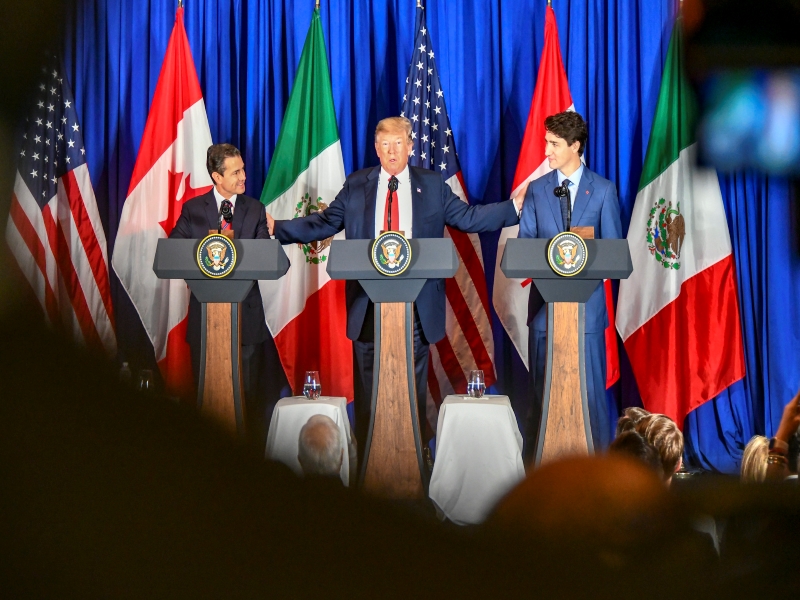 In this article, Dan discusses how many in developed countries believe that workers in their jurisdictions have been negatively impacted by trade, primarily as a result of labour cost differences between developed and developing jurisdictions. Whether justified or not, the 'unfair trade' complaint has been adopted by politicians in developed countries, many of whom have tried to address disparities in labour cost through bilateral and plurilateral trade agreements with developing countries.