1475964_718511978160077_811610989_n
NATO Association of Canada
The NATO Association of Canada (NAOC) strives to educate and engage Canadians about NATO and its goals of peace, prosperity and security. The NAOC ensures Canada has an informed citizenry able to participate in discussions about its role on the world stage.
Related Articles
In view of a potential renewal, Willow Hillman situates Canada Border Services Agency's participation in the Border Security: Canada's Front Line television show in the broader context of balancing national security with individual rights.
Kelly Rahardja examines women's rights in Russia in her latest infographic.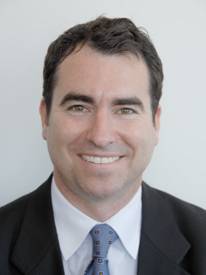 Jenny Yang interviews Dr. Brooke Smith-Windsor who was appointed as Canada's Senior National Representative at the NATO Defense College (NDC). Her interview focuses on Canadian Arctic security.