1458605_718512801493328_190024425_n
NATO Association of Canada
The NATO Association of Canada (NAOC) strives to educate and engage Canadians about NATO and its goals of peace, prosperity and security. The NAOC ensures Canada has an informed citizenry able to participate in discussions about its role on the world stage.
Related Articles
In Part II, Steven Chadwick addresses the capacity of terrorist organizations to acquire chemical weapons while examining NATO's Role in WMD non-proliferation.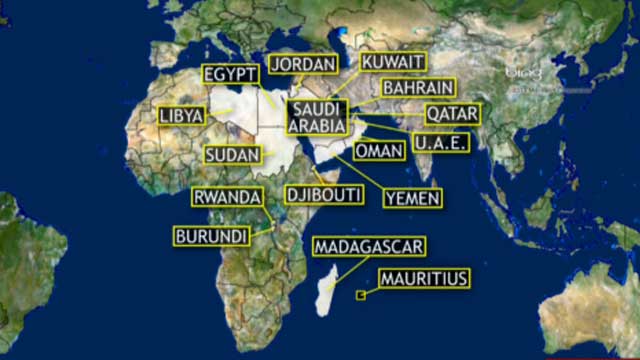 Krista Burns argues that the war on Al Qaeda is far from over; it has just moved to new locations.
While a world leader in the use of renewable energy, Canada's fossil fuel record is dismal. Canadian governments need to continue to incentive the use of renewables to secure Canada's future.