1458605_718512801493328_190024425_n
NATO Association of Canada
The NATO Association of Canada (NAOC) strives to educate and engage Canadians about NATO and its goals of peace, prosperity and security. The NAOC ensures Canada has an informed citizenry able to participate in discussions about its role on the world stage.
Related Articles
WHAT NEXT FOR THE NORDSTREAM 2 PIPELINE?
A panel of world-class experts on the relevant geopolitical, economic and legal issues.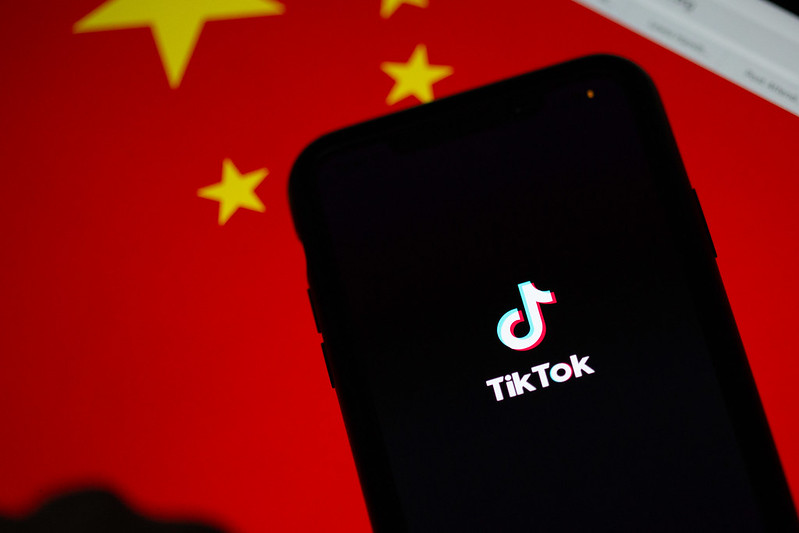 TikTok has been banned in India and the United States may follow suit. In his new article, Alex Johnson examines the TikTok controversy and assesses the app's potential to compromise national security.
In stark contrast to some of the more scandal prone political leaders the world has come to know, Jose Mujica, age 77 and president of Uruguay since 2009 leads a quiet, austere lifestyle on a farm just outside Montevideo, Uruguay's capital city. He donates as much as 90% of his monthly presidential salary of $12,500 Read More…