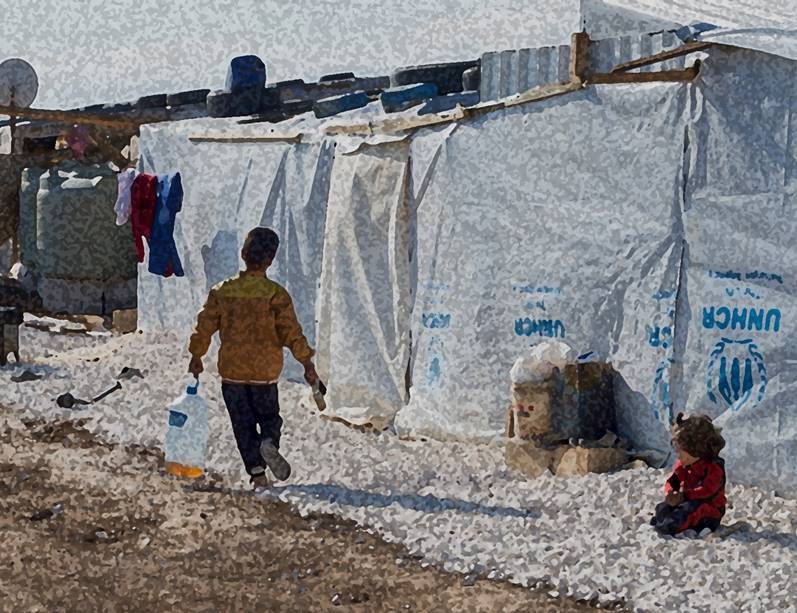 Communicating Canada's Role in Assisting Syrian Refugees Round Table Discussion – February 24, 2016
NATO Association of Canada
The NATO Association of Canada (NAOC) strives to educate and engage Canadians about NATO and its goals of peace, prosperity and security. The NAOC ensures Canada has an informed citizenry able to participate in discussions about its role on the world stage.
Related Articles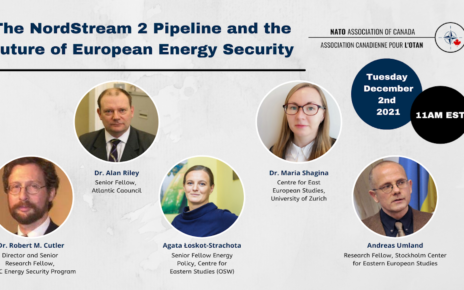 This event was live broadcast on our YouTube channel, and a recording can be viewed here. Russia's NordStream 2 gas pipeline to Germany remains very much in the news, especially as winter looms in Europe. What are the chances that the pipeline will overcome legal and regulatory hurdles to enter into service; and if it Read More…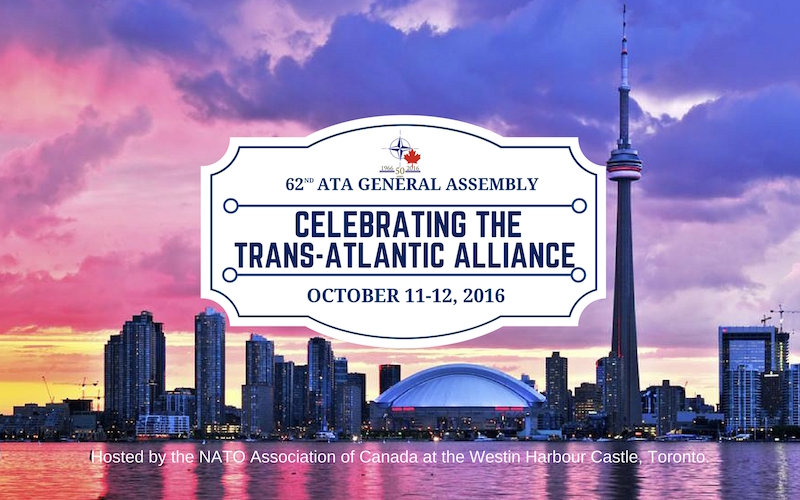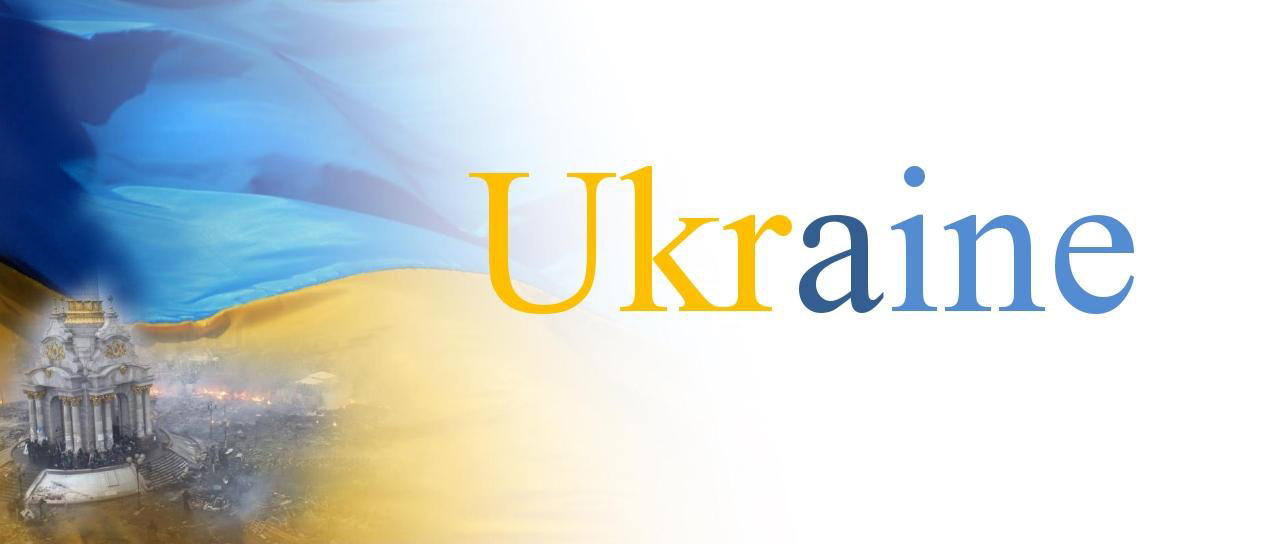 To visit our video coverage of the event please click here.  For speaker biographies please click here.  For CPAC coverage of our event please click here.