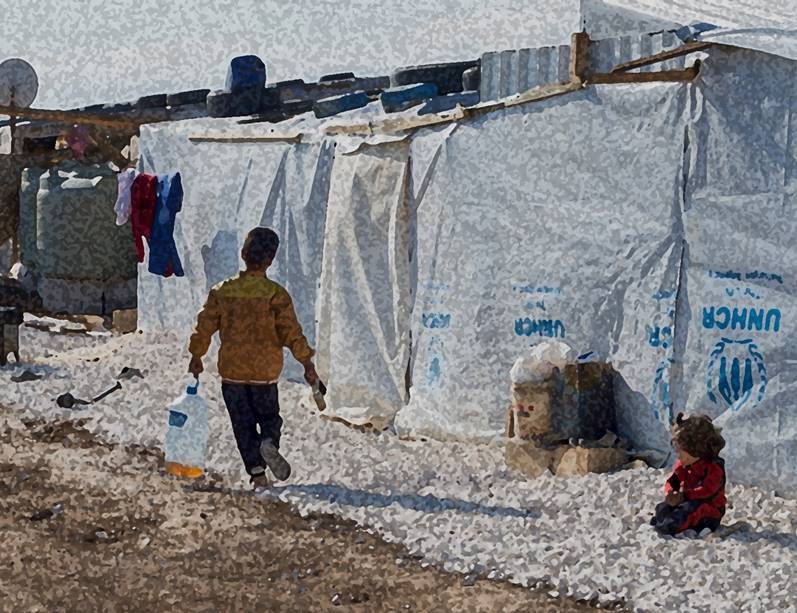 Communicating Canada's Role in Assisting Syrian Refugees Round Table Discussion – February 24, 2016
NATO Association of Canada
The NATO Association of Canada (NAOC) strives to educate and engage Canadians about NATO and its goals of peace, prosperity and security. The NAOC ensures Canada has an informed citizenry able to participate in discussions about its role on the world stage.
Related Articles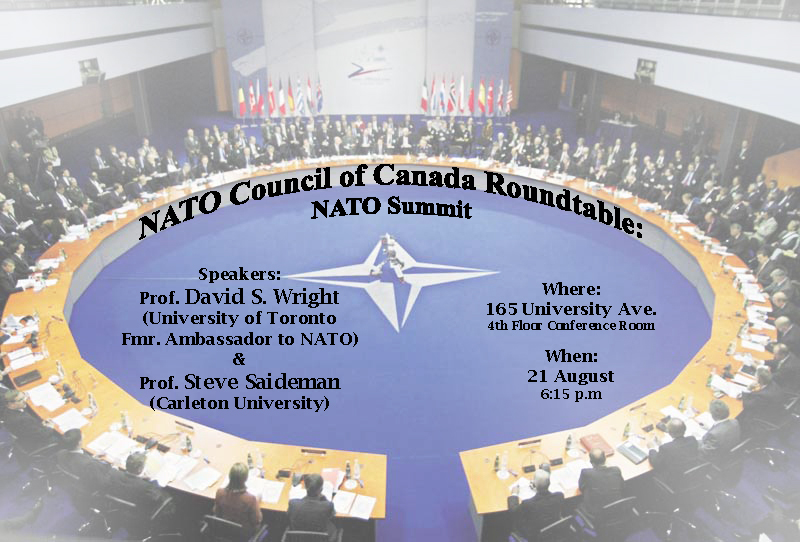 The NATO Council invites you to its August Roundtable on August 21! Prof. Stephen Saideman and Prof. David S. Wright will be discussing new challenges to NATO.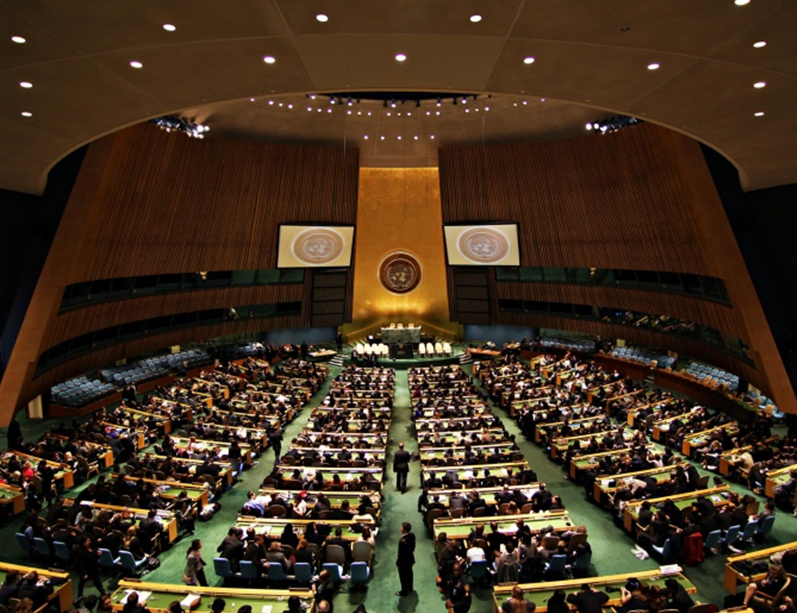 Canadian Forces College, Toronto
Wednesday April 6, 2016
10:00 am-4:00 pm
More information will be posted soon! Check Back!