Calgary Event: March 21 – Unified Protector
NATO Association of Canada
The NATO Association of Canada (NAOC) strives to educate and engage Canadians about NATO and its goals of peace, prosperity and security. The NAOC ensures Canada has an informed citizenry able to participate in discussions about its role on the world stage.
Related Articles
In response to the Russian invasion of Ukraine, Canada has rolled out a slew of measures to defend NATO's eastern flank. This article summarizes and critically analyzes these recent trends in Canadian defence and foreign policy.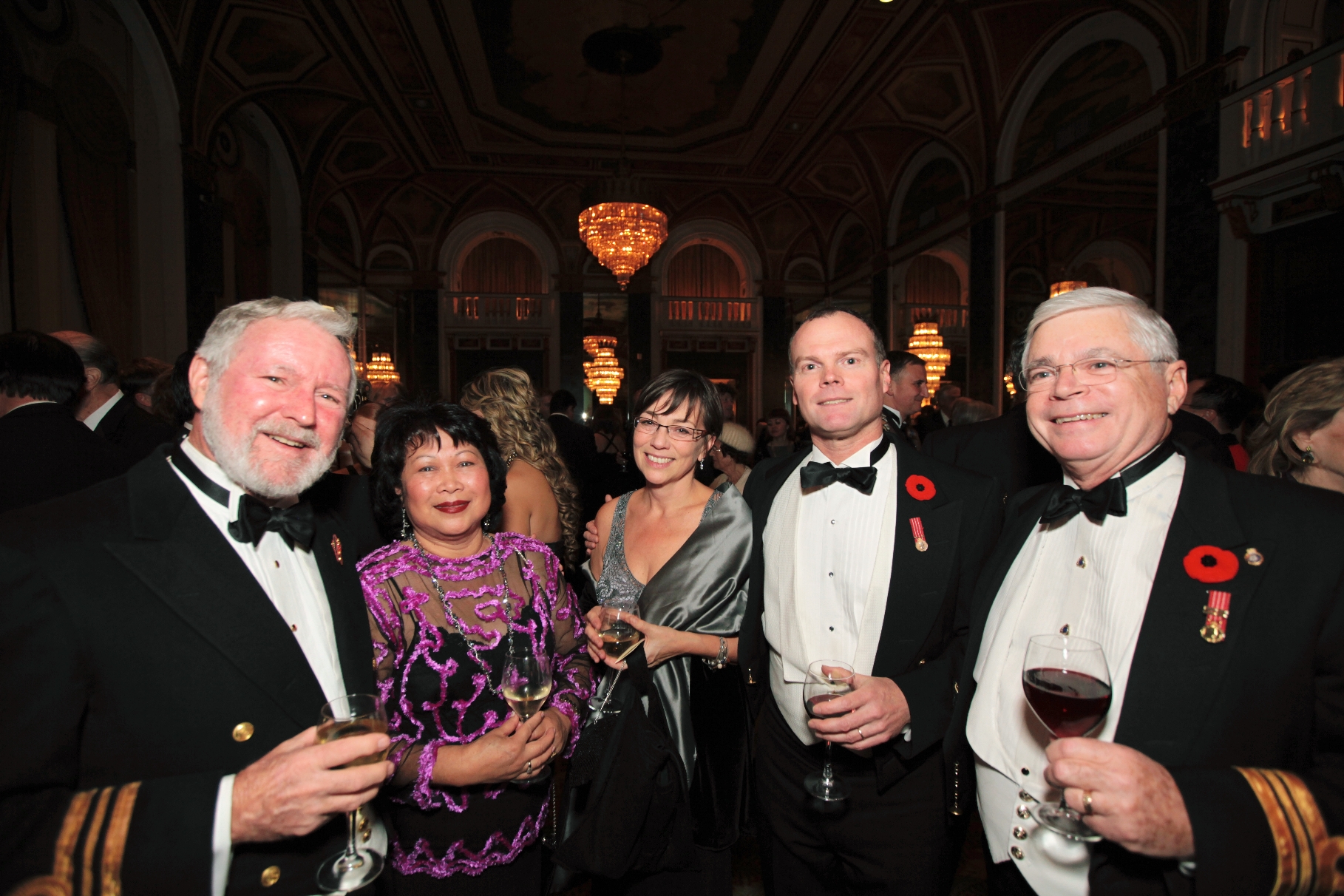 The NATO Council of Canada Celebrates The Diamond Jubilee Of Her Majesty Queen Elizabeth II DATE: Wednesday, October 17th, 2012 LOCATION: The Great Hall at Hart House, University of Toronto, Hart House Circle, Toronto TIME: 5:30pm Reception –  6:30pm Procession to Dinner – 7:00pm Dinner Price: $150 per ticket DRESS CODE:Black Tie With Miniatures RSVP: Read More…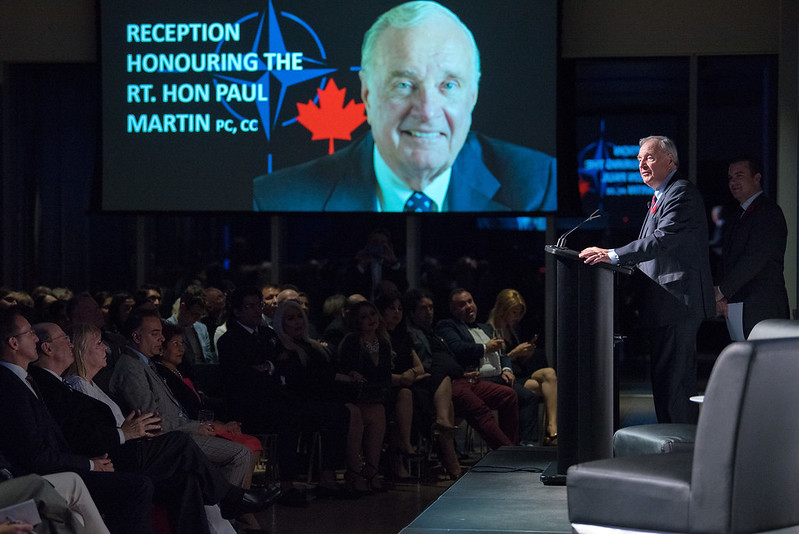 On Nov 1, 2019, the NAOC hosted a gala honouring the Rt. Hon. Paul Martin; a night of discussion and networking.