Calgary Event: March 21 – Unified Protector
NATO Association of Canada
The NATO Association of Canada (NAOC) strives to educate and engage Canadians about NATO and its goals of peace, prosperity and security. The NAOC ensures Canada has an informed citizenry able to participate in discussions about its role on the world stage.
Related Articles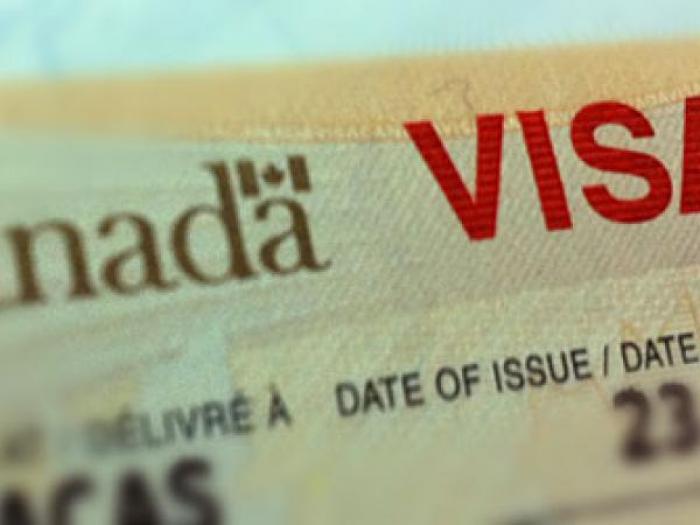 Ottawa is speeding up the visa process for eligible Mexican applicants who wish to enter Canada.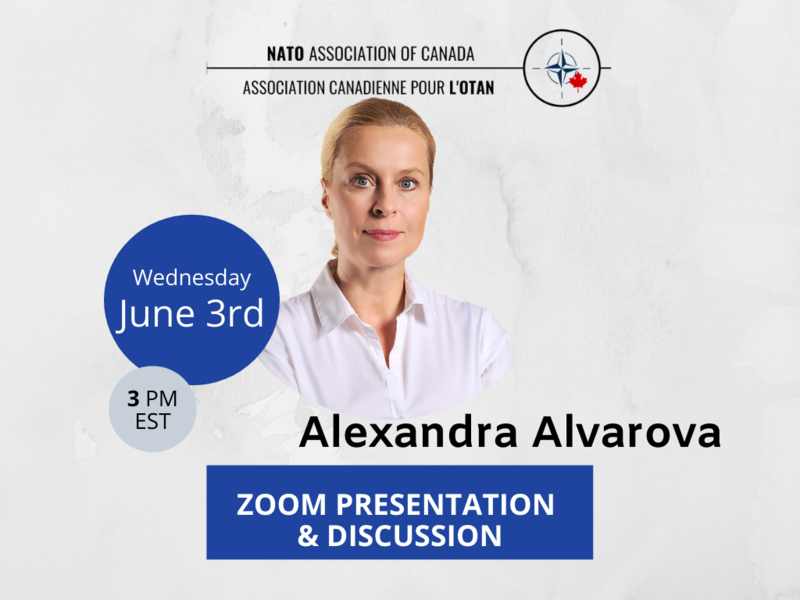 ON June 3rd, 2020, the NAOC hosed Alexandra Alvarova and Dr. Joseph McQuade for a discussion focused on propaganda, hybrid-warfare, data-weapons, artificial intelligence and disinformation.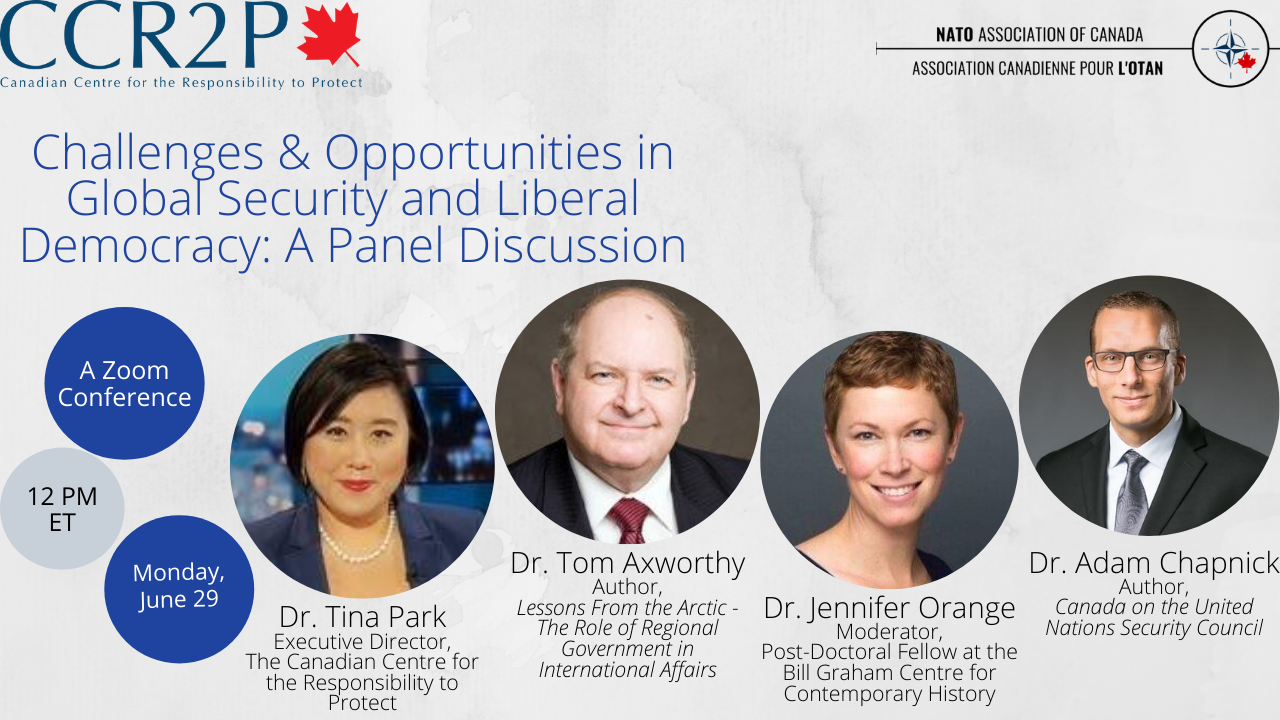 On June 29, 2020, the NAOC collaborated with CCR2P to bring together Dr. Tom Axworthy, Dr. Adam Chapnick, Dr. Tina Park, and Dr. Jennifer Orange for discussion.