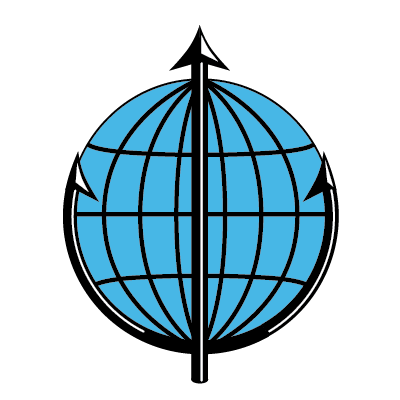 CIMSEC: James Bridger on Piracy
James Marcus Bridger
James Marcus Bridger previously served as a Content Editor and Senior Research Analyst with the Atlantic Council of Canada as part of the Department of National Defence's Security and Defence Forum Program. He is a now a Maritime Security Consultant with Delex Systems Inc. in Washington, DC.
Related Articles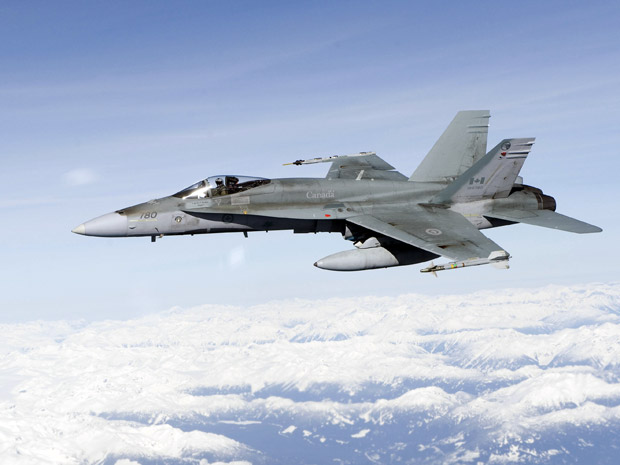 Andrew Chisholm asks how viable NORAD is for Canada considering issues with ballistic missile defence and the structure of NORAD's maritime domain awareness role.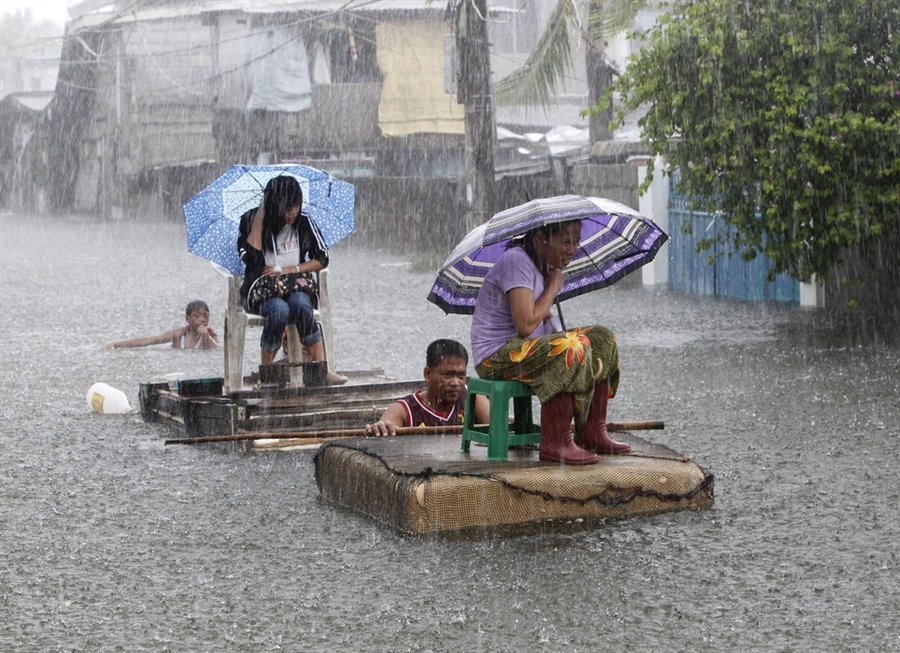 Jasen Sagman examines how China's frugal donation to the Super Typhoon Haiyan relief efforts will hinder its standing on the global stage.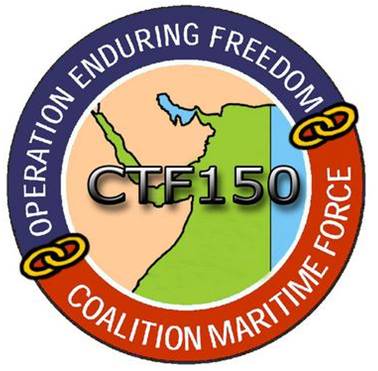 Jasen Sagman looks at Canada's commitment to maritime peace and security.