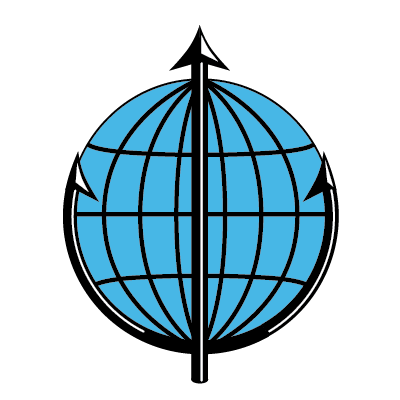 CIMSEC: James Bridger on Piracy
James Marcus Bridger
James Marcus Bridger previously served as a Content Editor and Senior Research Analyst with the Atlantic Council of Canada as part of the Department of National Defence's Security and Defence Forum Program. He is a now a Maritime Security Consultant with Delex Systems Inc. in Washington, DC.
Related Articles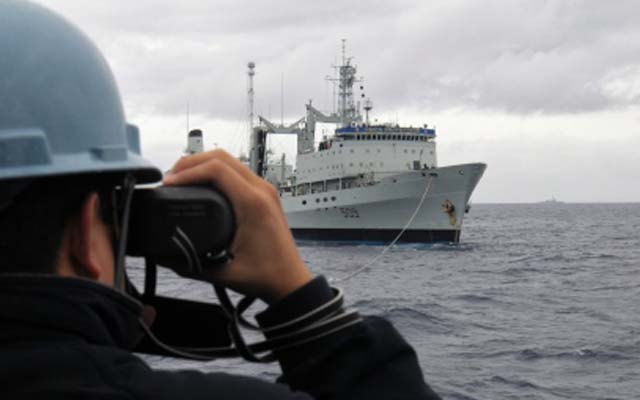 Reviewing the imminent requirement to expedite the National Ship Procurement Strategy.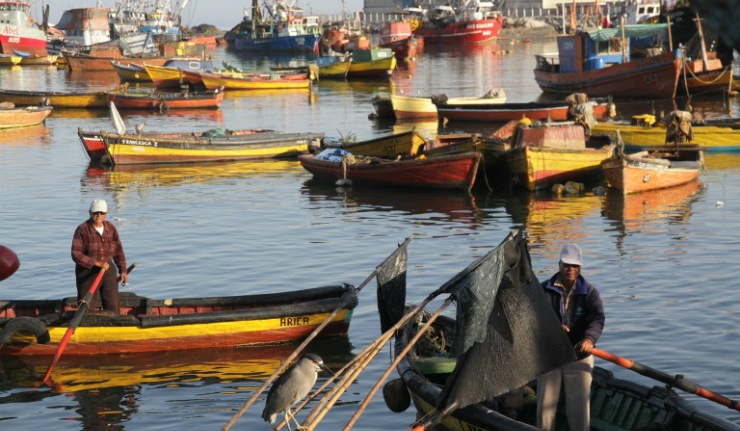 Peru was awarded an "external triangle." This significant triumph will bring back some pride after a humiliating war against Chile.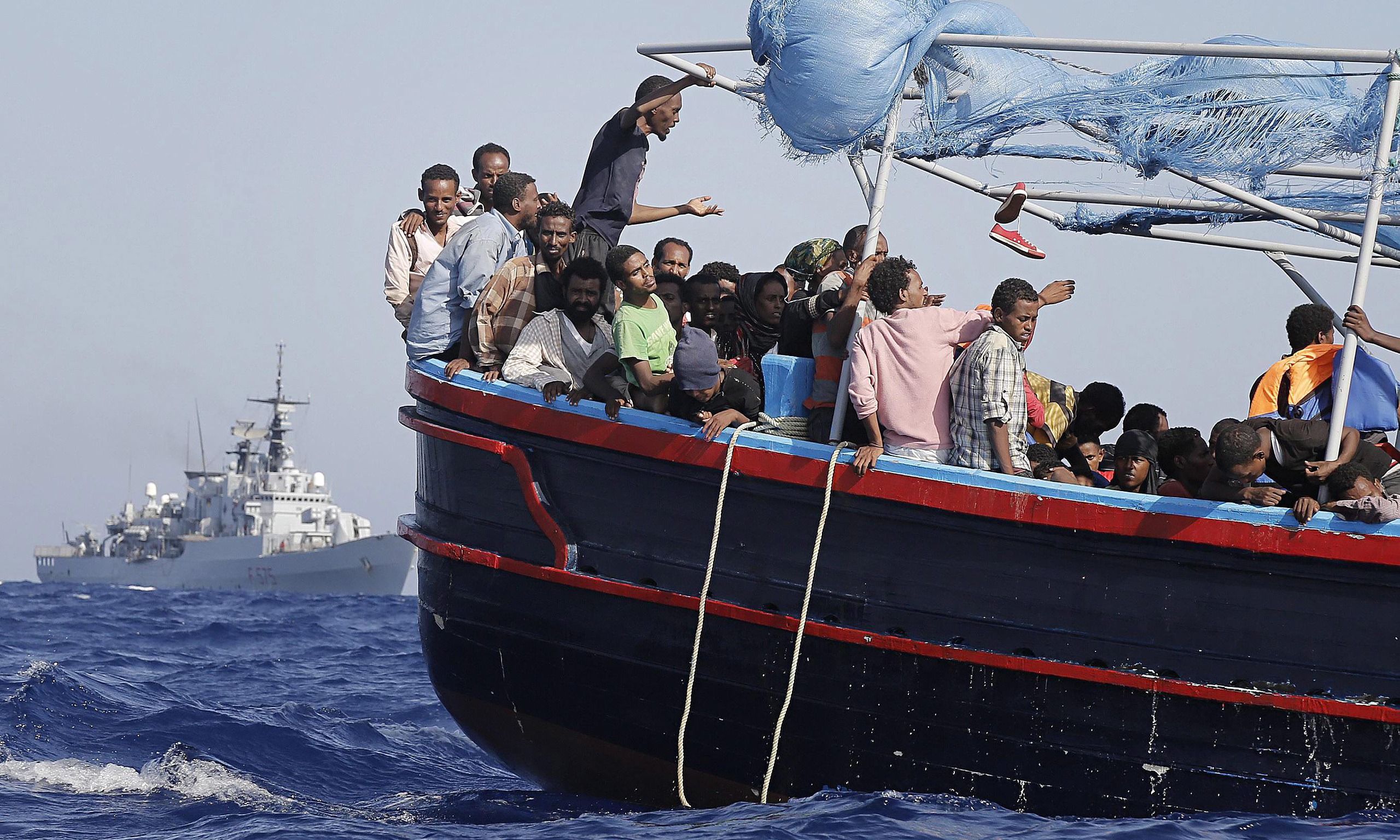 Part One of this article focussed on the shortcomings of Operation Triton, and the policy negotiations Europeans must make when it comes to saving human lives and protecting their borders. While migrant lives are unquestionably important, they are not the sole issue dominating the discussions of migrant smuggling. An unsustainable pattern of illicit immigration has Read More…