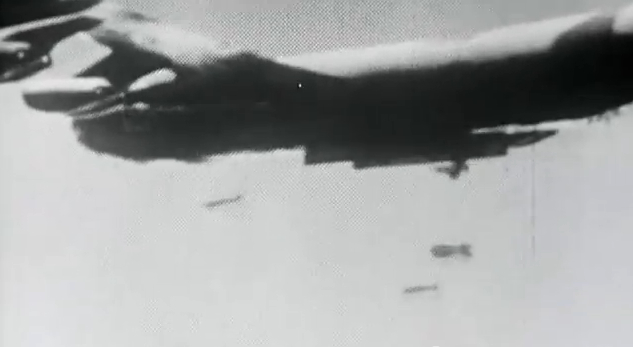 From the Foreign Policy Association – A Brief Look at NATO's History and Core Functions" [youtube height="360″ width="640″]http://www.youtube.com/watch?v=bFXj6caanXo[/youtube]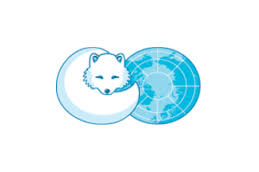 The Arctic has become increasingly dynamic as new challenges and opportunities are uncovered. As a result, the Arctic Council has gained importance and garnered interest as an institution. Diana Rivera maps its members, observes states and related articles by the NCC.
Georgi Ivanov examines South Korea's motivation and interests as it looks towards the Arctic.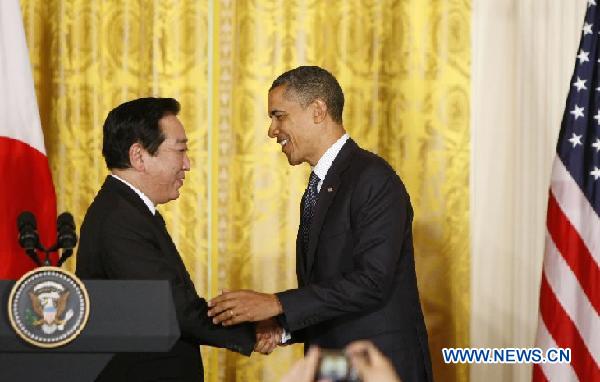 Georgi Ivanov discusses Japan's strategic security and commercial interests in the Arctic and analyses the influence of the US Pacific Ally System in the country's foreign policy, especially with respect to the High North.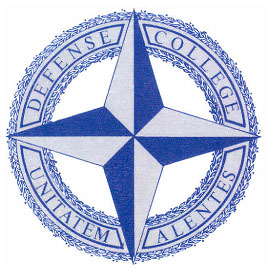 Georgi Ivanov reviews Brooke Smith-Windsor's most recent research paper on NATO action in the High North, for the NATO Defense College.