Michael Lumbers is Program Manager of Emerging Security and co-host of Coffee Talk, the NATO Association of Canada's most popular podcast. He is also a Visiting Fellow at The Bill Graham Centre for Contemporary International History. He obtained his PhD in International History from the London School of Economics and Political Science. His dissertation, which examined U.S. policy toward China during the administration of Lyndon Johnson, was published as Piercing the Bamboo Curtain: Tentative Bridge Building to China During the Johnson Years by Manchester University Press. A specialist in U.S. foreign policy and grand strategy, presidential decision making, Sino-American diplomatic history and contemporary strategic relations, and East-Asian security, his various articles have appeared in The Washington Post, The National Interest, Diplomatic History, Journal of Cold War Studies, Jane's Intelligence Review, and other publications.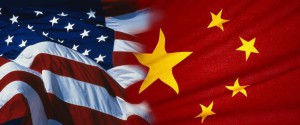 In the second of of a seven-part series, Michael Lumbers examines America's future strategic options toward China.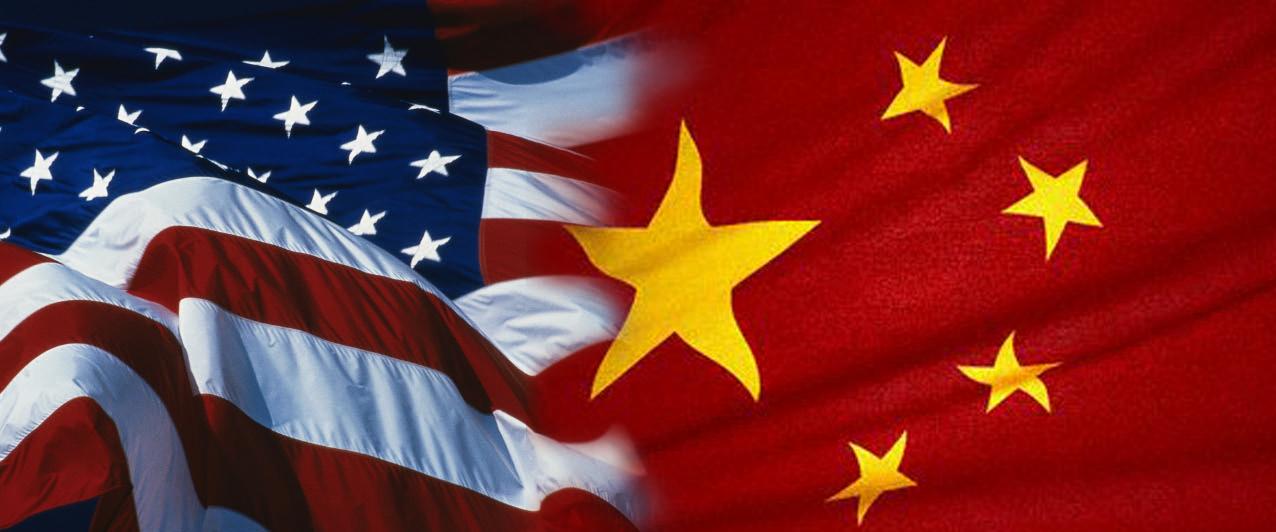 In the first of a six-part series, Michael Lumbers examines America's strategic options toward China.