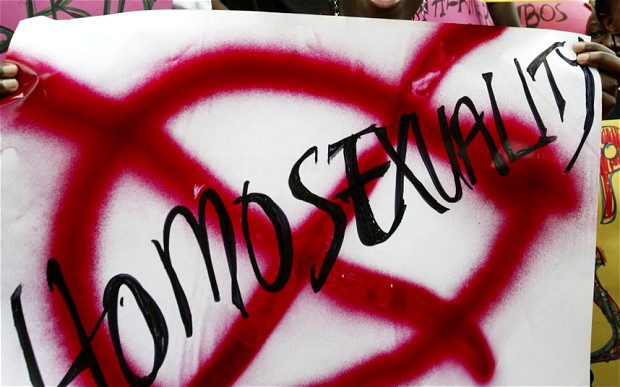 Anti-gay Laws: The Politics of Sexuality
Janice Alvares
Janice Alvares is the editor for the Emerging Security Program at the NATO Council of Canada. Prior to this, she served as an Intern for the Canadian Embassy in Washington DC where she reported on foreign and defense policy issues. She has also had the opportunity to work in Ghana doing HIV/AIDS outreach and Sri Lanka as an international elections monitor. Her interests have primarily been situated within international relations and comparative politics broadly focusing on the interaction between conflict management, peace operations, as well as the development and enforcement of human rights norms. Of special fascination are intra-state conflicts, particularly those involving non-state armed groups, with a regional focus on Africa and South Asia. Janice received her BA from the University of Toronto and her MA in Political Science from Queen's University.
Related Articles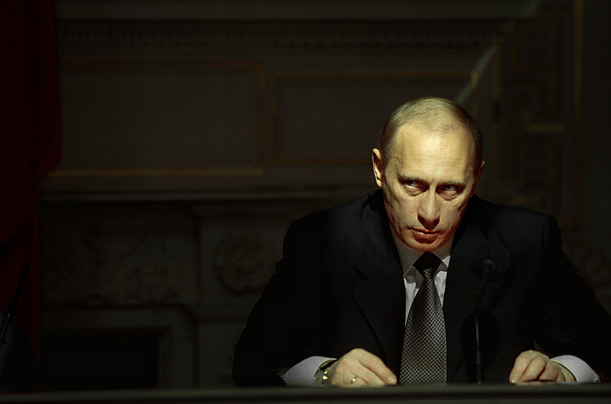 Genevieve Zingg examines international strategy and diplomacy in Syria.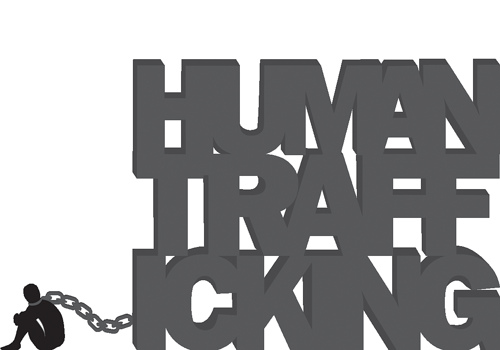 In his latest article, James Keeling explores the issue of human trafficking and touches on the importance of public awareness.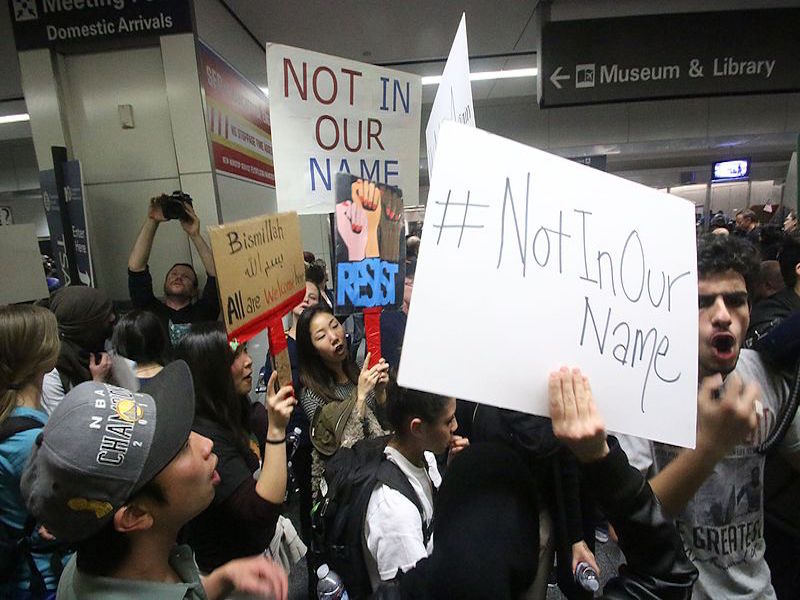 Miscommunication between the White House and the public has been rampant. The travel ban has only further exacerbated the battle between the White House and press, problematizing the lack of civility and eloquence in today's political culture.