Encroaching on NATO's trail
NATO Association of Canada
The NATO Association of Canada (NAOC) strives to educate and engage Canadians about NATO and its goals of peace, prosperity and security. The NAOC ensures Canada has an informed citizenry able to participate in discussions about its role on the world stage.
Related Articles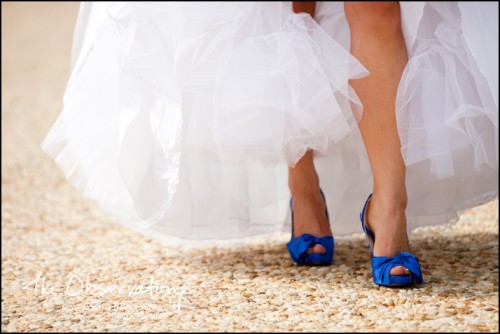 Kara Chiki compares Canada's commitment to climate change to that of a healthy marriage, based on trust and mutual benefit.
The NATO Council's Secondary School Outreach Program officially launched on June 9th 2010 at Bur Oaks Secondary School in Markham. Two grade 10 History classes received a 75-minute presentation on Canada's involvement in NATO, which follows from the NATO Council's aim to promote interest in and knowledge of Canada's most important military alliance. Kirsty Hong, Read More…
The NATO Council of Canada announces the 2010 undergraduate student essay contest on the subject of natural resources and conflict in the 21st century. Essays received before April 1 will be considered for free admission to the NATO Council of Canada Spring Conference. Essays received by May 15 will be considered for admission to another upcoming academic conference. All winners will also receive a free one year membership to the NATO Council of Canada and have their winning piece published on the NATO Council of Canada's website.