Encroaching on NATO's trail
NATO Association of Canada
The NATO Association of Canada (NAOC) strives to educate and engage Canadians about NATO and its goals of peace, prosperity and security. The NAOC ensures Canada has an informed citizenry able to participate in discussions about its role on the world stage.
Related Articles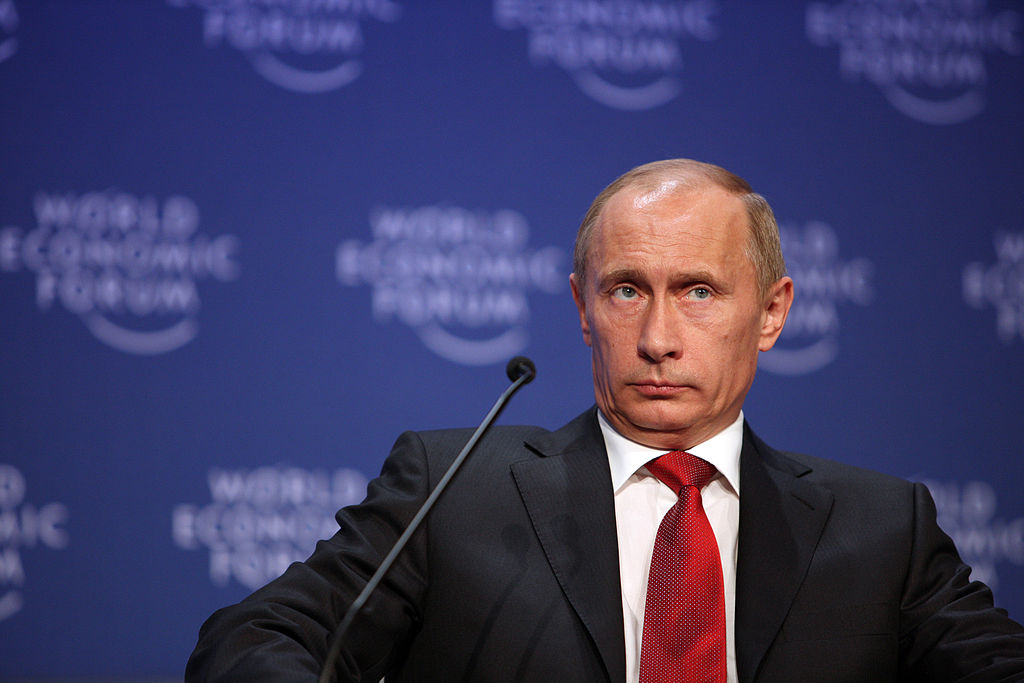 Russia recently produced an image of a secret nuclear warhead capable of devastating the United States with a 500ft tsunami able to destroy every living thing within 1000 miles. It was of course just "a leak". If history has anything to say, however, it is very likely that this was a premeditated strategic military move. Read More…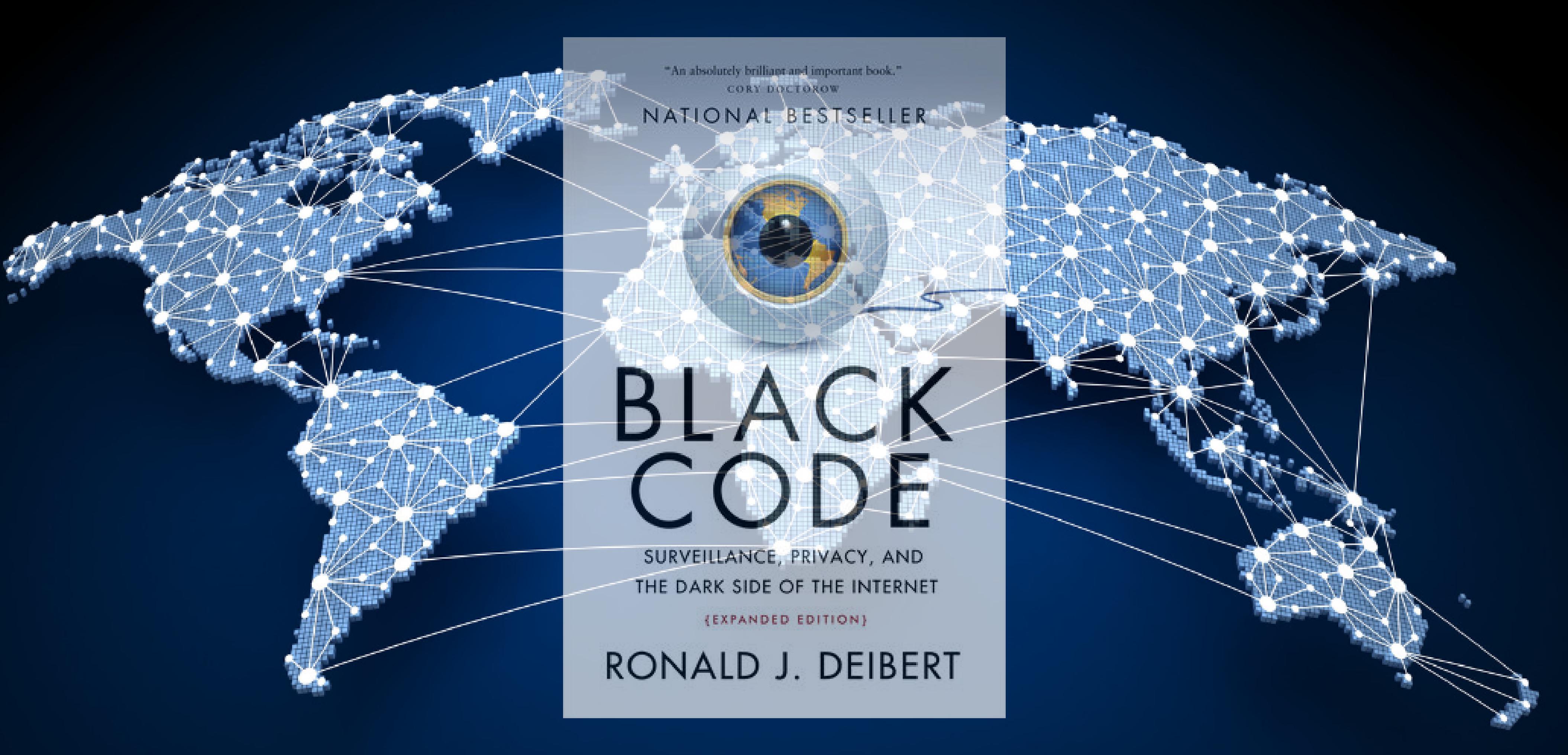 For the past twenty years the internet has become more and more embedded in the lives of millions of people. This change has not just been taking place in affluent developed countries, but has rather spread to many developing countries as well. In fact, the gap is narrowing in terms of the number of Read More…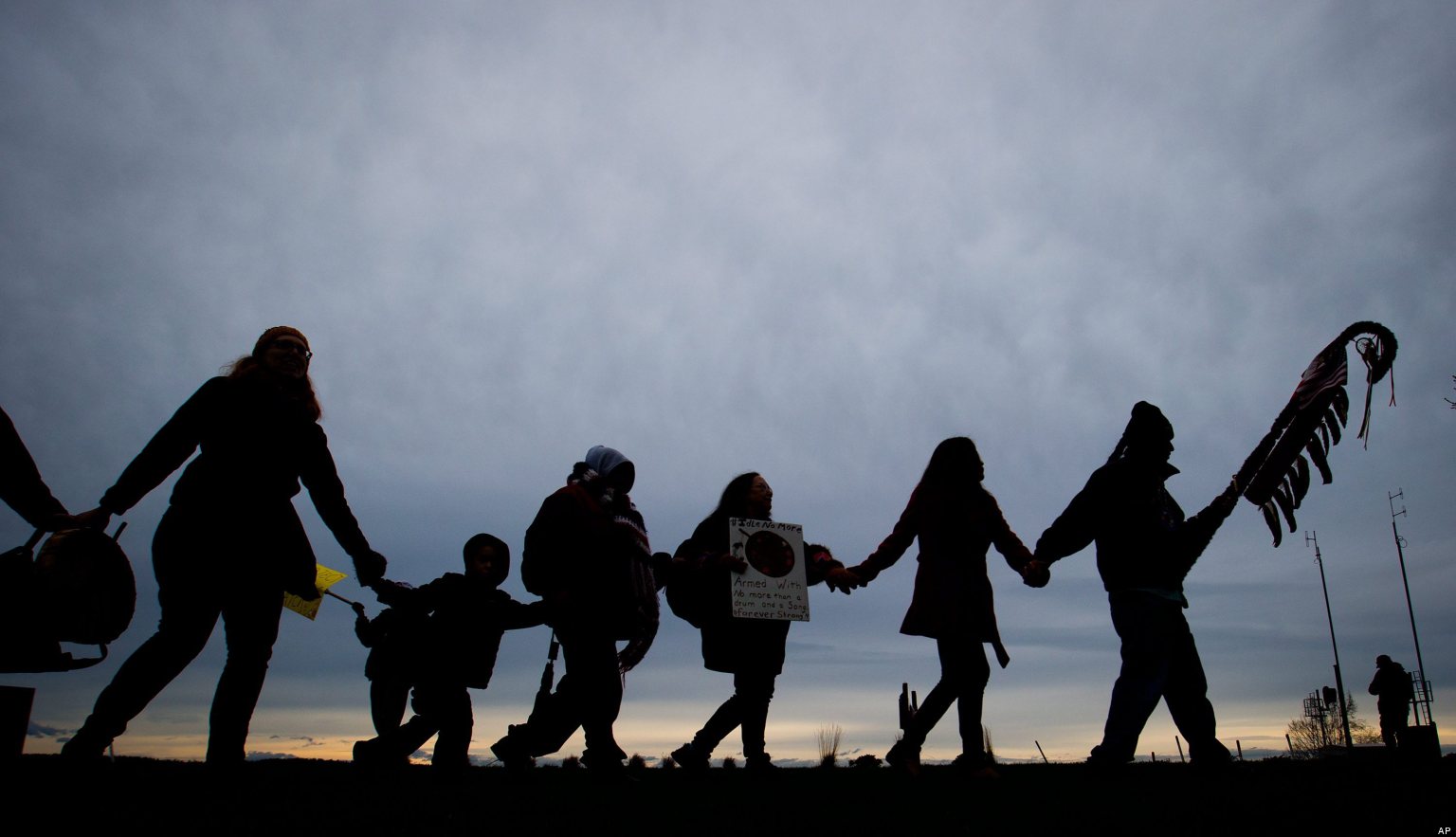 Aylin Manduric summarises and evaluates Canada's recent efforts towards the protection of Aboriginal peoples' rights.