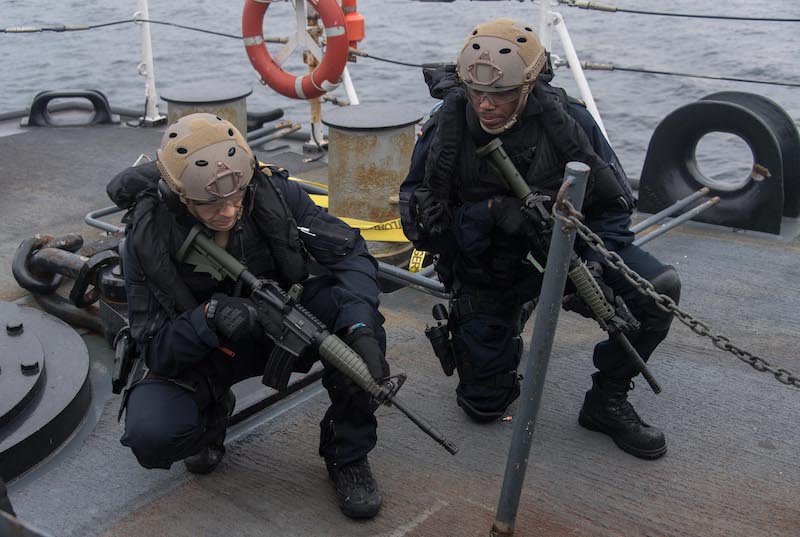 Junior Research Fellow Sivan Ghasem overviews Canada's involvement in NATO's 2018 Trident Juncture exercise.
Despite Canada's small military and limited defense budget, Alexis Amini argues that the Canadian Forces are a model for European NATO members with comparable capabilities and resources.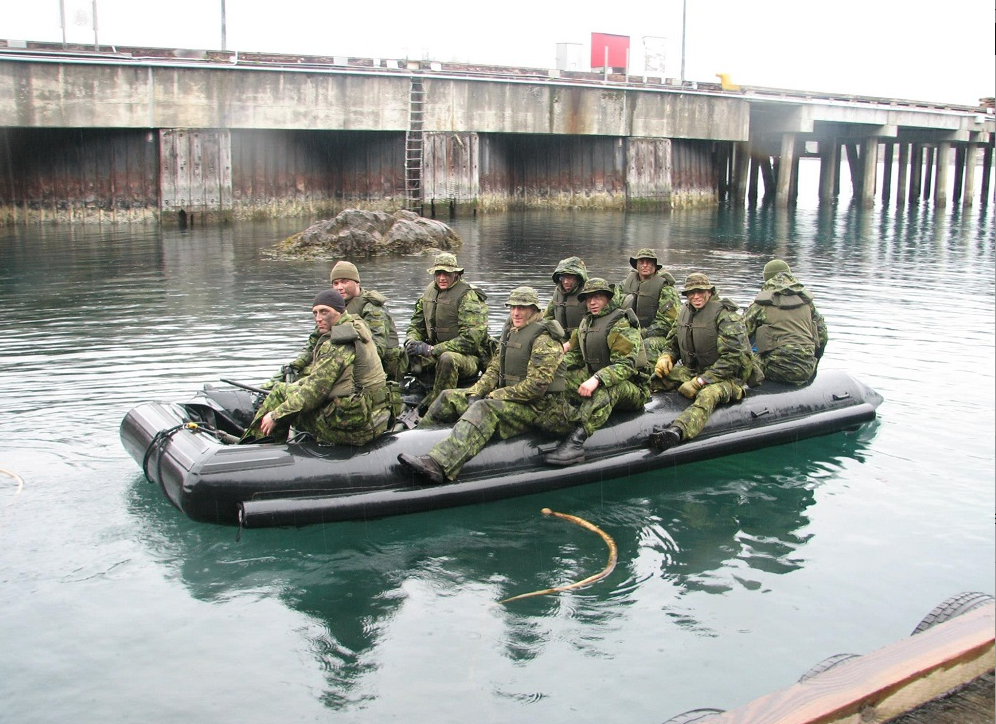 While NATO's Trident Juncture grabs the headlines, Paul Pryce discusses Canadian engagement in the multilateral exercise Southern Katipo.