Tag:
Scottish Independence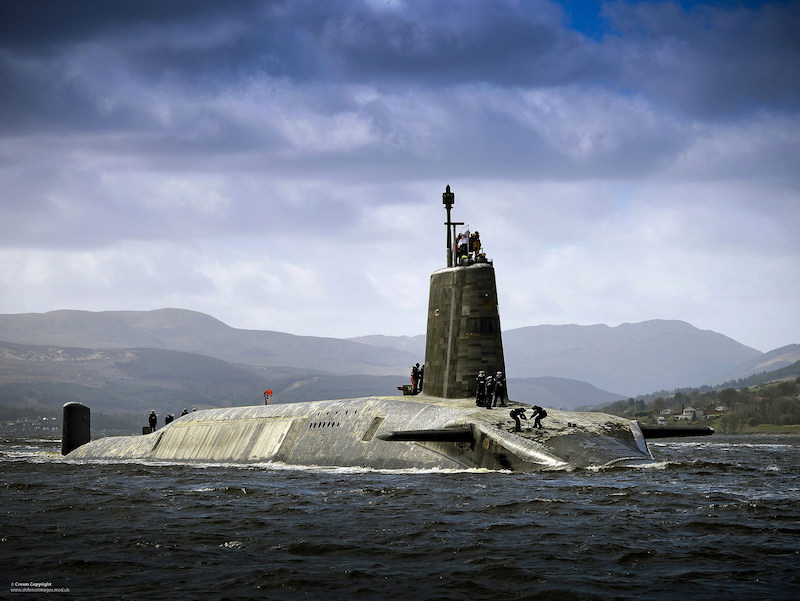 Aidan Simardone explores whether an independent Scotland should be a member of the Alliance.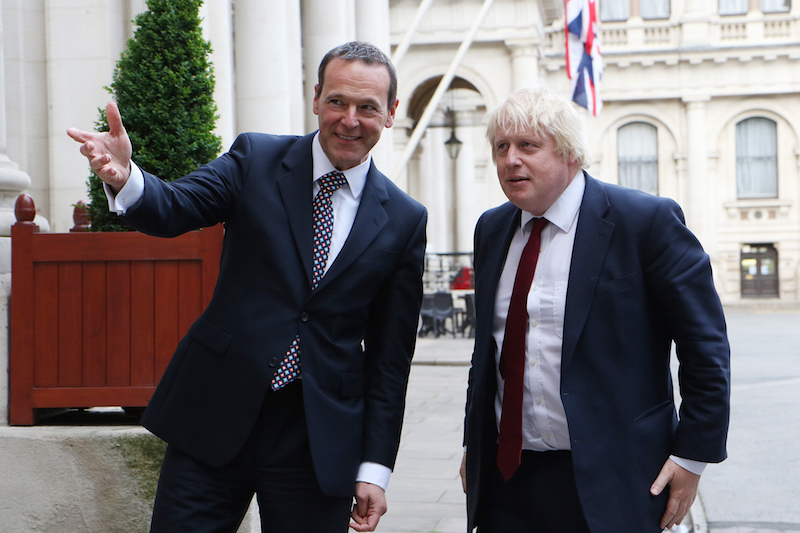 Since Britons voted to leave in last month's EU referendum, UK politics has been all but in a state of upheaval. So, for this week's Editors' Forum, we asked our Program Editors at NAOC the following: what's next?