This article provides an overview of the ongoing conflict in the Sahel and highlights potential roles for NATO involvement.
In part 2 of this two part article, Dakota Bewley investigates strategies for countering extremism in Africa with the engagement of the international community.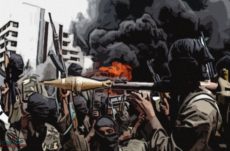 In the first installment of a two part article, Dakota Bewley investigates the influence of the Deash in Africa and the factors that contribute to its roots in the continent.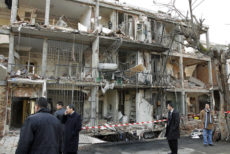 Natalia Valencia examines the conditions continuing to make the growing presence of Al Qaeda in the Magreh (AQIM) in Africa's Sahel region a worrying concern.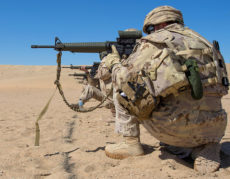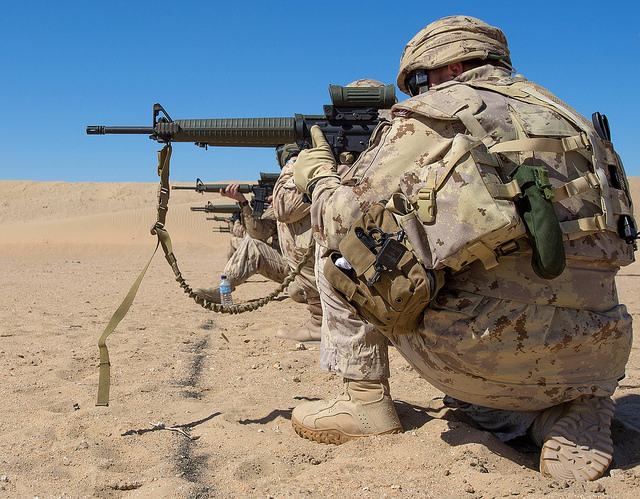 Ryan Atkinson discusses the prospects of a possible Canadian peace operation in the Sahel.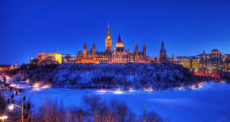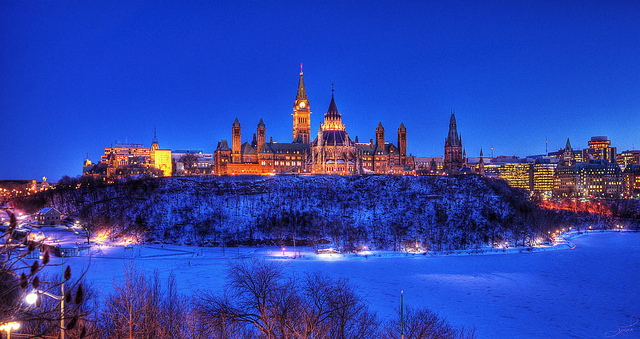 Ryan Atkinson makes the case for a Canadian Foreign Intelligence Agency.