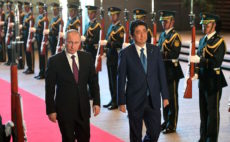 Will the dispute regarding the Kuril Islands ever be resolved between Russia and Japan? Léo-Paul Jacob explores.
How have Canada-Cuban relations evolved since Castro took power? Juthika Hasan extensively details this, along with the controversial Trudeau-Casto friendship.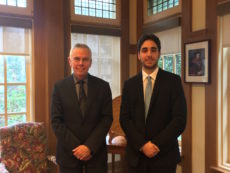 How should Canada approach its relationship with China? Michele Di Leo speaks with Canada's former Ambassador to China, David Mulroney.
In the midst of regional turmoil Saudi Arabia explores a new relationship with an unlikely ally, Russia; Hasan Siddiqui explains