Kevin Hempstead discusses the recent developments in Europe's migration crisis and what the best options are going forward.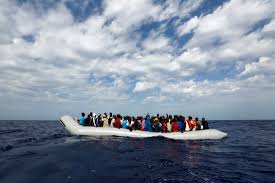 Emily Robinson discusses the issues surrounding the influx of irregular migrants traveling across the Mediterranean Sea to Europe from North Africa.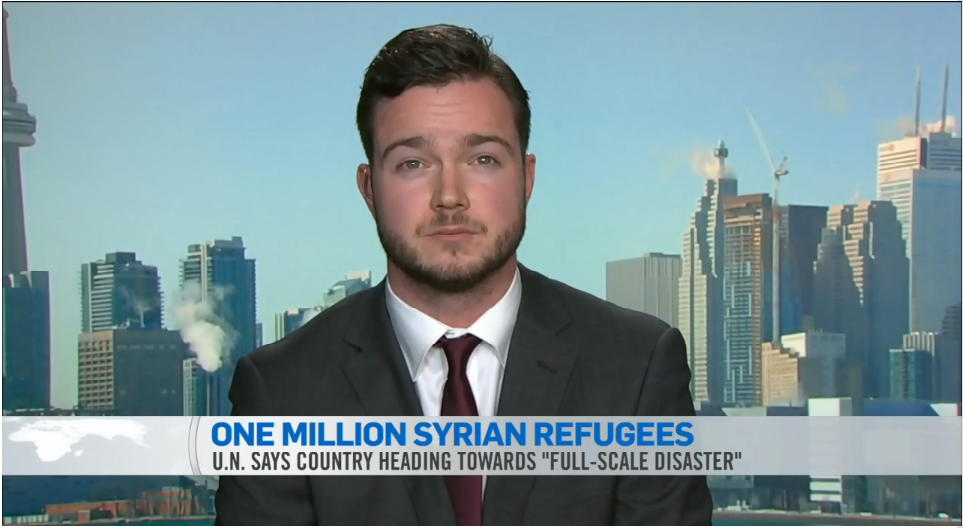 The NATO Council's Alexander Corbeil, Senior Middle East Analyst sat down with CTV News on March 8 to discuss the Syrian refugee situation, with the number of refugees reaching 1 million.