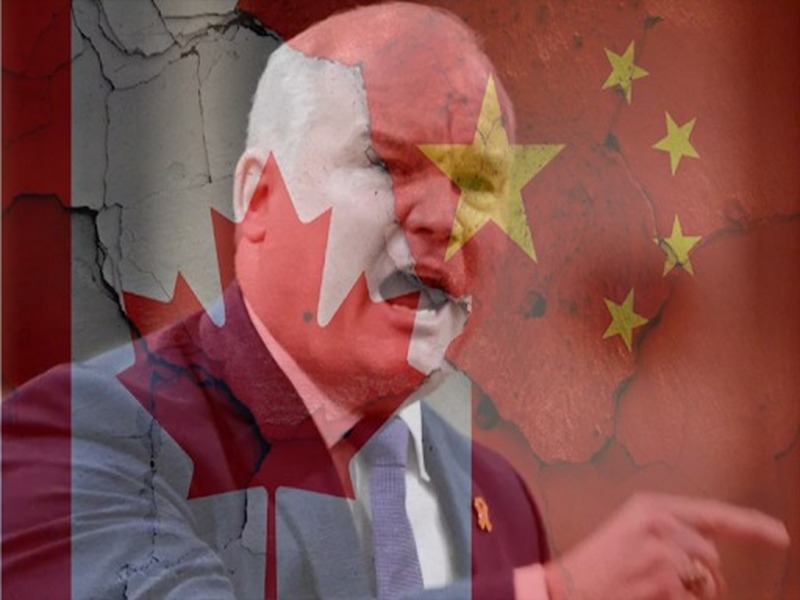 Upon Erin O'Toole's election to lead Canada's Conservatives, Arjun Singh examines the party's foreign policy platform.
In Part 1, Cas Legrand discusses what has hindered Canadian procurement of search and rescuue aircraft in the past fourteen years and why the federal government is finally moving forward.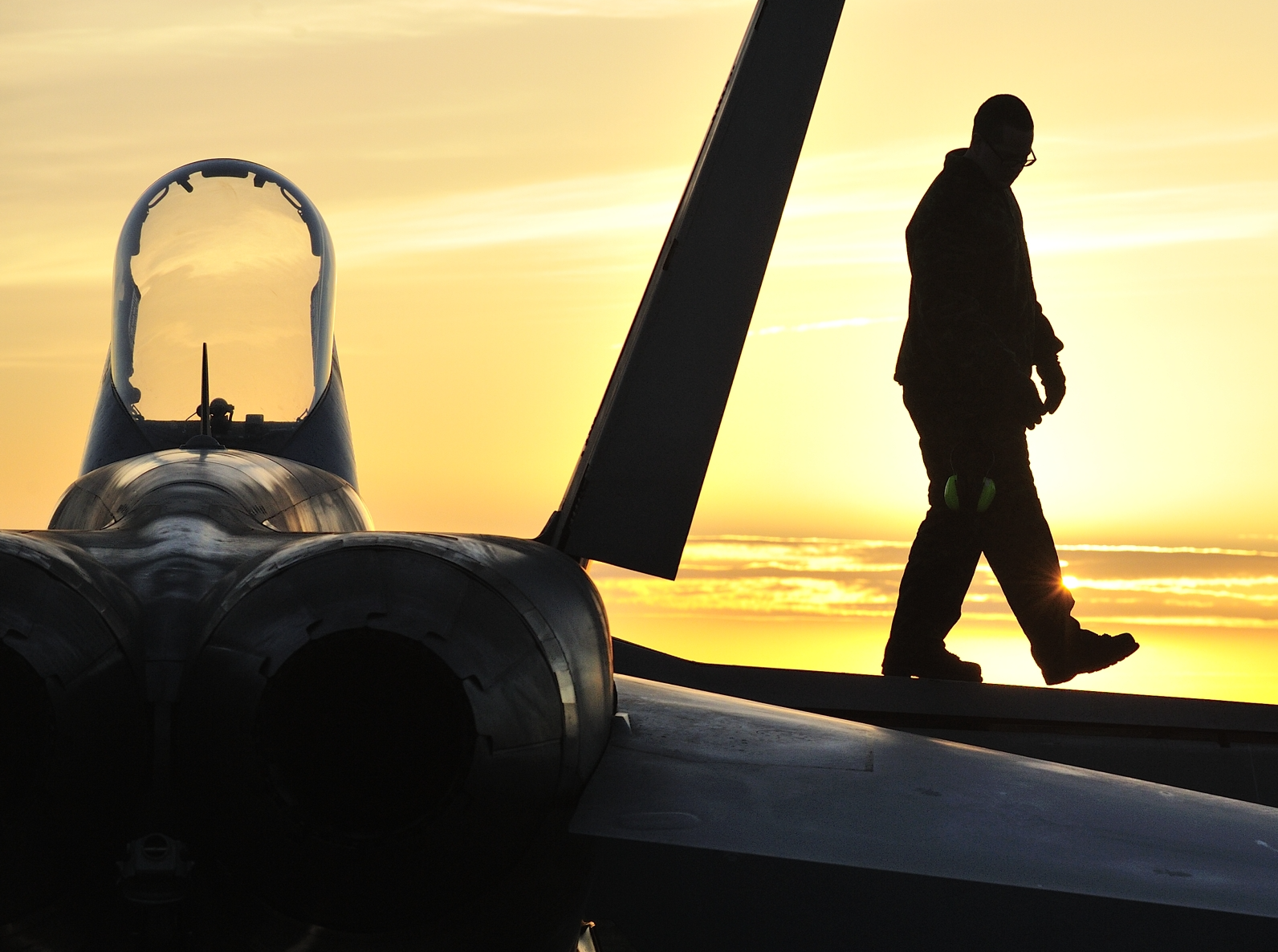 The F-35 has had a turbulent time in Canadian defence procurement. Aleksi Korpela discusses the debate in Canada over CF-18 replacement from 2010 to 2016 and the vitality of the F-35 option.