Tag:
nuclear proliferation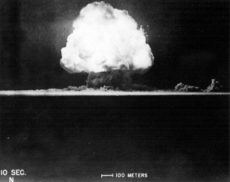 Emily Mullin analyzes the state of the world's nuclear security seventy-five years after the detonation of the first atomic bomb
Looking back, the thought of a North Korean nuclear warhead being in reach of Guam, let alone the continental United States, was far-fetched and easily dismissible. But now, more than ever, Pyongyang's threat of engulfing Washington, D.C. in a "sea of fire" is a legitimate prospect. The U.S. and her allies, having made no real […]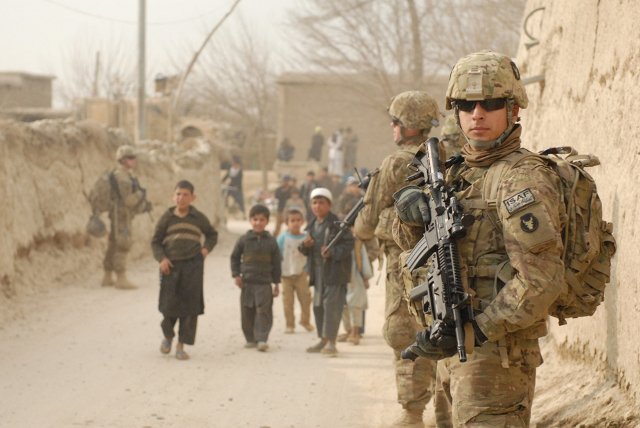 Aishwarya Sahai and Corinne Stancescu examine the global threats that affect Canada as an introduction to Canada's Defence Perspectives 2020-2050: Recapitalization and the Canadian Forces.
Usman Javed explores the developments in the nuclear negotiations with Iran and discusses the benefits as well as the obstacles in reaching a successful framework.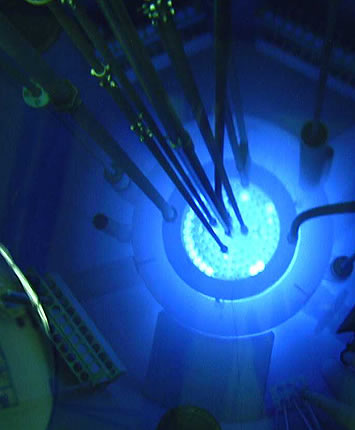 Sandra Song on the state of nuclear non-proliferation efforts.