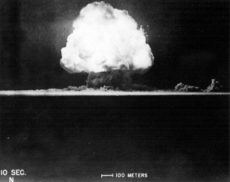 Emily Mullin analyzes the state of the world's nuclear security seventy-five years after the detonation of the first atomic bomb
The collapse of communism, signalled by the breakup of the USSR in 1991, was a welcome development for the democratic world. However, it did not have the potential to change the relationship between NATO and Russia as much as might have been hoped, as Justin Dell explains in this special report.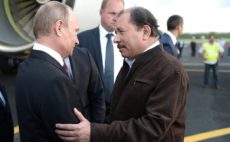 Nick Raffey discusses Russia's growing involvement in Nicaragua and how it has caught the attention of the United States.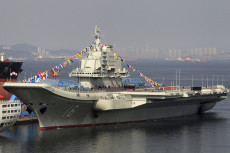 Carolyn Wong discusses China's defence spending, military ambitions, and tensions in the South China Sea.