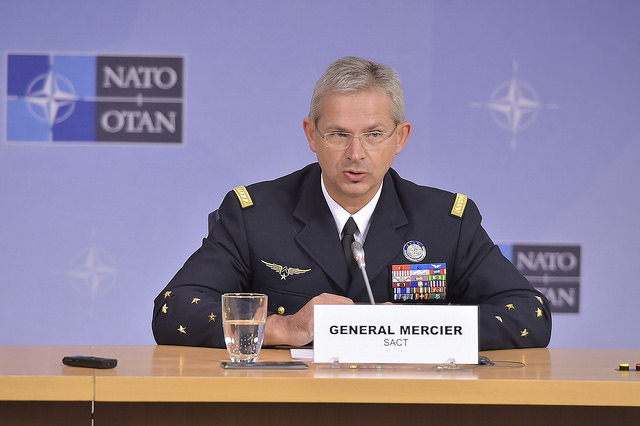 NATO Association of Canada interview with French Air Force General Denis Mercier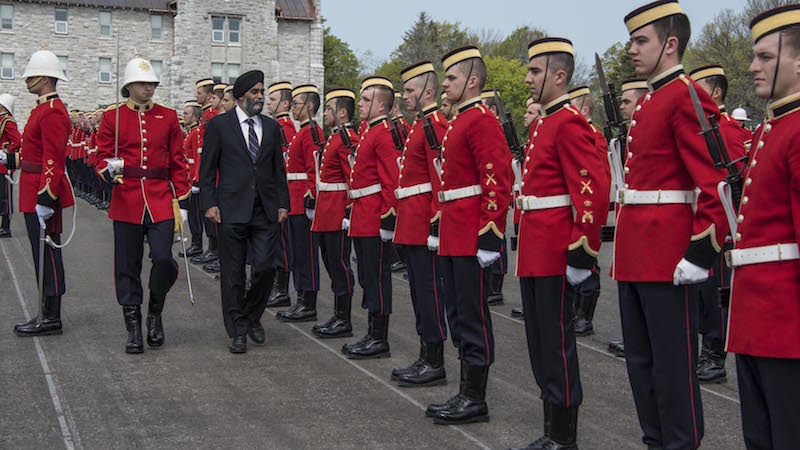 An assessment of the 2017 Defence Policy Review's implication for Canada's NATO.
NATO leaders will meet this week in Brussels. As the NATO heads of state gather at the newly built NATO headquarters this Thursday, there are many important security issues and new political developments for the leaders to discuss. Here are five things to watch at the upcoming meeting.