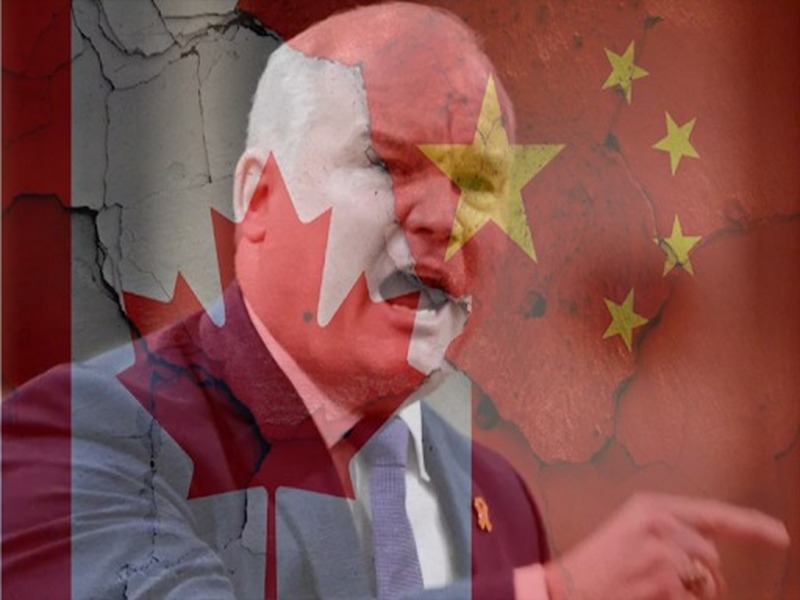 Upon Erin O'Toole's election to lead Canada's Conservatives, Arjun Singh examines the party's foreign policy platform.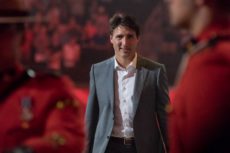 The interns close out their time at the NATO Association with a look ahead at the upcoming Canadian federal election.
As Month 13 looms for many Syrians who are trying their hand at integrating into Canada without financial assistance, it is a pivotal point in the country's ability to see their presence as a blessing as opposed to a burden.
The reversal occurred following the recent meetings and fundraisers with Chinese officials raises questions concerning Canada's national security.