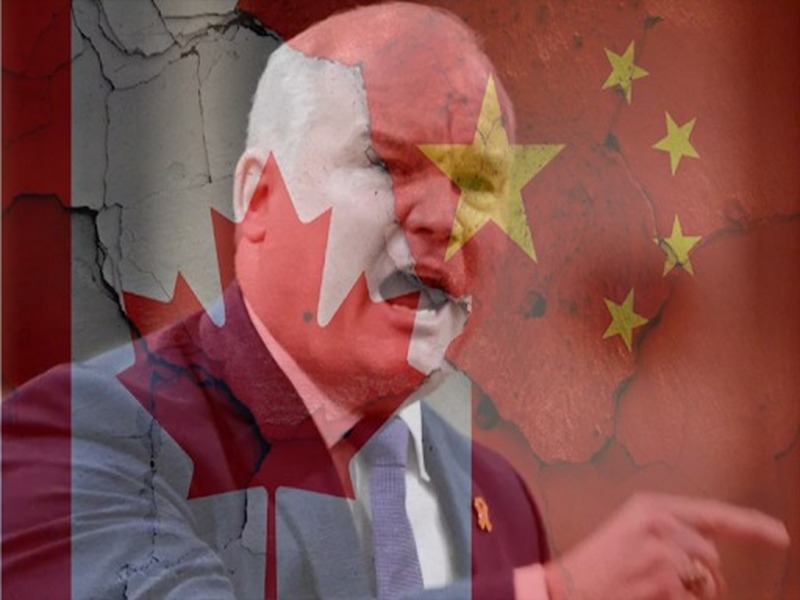 Upon Erin O'Toole's election to lead Canada's Conservatives, Arjun Singh examines the party's foreign policy platform.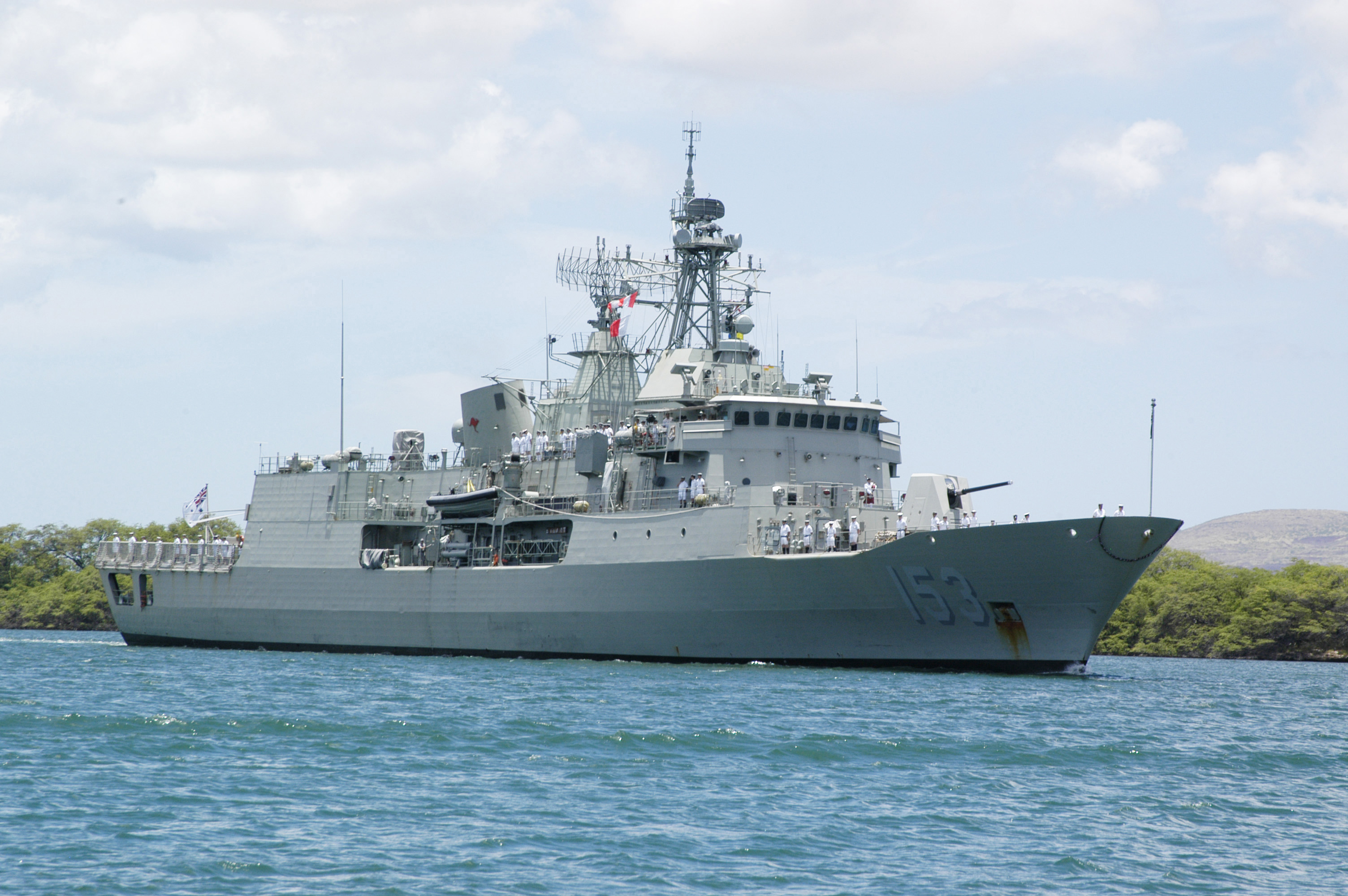 Following the 65th anniversary of the Battle of Kapyong, Paul Pryce discusses Canada's enduring defence partnership with Australia and New Zealand.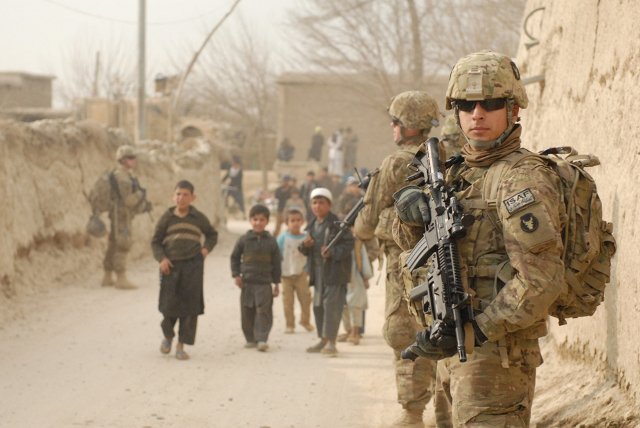 Aishwarya Sahai and Corinne Stancescu examine the global threats that affect Canada as an introduction to Canada's Defence Perspectives 2020-2050: Recapitalization and the Canadian Forces.