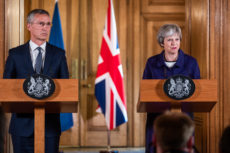 Naz Gocek explores what Brexit might mean for NATO and European security.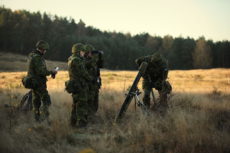 Léo-Paul Jacob discusses the various aspects of Estonia's military defence, and how the country's defence league reinforces its security.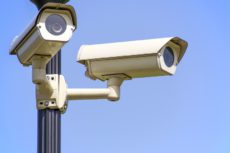 Why have the Swiss people approved a bill that increases state surveillance? Eimi Harris offers a review of the new surveillance law passed in Switzerland and what the referendum results represents in the way of surveillance, security, and privacy.
Andi Asimetaj interviews Deputy Assistant Secretary General for Political Affairs and Security Policy and NATO Secretary General's Special Representative for the Caucasus and Central Asia, James Appathurai.
Did Russian threat propel Germany into its traditional role? Adlan Taramov Explores how migration crisis and war in Ukraine are bringing back Europe's old insecurities that could translate into a new period of German leadership in Europe.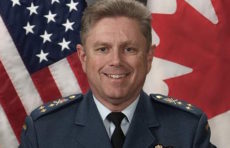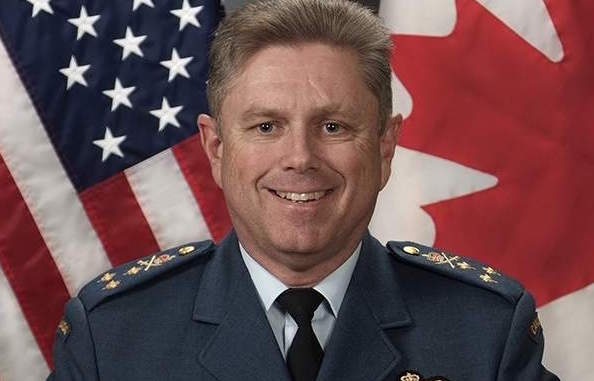 Andi Asimetaj Interviews LtGen. Parent about his role as Deputy Commander at the NATO Naples base.
Analyzing Eastern European security