Tag:
Diplomatic Relations
A three-part article analyses Canada's diplomatic, economic and military policies to address the challenges and opportunities for the Asia-Pacific region.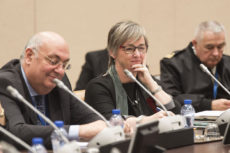 Andi Asimetaj interviews Canada's Ambassador and Permanent Representative to the North Atlantic Council (NATO)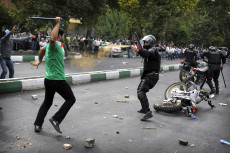 How will tensions in the Middle East affect oil prices?
What do Barack Obama and Humans of New York have in common? Kelly Rahardja discusses how international organizations and leaders are using social media to break down the diplomatic barrier.