Nick Raffey discusses Canada's role in combating Boko Haram militants in Niger while highlighting potential threats in the region.
Paul Pryce discusses the Canadian military's increasing focus on logistics and training support in Africa and what this might mean for Canadian soft power.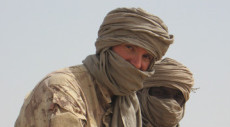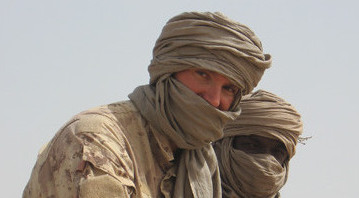 Roderick Ramsden discusses how increasing the number of members within the Canadian Special Operations Regiment can contribute to several of the strategic objectives outlined in the Minister of National Defence's mandate letter.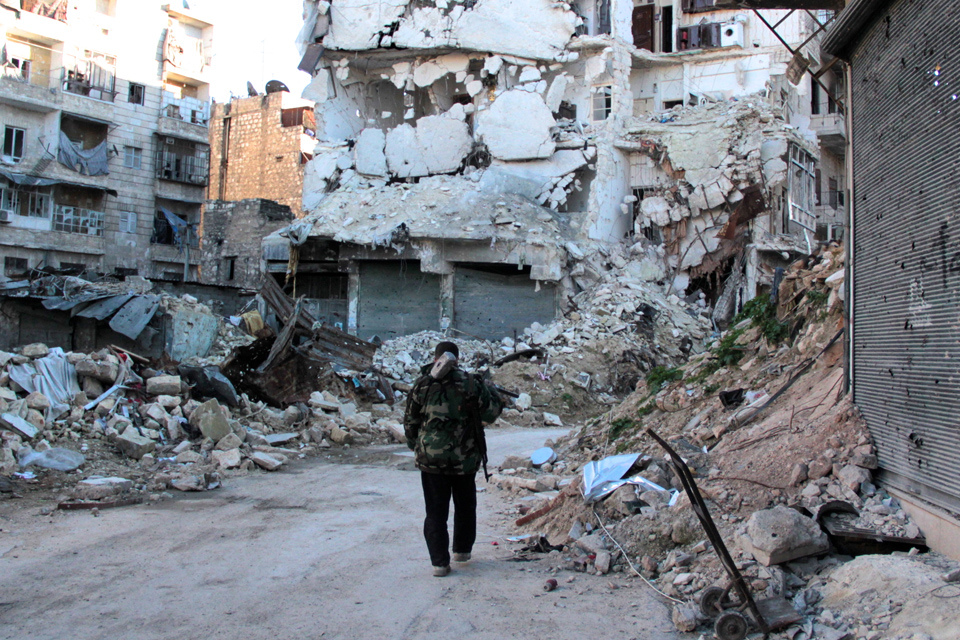 Hasan Siddiqui guides the discussion of shifting U.S. policy in Syria, tying in Iran's nuclear programme negotiations and discontentment from America's regional allies.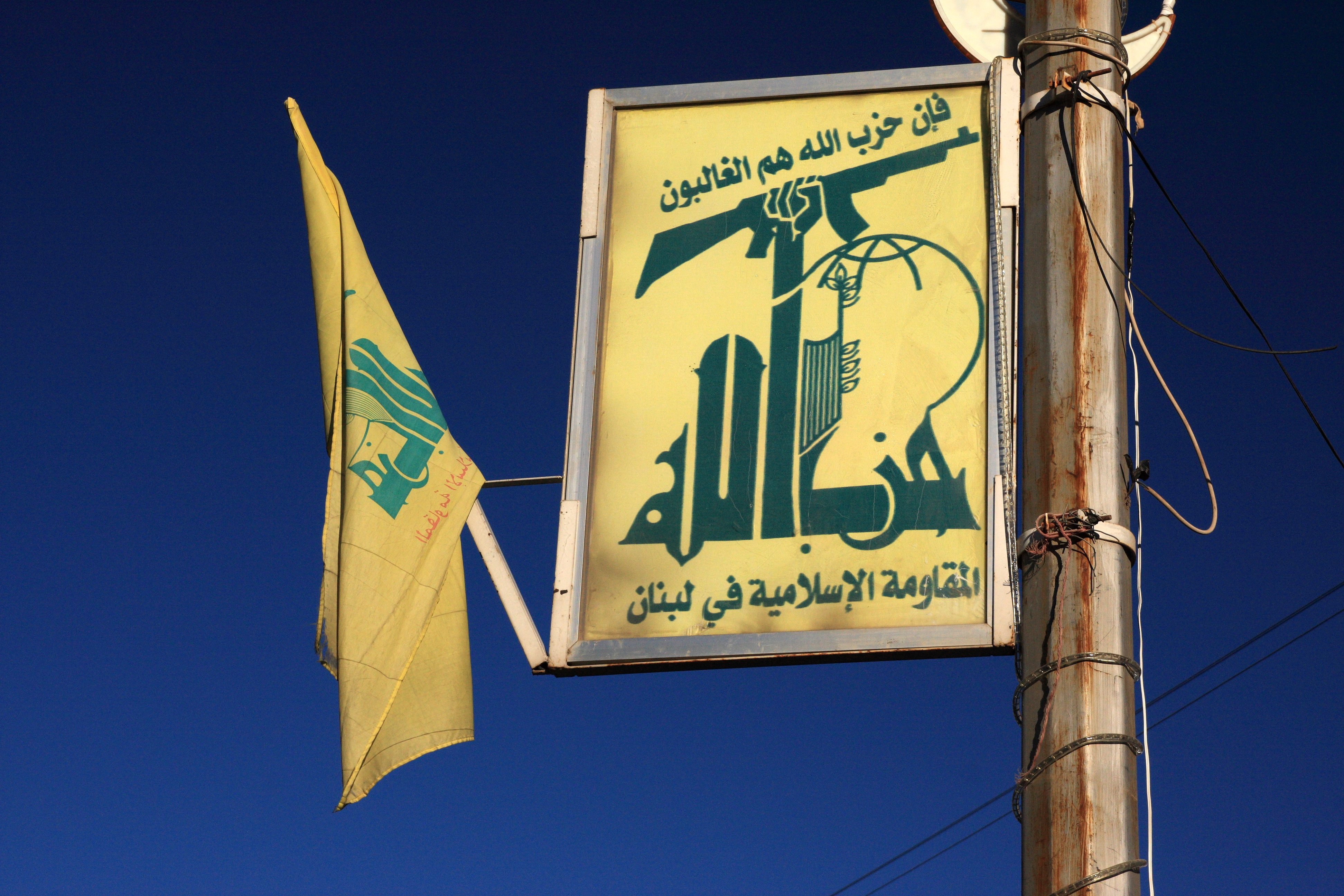 Hasan Siddiqui's outlook on the current situation in the Levant and Hezbollah's capacity therein.