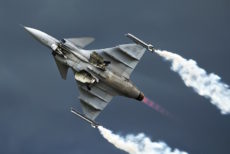 Is the SAAB Gripen E/F the right jet fighter to replace Canada's ageing CF-18s? Léo-Paul explores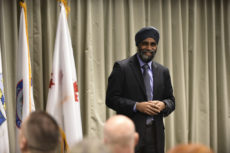 Are industrial and technological benefits being maximized under the The Industrial and Technological Benefits policy?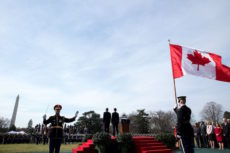 Demyan Plakhov examines Canada's commitments after NATO's summit in a two part series.
In a series on the history of the F-35 in Canadian defence procurement, Aleksi Korpela discusses the system development and demonstration phase of the Joint Strike Fighter program and the importance of aircraft stealth in modern air operations.