December Toronto Roundtable – Women In Security
NATO Association of Canada
The NATO Association of Canada (NAOC) strives to educate and engage Canadians about NATO and its goals of peace, prosperity and security. The NAOC ensures Canada has an informed citizenry able to participate in discussions about its role on the world stage.
Related Articles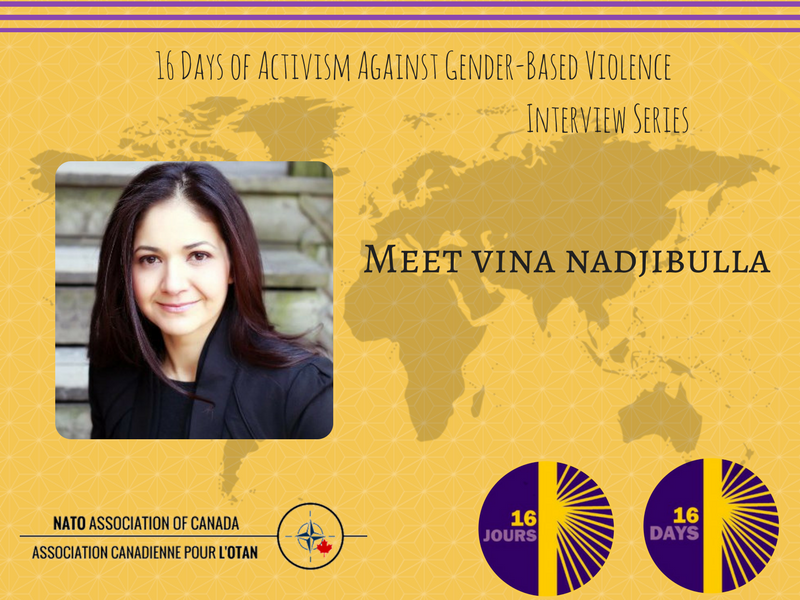 The NATO Association of Canada is proud to be a part of the '16 Days Against Gender Based Violence' Campaign. For the campaign, the NATO Association of Canada has compiled an interview series with women doing great work in Canada to showcase why it is important to fight against gender-based violence.
SGBV occurs globally and is consistently underreported, but it is particularly rampant in societies rooted in gender inequality and traditional, patriarchal norms. In humanitarian emergencies, risks and vulnerabilities of all sorts are extremely high.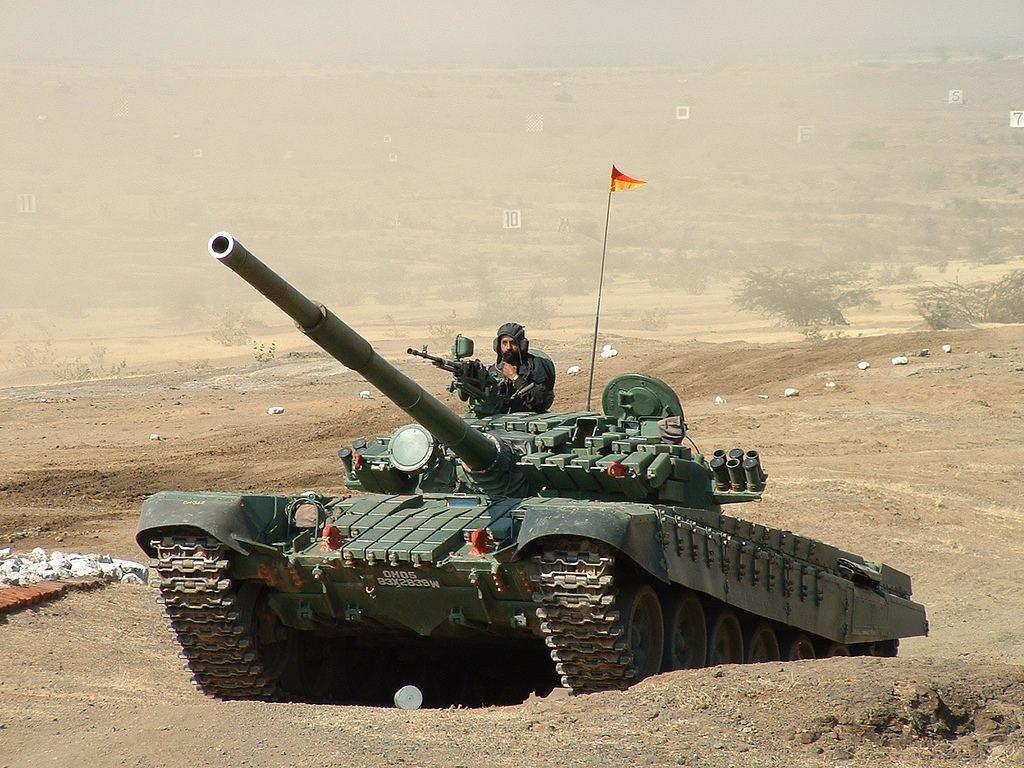 Eimi Harris describes India's commitment to open combat roles to women in the Indian military and the impact this could have on military culture.