December Toronto Roundtable – Women In Security
NATO Association of Canada
The NATO Association of Canada (NAOC) strives to educate and engage Canadians about NATO and its goals of peace, prosperity and security. The NAOC ensures Canada has an informed citizenry able to participate in discussions about its role on the world stage.
Related Articles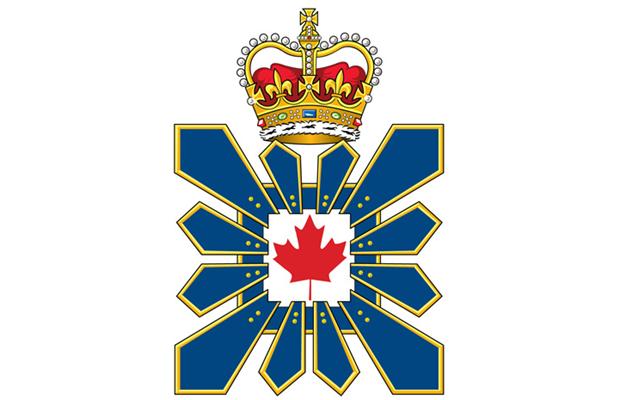 Despite the longstanding nature of GBA+, there remains no concrete method that can be used to evaluate its implementation into job sectors across Canada, though despite this lack of enforcement, the concept of GBA+ has indeed seen significant improvements in certain workplaces, such as the Canadian Security Intelligence Service (CSIS).

This article considers to what extent strategic measures to promote gender equality are implemented through feminist platforms and initiatives. In the course of my research, I had the opportunity to speak with the founders of an online app "Garde ton corps" (keep and protect your body) that aims to ensure women's security in the city Read More…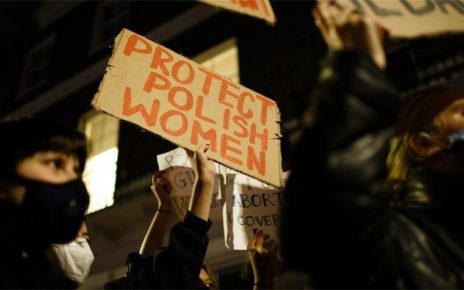 In this article, Brynn Hopper explores Poland's backsliding on women's rights issues and the implications of a near total ban on abortion.