December Toronto Roundtable – Women In Security
NATO Association of Canada
The NATO Association of Canada (NAOC) strives to educate and engage Canadians about NATO and its goals of peace, prosperity and security. The NAOC ensures Canada has an informed citizenry able to participate in discussions about its role on the world stage.
Related Articles
Canada continues to promote gender equality abroad. However, is it doing its fair share at home? Jenny Yang discusses Canada's reflective look on gender equality.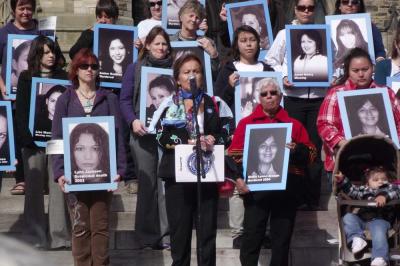 Canada's dedication to human rights has been a symbol of pride for many Canadians. Yet on a national front, noble efforts have greatly masked Canada's poor commitment to protecting the basic rights of its own First Nations peoples.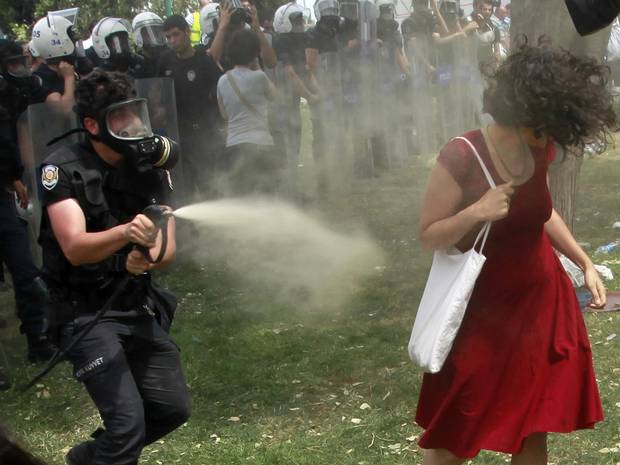 Alexandra Zakreski on why women in Turkey have been particularly active in the Taksim Square protests.