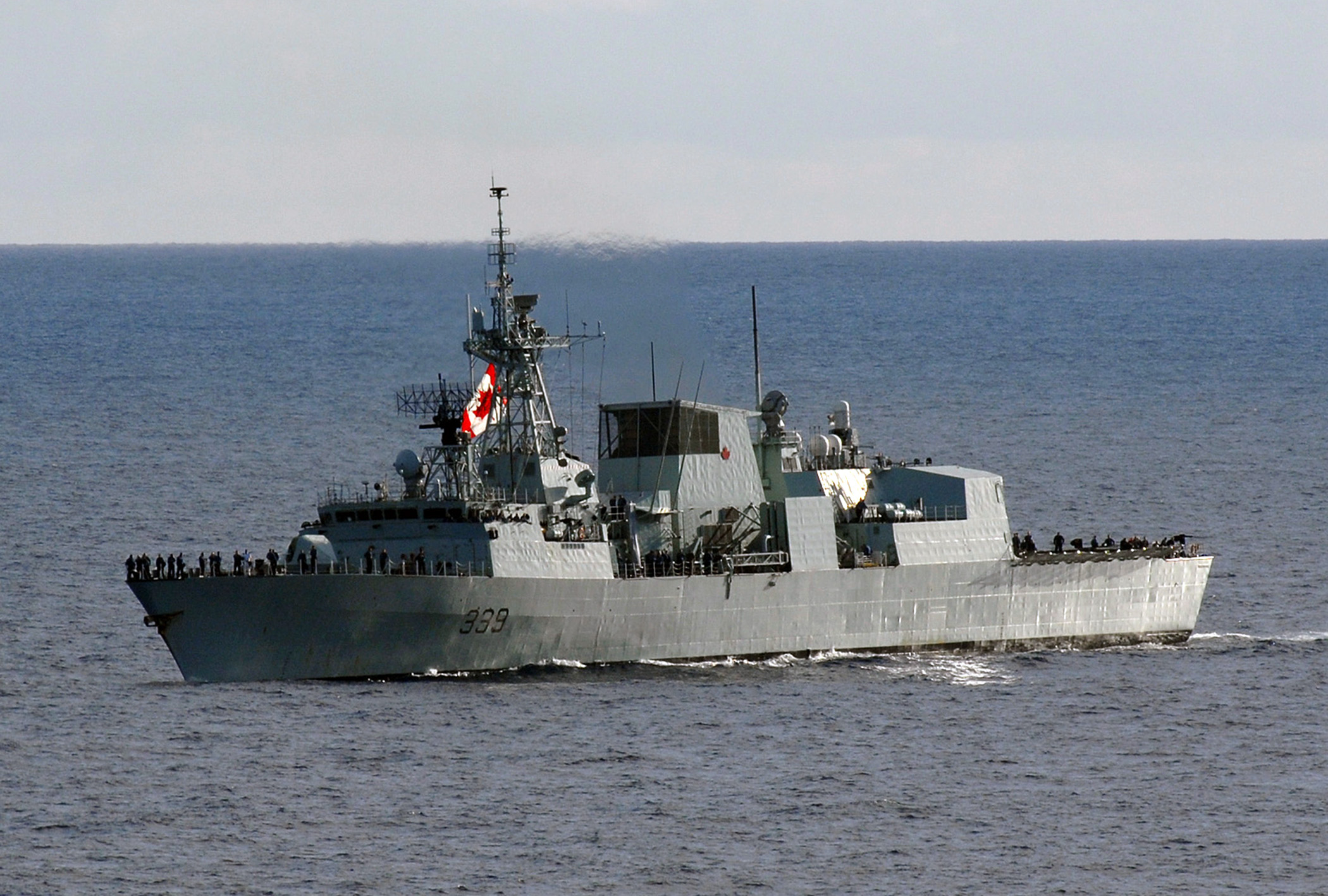 November Roundtable – Maritime Security and Unmanned Underwater Vehicles
NATO Association of Canada
The NATO Association of Canada (NAOC) strives to educate and engage Canadians about NATO and its goals of peace, prosperity and security. The NAOC ensures Canada has an informed citizenry able to participate in discussions about its role on the world stage.
Related Articles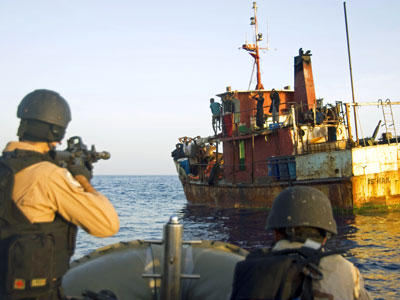 On June 21 the NCC's Maritime and African Security Analyst James Bridger spoke on a panel at the Center for Strategic and International Studies (CSIS) in Washington, DC.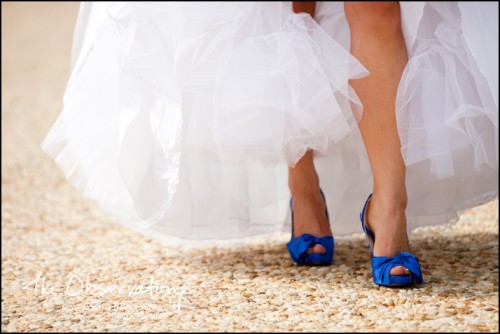 Kara Chiki compares Canada's commitment to climate change to that of a healthy marriage, based on trust and mutual benefit.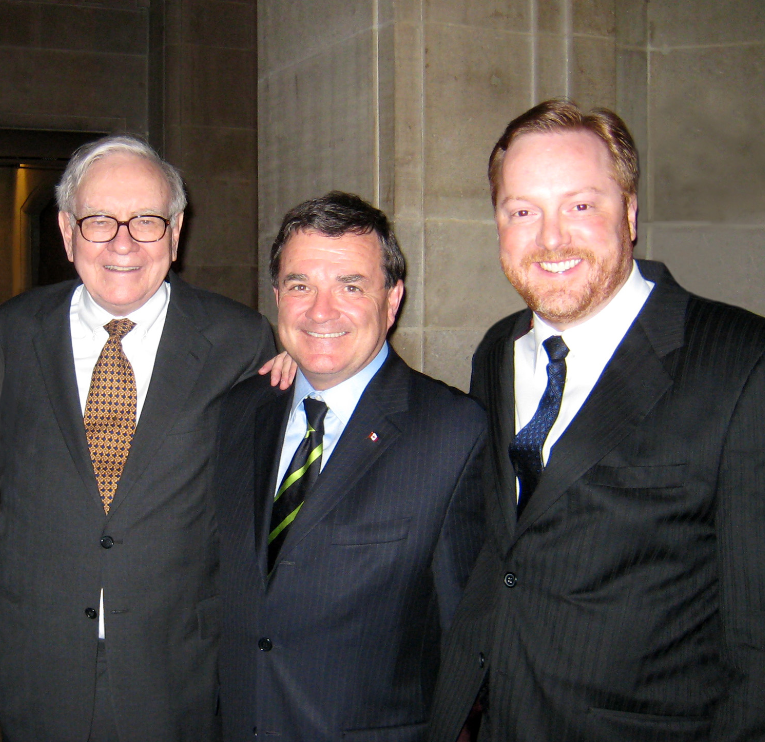 One of our executives, Jeff Hull, has been featured on the cover of Investment Executive Canada.