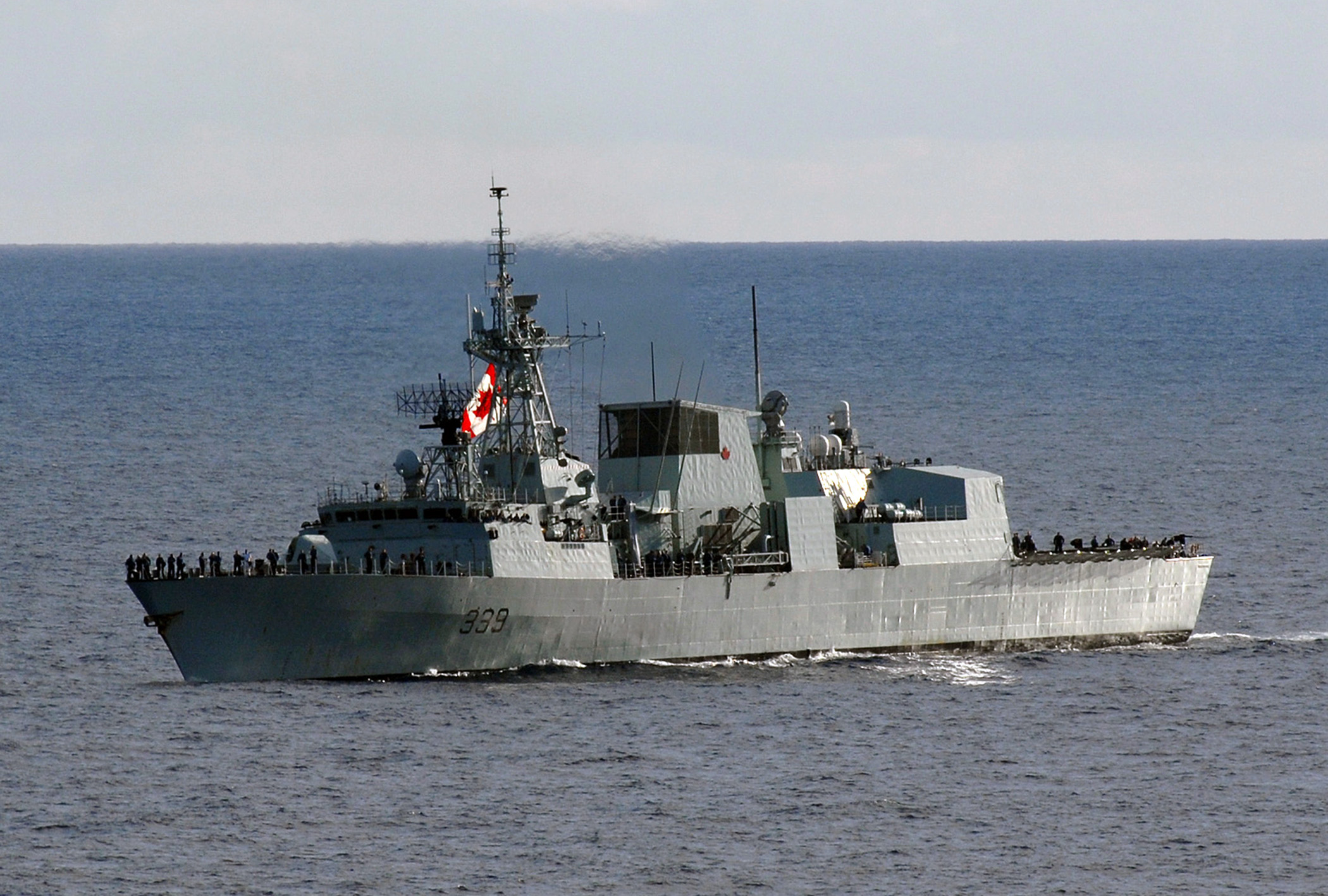 November Roundtable – Maritime Security and Unmanned Underwater Vehicles
NATO Association of Canada
The NATO Association of Canada (NAOC) strives to educate and engage Canadians about NATO and its goals of peace, prosperity and security. The NAOC ensures Canada has an informed citizenry able to participate in discussions about its role on the world stage.
Related Articles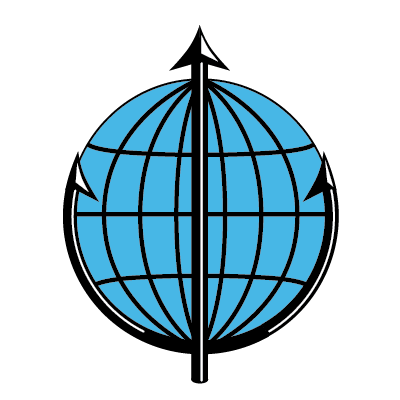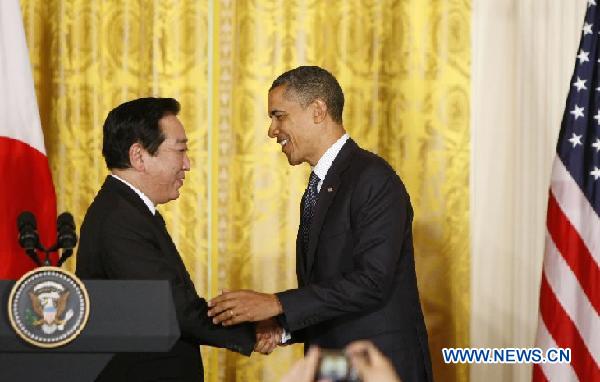 Georgi Ivanov discusses Japan's strategic security and commercial interests in the Arctic and analyses the influence of the US Pacific Ally System in the country's foreign policy, especially with respect to the High North.
How has Boko Haram changed with Nigeria's shifting political landscape? A brief history of the group's development.