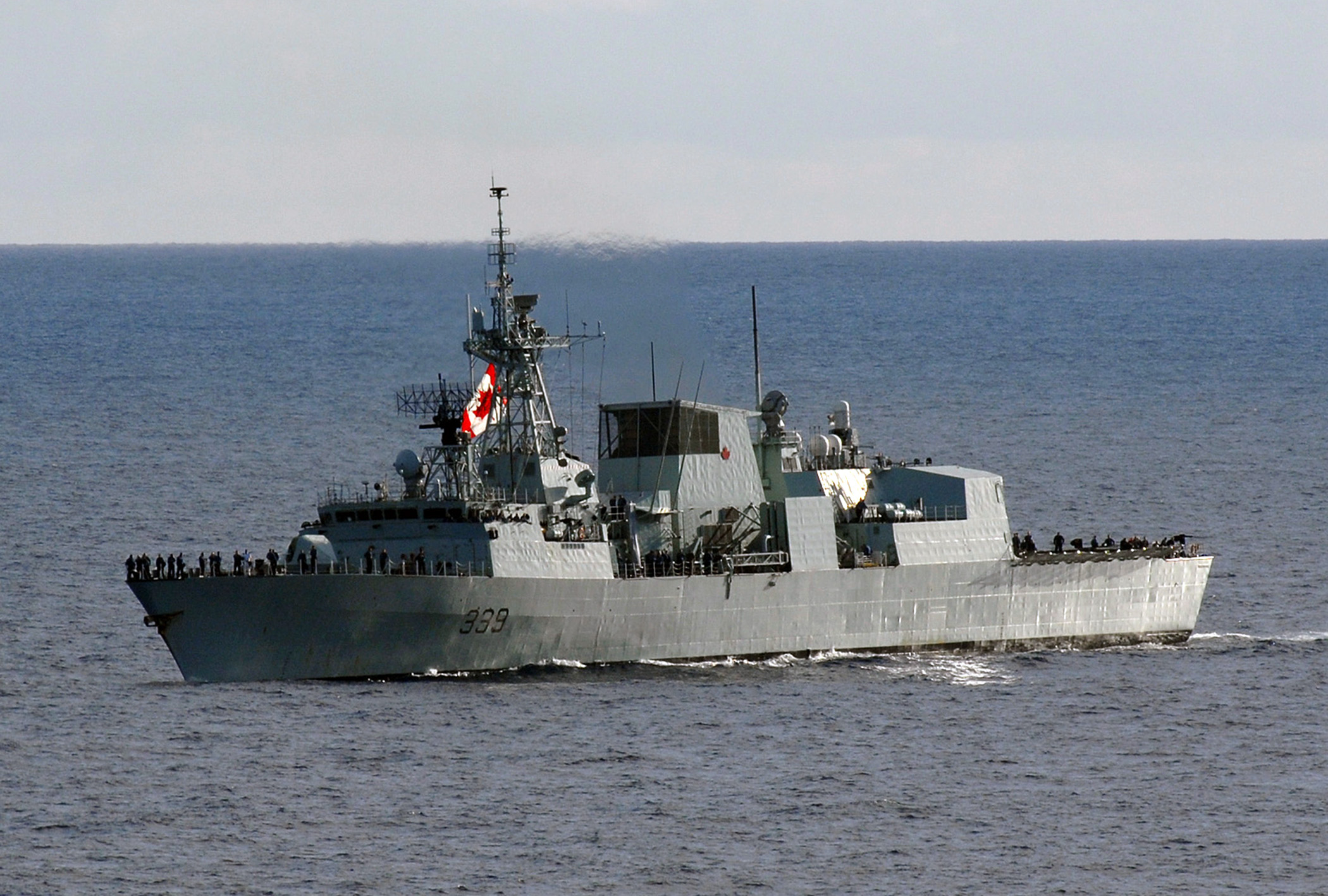 November Roundtable – Maritime Security and Unmanned Underwater Vehicles
NATO Association of Canada
The NATO Association of Canada (NAOC) strives to educate and engage Canadians about NATO and its goals of peace, prosperity and security. The NAOC ensures Canada has an informed citizenry able to participate in discussions about its role on the world stage.
Related Articles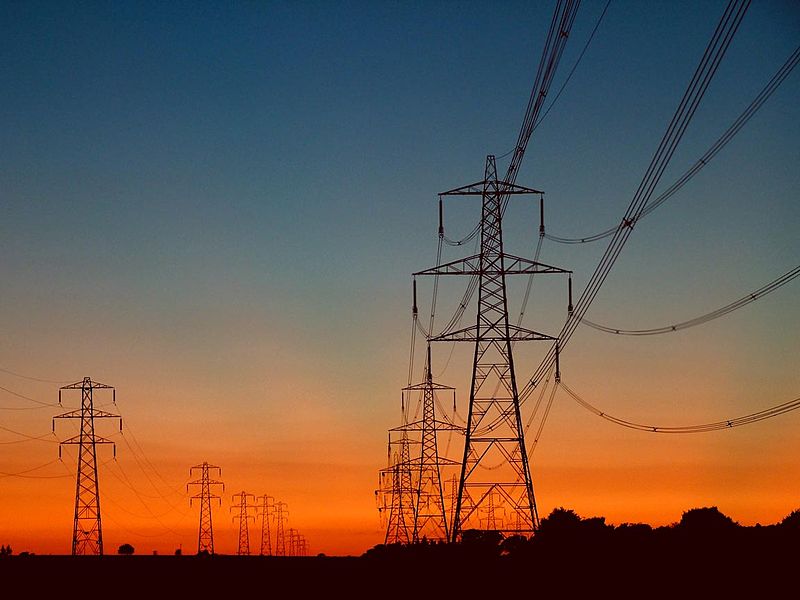 This article examines a crucial aspect of sub-Saharan African energy security – electricity theft.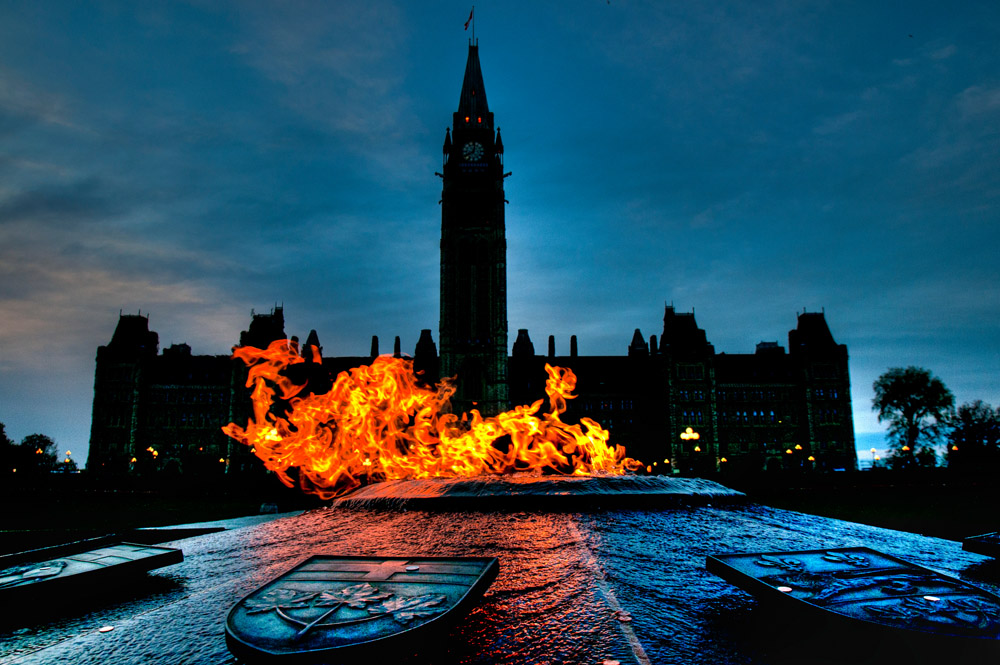 Tazrian Alam explains how today's shootings in Ottawa are the latest in a long history of major security breaches and terrorism incidents in Ottawa and across Canada.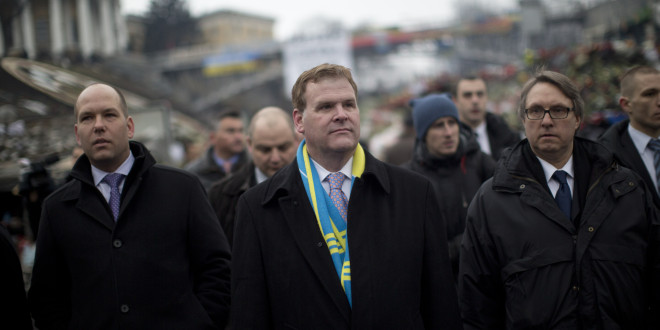 When it concerns the Ukrainian conflict, the Canadian government has offered no subtleties. Aaron Joshua Pinto tells us why.