Presentation of Letters of Credence
NATO Association of Canada
The NATO Association of Canada (NAOC) strives to educate and engage Canadians about NATO and its goals of peace, prosperity and security. The NAOC ensures Canada has an informed citizenry able to participate in discussions about its role on the world stage.
Related Articles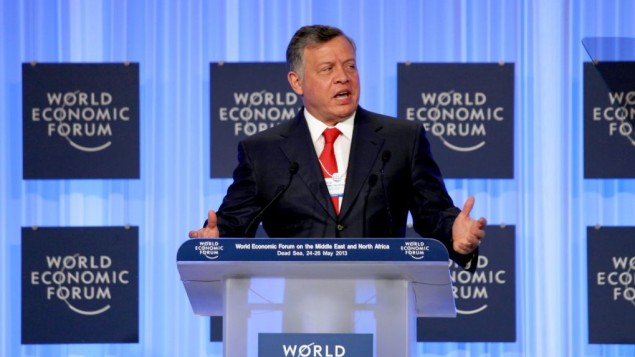 Brody McDonald on Jordan's precarious position in the Middle East.
On November 17, the NATO Council of Canada (NCC) hosted its annual Fall Conference in Ottawa. This well-timed conference, titled Cybersecurity: The Big Challenge, brought together distinguished academics, policymakers and members of the Canadian Forces with the goal of shedding light on one of the most pressing yet little-understood issues facing the international security environment. Read More…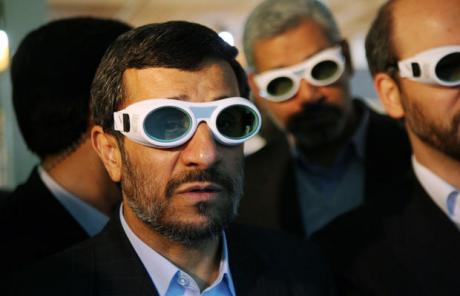 The United States and Europe should strive to de-escalate the growing tensions between Iran and the West.